News
Hayley Kiyoko announces second album 'Panorama'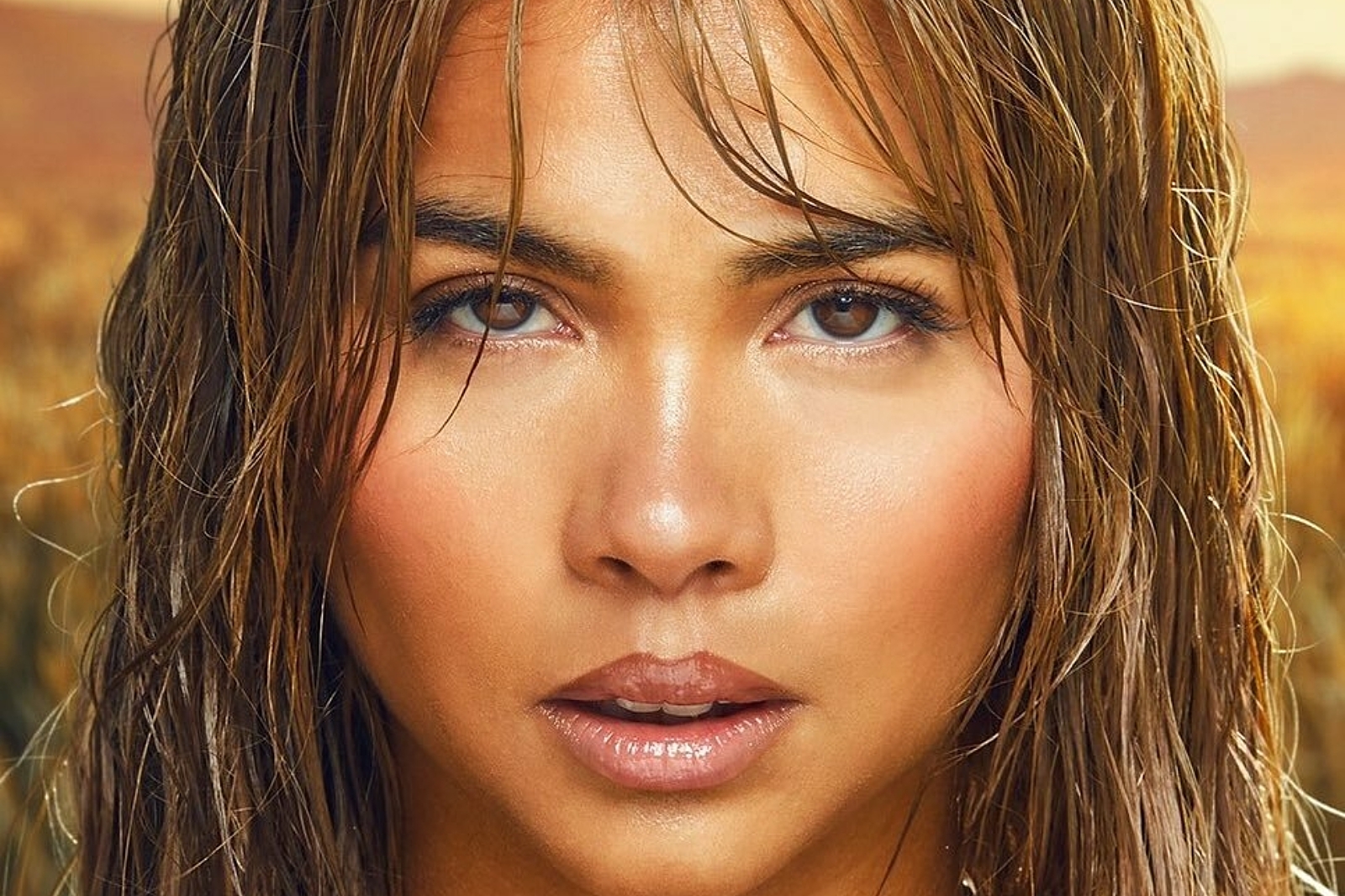 Out in July!
Four years on since the release of her debut album 'Expectations', Hayley Kiyoko has confirmed that her second album is on the way!
Jumping on social media to announce the news, her sophomore LP is called 'Panorama' and will be out on 29th July.
"Oh my god. I cannot believe I just revealed the album cover and the title today this is wild! It's been 4 years since my last album and it's been a long time coming," she wrote alongside the news. "I can't believe it's just out there. It felt so cozy in my photo album."
Check out the cover and announcement below!