News
Sky Ferreira is releasing new music next week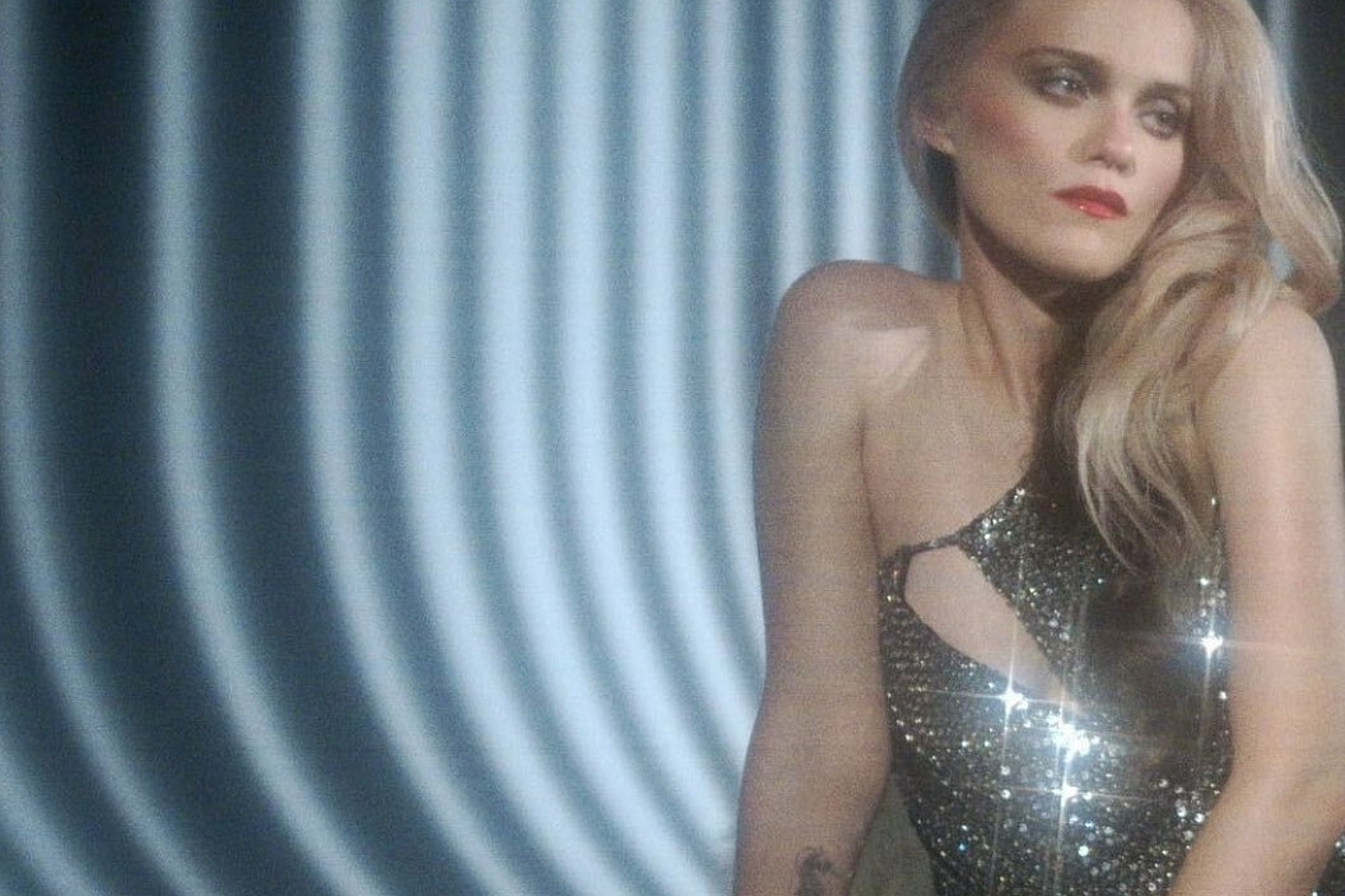 'Don't Forget' is out on Wednesday!
Drop everything, because it's finally happening.
Nine years on since the release of debut 'Night Time, My Time', and after her Mum said we'd be getting new music this year, Sky Ferreira has finally given us a date.
Sharing the news via socials, Sky has announced that new track 'Don't Forget' will be out on Wednesday 25th May, the first taste (hopefully) of her long-awaited sophomore album.
Writing about her forthcoming album in our 22 most anticipated albums of 2022 list, we said, "A record that was teased not long after the eventual release of stellar debut 'Night Time, My Time' (itself long-delayed, back in 2013), with possible tracks including 2019 single 'Downhill Lullaby', 'Don't Forget', and 'Descending', will 'Masochism' finally see the light of day in 2022? We can hope."
Check out Sky's announcement below.