Watch
Foals share new single '2001'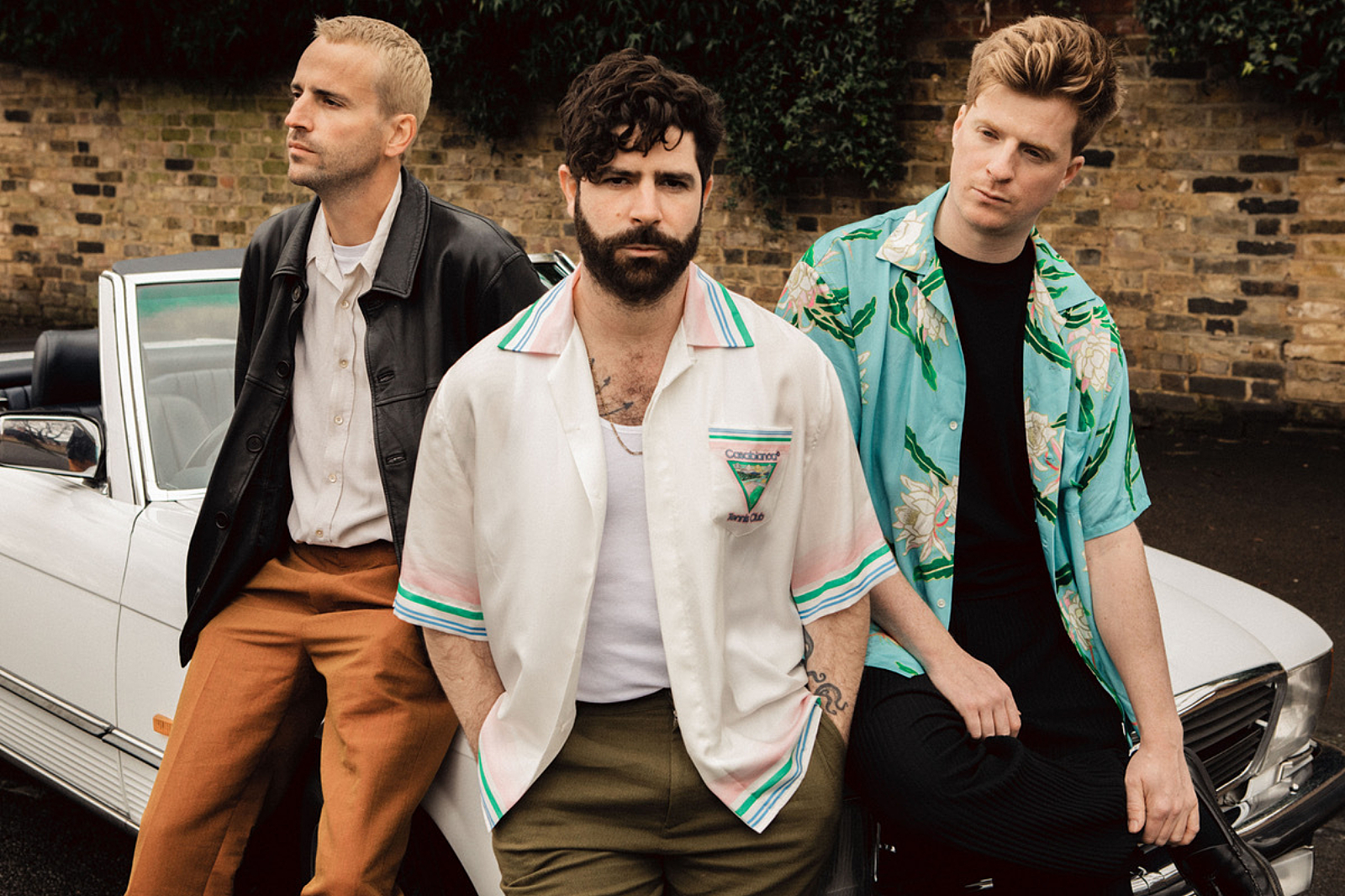 Photo: Alex Knowles
It's the latest taste of their new album 'Life Is Yours'.
With their new album 'Life Is Yours' set for release on 17th June, Foals are sharing their latest single '2001'.
"'2001' feels like a postcard from the past," Yannis Philippakis says. "We moved to Brighton around that time, we were a young band, and there was the feeling of the first taste of independence. The moment you get those freedoms, you're surrounded by temptation. The references to beachside candy and Brighton rock are symbols for drugs and hedonism. This was written in the depths of the pandemic winter, and there's an escapist desire to break out from the feeling of being cooped up, both in terms of the pandemic and adolescence."
Check it out below.
'Life Is Yours' Tracklisting:
1. 'Life Is Yours'
2. 'Wake Me Up'
3. '2am'
4. '2001'
5. '(summer sky)'
6. 'Flutter'
7. 'Looking High'
8. 'Under The Radar'
9. 'Crest of the Wave'
10. 'The Sound'
11. 'Wild Green'
See Foals live at the following dates:
MAY
29 – Coventry, Radio 1's Big Weekend
JUNE
22 – 26 – Glastonbury
27 – Dublin, Fairview Park
29 – Manchester, Castlefield Bowl, Sounds of the City
JULY
08 – Leeds, Millennium Square, Sounds of the City
09 – Glasgow, TRSNMT
2 – Latitude Festival (HEADLINERS)