Get To Know… Congee
His debut EP is out now.
Hello and welcome to DIY's introducing feature, Get To Know… getting you a little bit closer to the buzziest new acts that have been catching our eye as of late, and working out what makes them tick.
Recently we've met Rosie Alena, Edinburgh's Swim School, cool AF Aussie trio HighSchool, rising four-piece Krush Puppies, and now we're introducing you to Congee!
Hailing from North London the multi-talented newbie has already collaborated with the likes of Griff, Sigrid, Fred Again.. and Ed Sheeran, and now he's dropped his debut EP, 'Kwong'.
We sent him over some questions to find out a 'lil bit more about him…
Describe your music to us in the form of a Tinder bio.
Chinese guy still living with family trying to sing.
What's your earliest musical memory?
My mum would force me to go to her church. That was the first time I saw someone play guitar. I started learning not long after that.
Who were some artists that inspired you when you were just starting out (and why)?
I listened to a lot of Kanye, Frank Ocean & Bon Iver. Those three were always on rotation for me. Frank for the feels. Bon for the tears. Kanye for the vision.
You're from Watford and now live in Tottenham! What do you think of the music scenes there at the moment?
Love Tottenham. Adele, Skepta, JME, Headie One, Wretch 32. Need I say more.
Are there any other artists breaking through at the same time that you take inspiration from?
Been listening to Saya Grey's music recently. Been loving it.
Who would be your dream collaborator?
Andre 3000. Music aside, I would love to just sit and chat with the guy.
Musically or otherwise, what are you most looking forward to this year?
I'm looking forward to collaborating with more artists and producers. I made the EP by myself and now I'm craving collaboration.
If people could take away one thing from your music, what would it be?
We all have our own culture and story. This is a look into mine.

Get your copy of the latest issue
More like this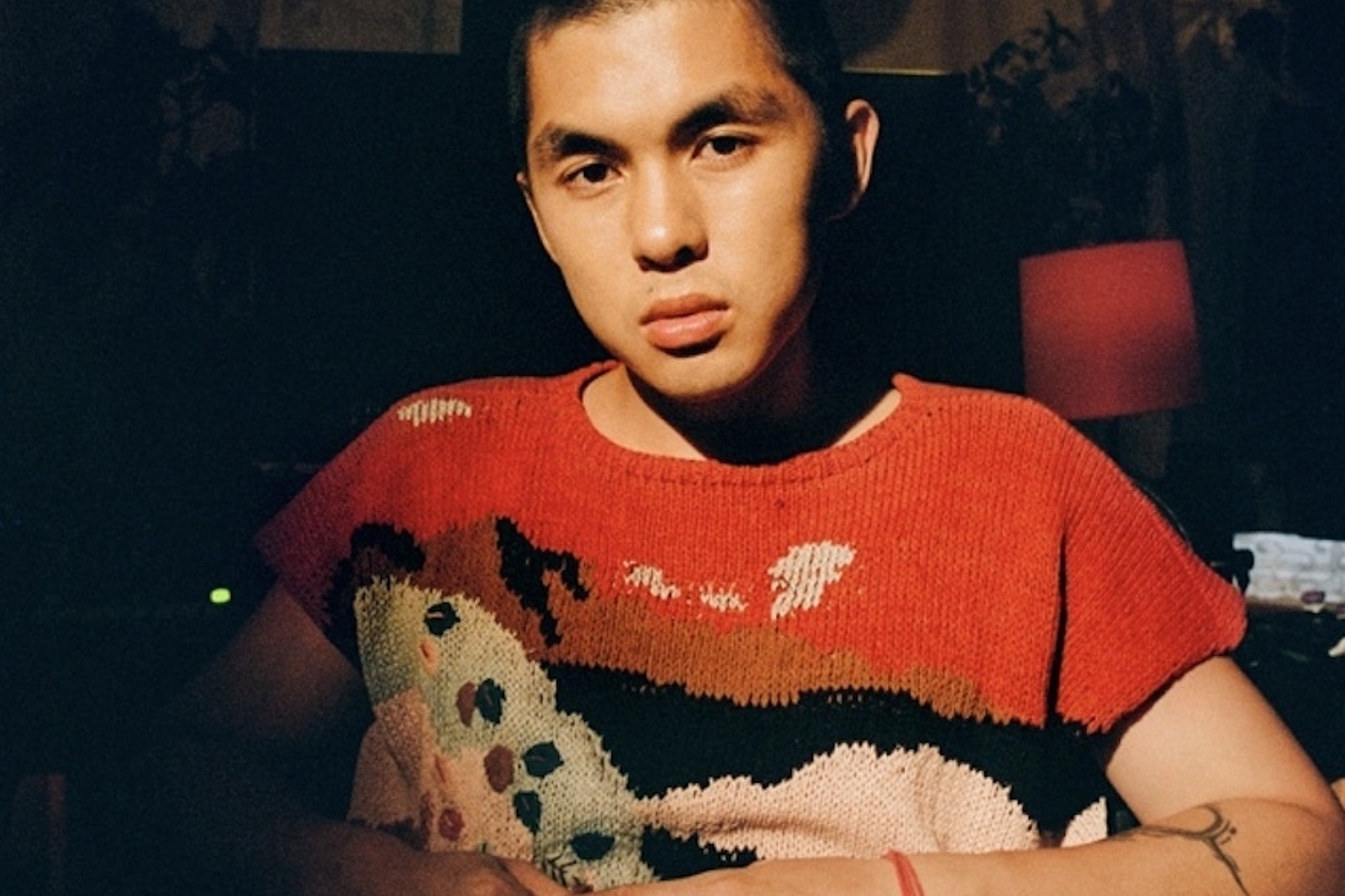 DIY's essential, weekly (ish) guide to the best new music.