News
Megan Thee Stallion's new album is "95% done"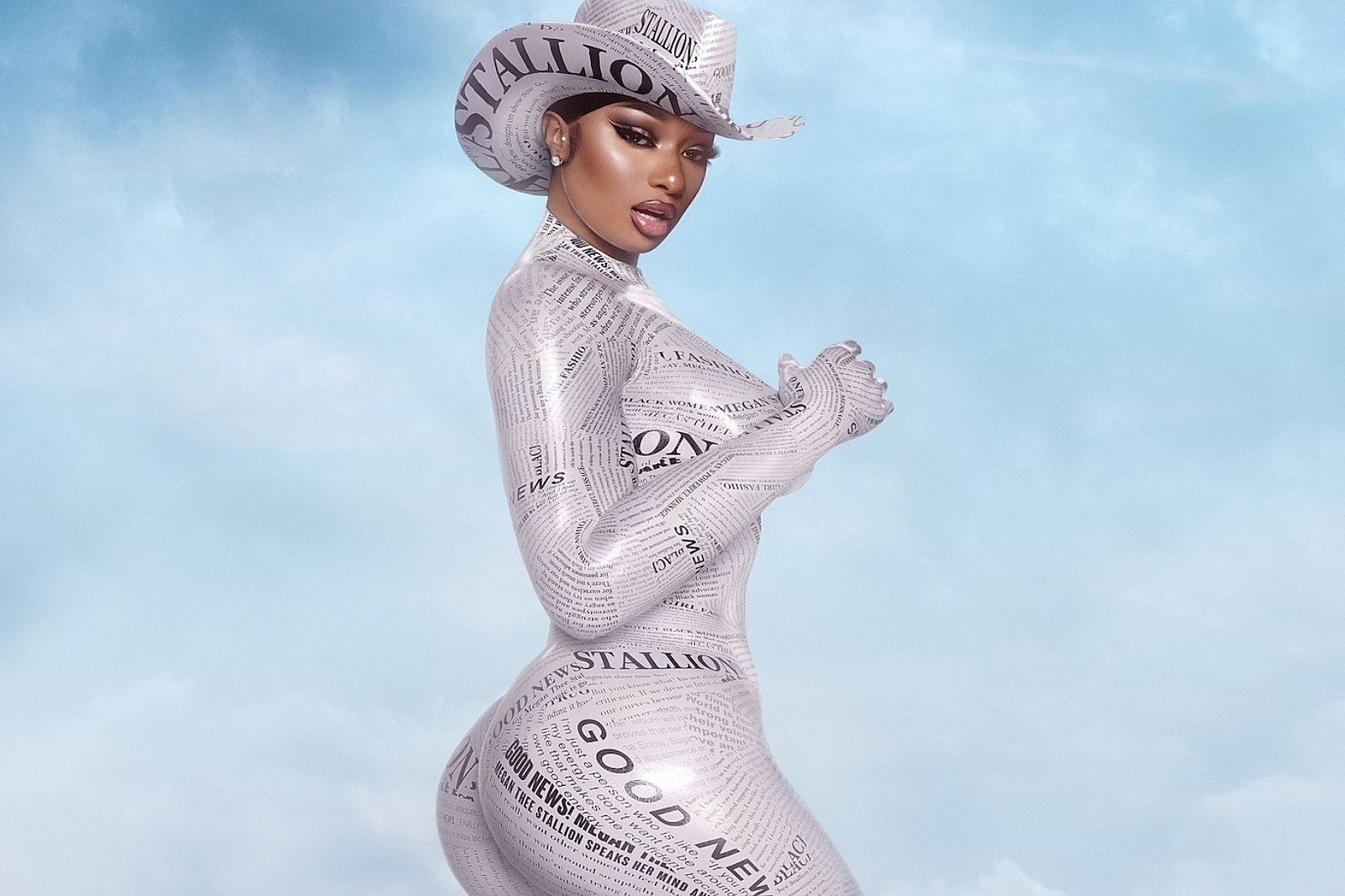 It will follow 2020's 'Good News'.
Get ready for a hot girl summer, because Megan Thee Stallion's new album is nearly here!
Two years on since the release of 'Good News', Megan told The Webby Awards that her new album is "95% done".
"I wanna tease that for the hotties," she shared. "I haven't even told them nothing about my album."
Check out the interview below.