Listen
Daphni returns with 'Cherry'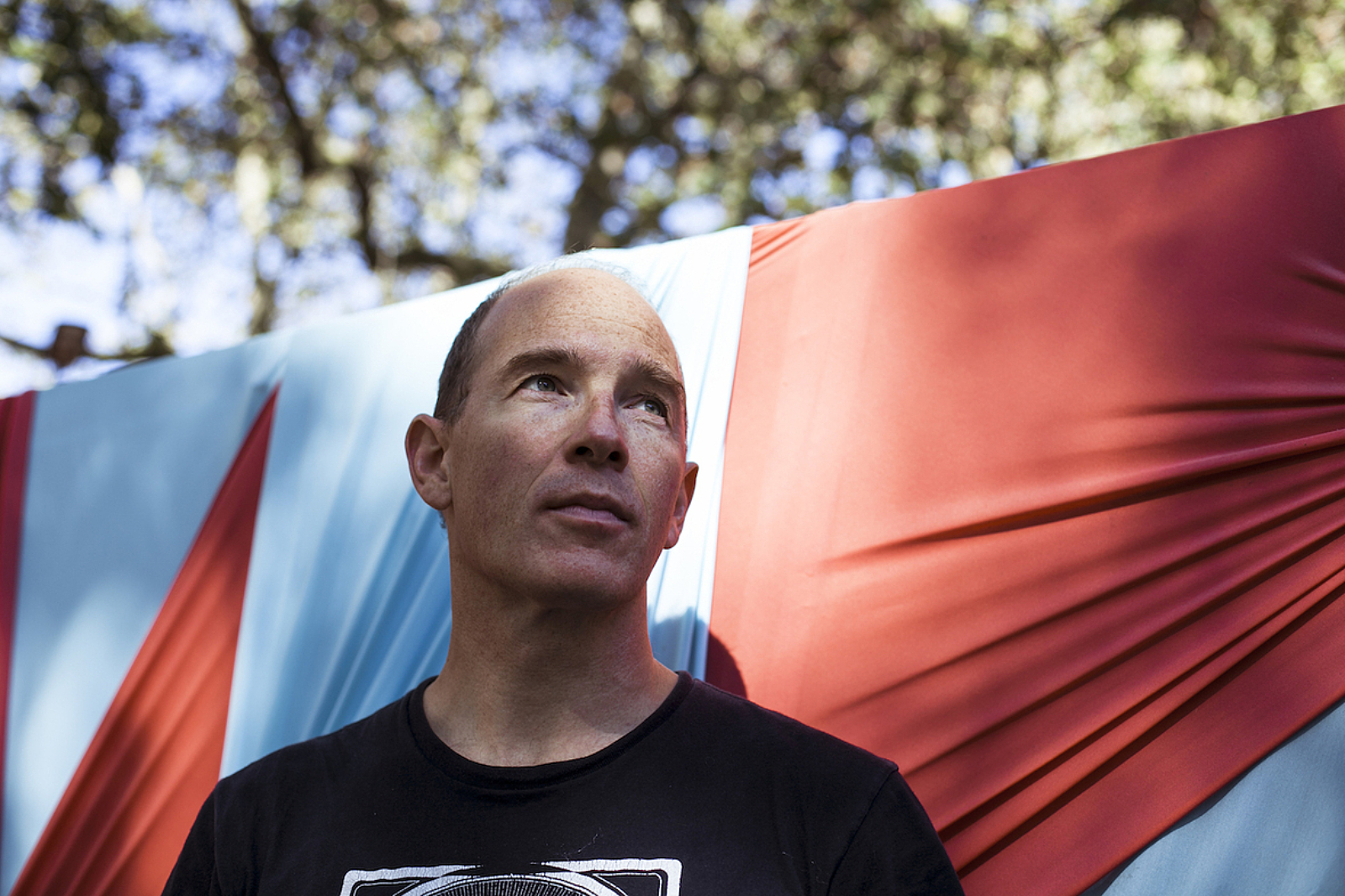 It's his first new track since 2019.
Three years on since his 'Sizzling' EP, Daphni (aka Caribou aka Dan Snaith) is back with new track 'Cherry'.
"Nothing says love like an endlessly spiralling polyrhythm on an FM synth," Dan notes. "Making this track was just a matter of getting the snake to eat its own tail."
Have a listen now below.