Listen
Cassyette shares new single 'Sad Girl Summer'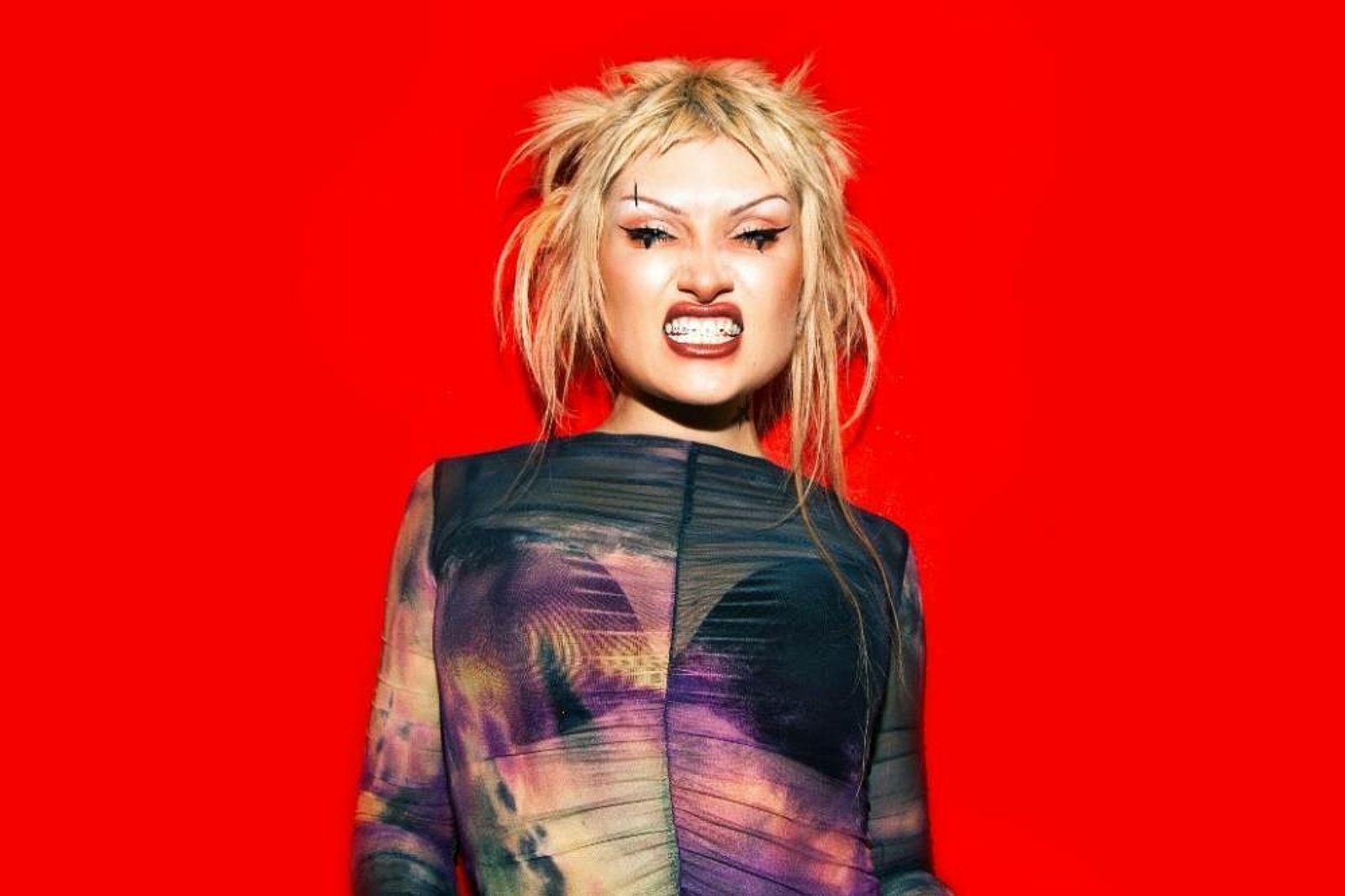 She's also shared two other new tracks, including an acoustic version of her recent song 'Mayhem'
Fresh from her stint opening for My Chemical Romance this weekend, Cassyette has shared her brand new single 'Sad Girl Summer'.
Alongside the infectious pop-rock hit, she's also offered up two other tracks: 'Dead Roses' and an acoustic version of her recent single 'Mayhem'.
Speaking of 'Sad Girl Summer' and 'Dead Roses', Cassyette has said: "'Sad Girl Summer' is about being cheated on. It's a 'fuck you' song and I want people to feel empowered by it. Anyone that's ever been cheated on will understand that hurt. It's a proper rager in the chorus. I was so fed up at the time I wrote this, and I was so over crying over them. I wrote it over two days and on the first day I felt so depressed, and by the second day I wanted to turn the song around and reclaim the power.
"I wrote 'Dead Roses' the day after I wrote 'Mayhem'. I realised the relationship I was in at the time was over and wasn't what it once was before. The line 'we're sleeping on dead roses' was a metaphor for that and the thorns were the pain I felt realising we had fallen out of love."
Listen to Cassyette's three new tracks below.