Watch
PVA drop new track 'Untethered'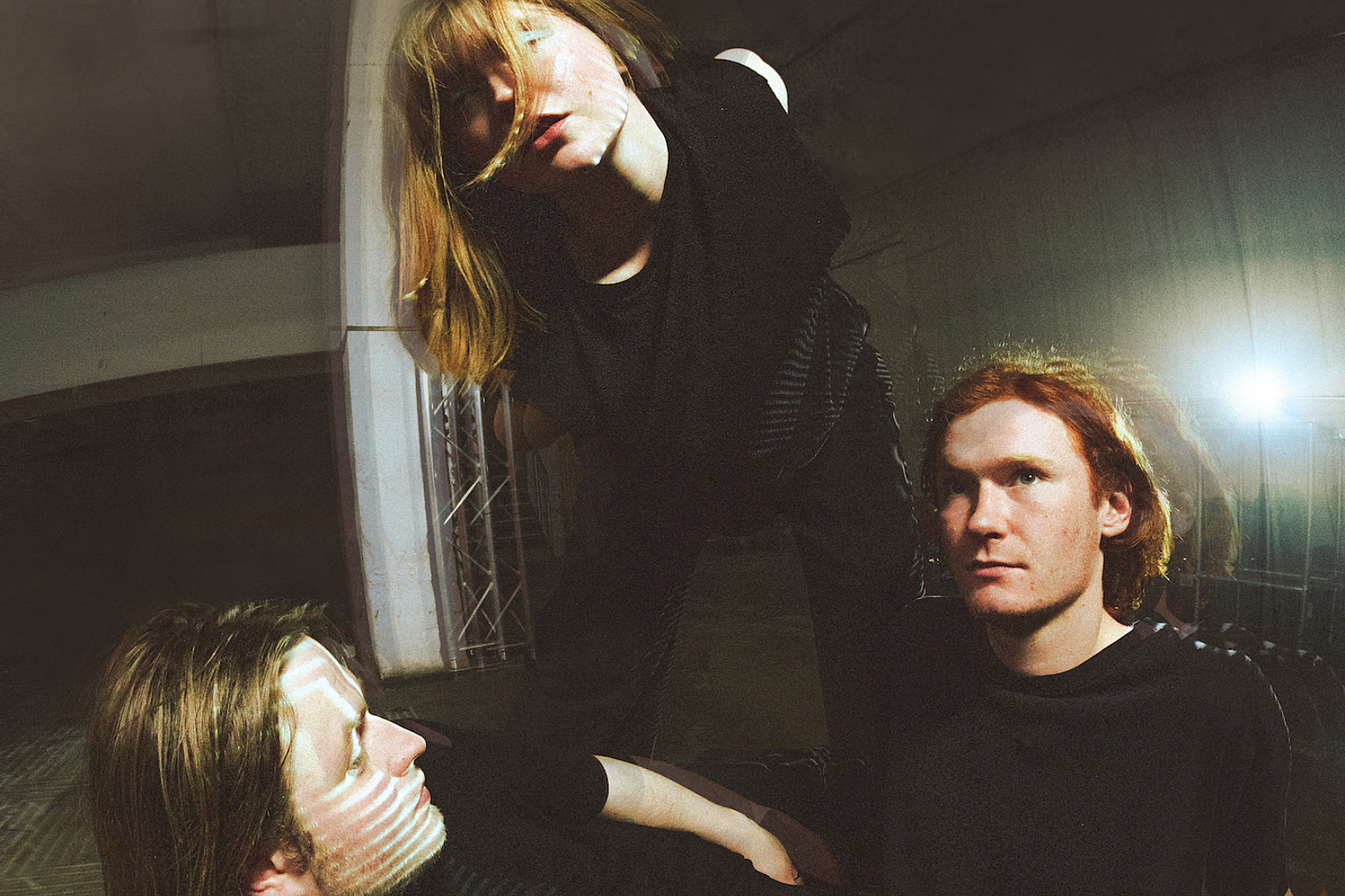 Photo: Tatiana Pozuelo
Their debut EP landed in 2020.
Following the release of their debut EP 'Toner' in 2020, PVA are back with new track 'Untethered'.
"Untethered is a song about release," the group explain. "It's our current set opener and an introduction to our industrial arm. We wrote it in one session in a burst of chaotic catharsis. The lyrics follow a character being freed from imaginary tethers and experiencing the earth under their feet again."
Check it out below.
See PVA live at the following dates:
MAY
27 London, UK - Wide Wake
JUNE
09 Edinburgh, UK - Hidden Door
17 The Hague, Netherlands - Grauzone Festival
JULY
01 Hamburg, Germany - Fusion Festival
09 London, UK - Corsica Studios
15 Leeuwarden, Netherlands - Welcome To The Village
22 Standon, UK - Standon Calling
AUGUST
04 Charlbury, UK - Wilderness Festival
19 Corsica, France - Ballà Boum Festival
20 Saint-Malo, France - Route du Rock
24 Luxembourg, Luxembourg - Congés Annulés
25 Vevey, Switzerland - Nox Orae
26 Darmstadt, Germany - Golden Leaves Festival
SEPTEMBER
01 Vlieland, Netherlands - Into The Great Wide Open
09 Asten, Netherlands - Misty Fields