Festivals
Porridge Radio head up new names for Iceland Airwaves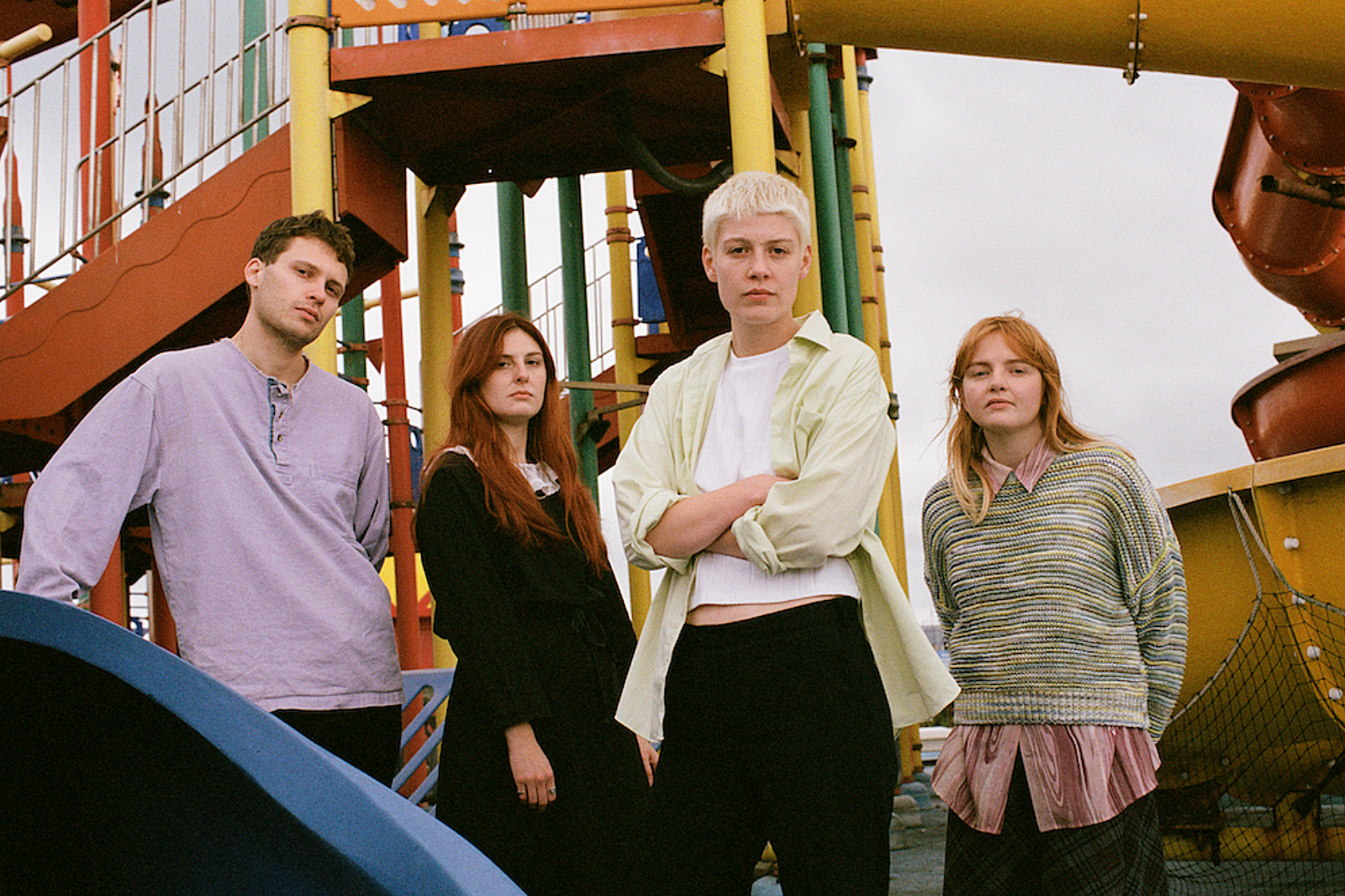 Photo: Matilda Hill-Jenkins
The festival takes place in Reykjavík in November.
New artists have been confirmed for this year's Iceland Airwaves.
Porridge Radio head up the new announcement, which also confirms acts including JFDR, Emotional Oranges and Chiiild.
They join the likes of Arlo Parks, Metronomy and Amyl & The Sniffers at the event, which takes place across Reykjavík between 3rd and 5th November.
The full list of new additions is:
Árstíðir
CeaseTone
Chiiild
Combos
Countess Malaise
Emotional Oranges
GREYSKIES
Inspector Spacetime
Jan Verstraeten
JFDR
Kaktus Einarsson
KAMARA
Magnús Jóhann
Porridge Radio
RAKEL
THUMPER
Ultraflex
Una Torfa
Unusual Demont