Watch
Rico Nasty unleashes new song 'Intrusive'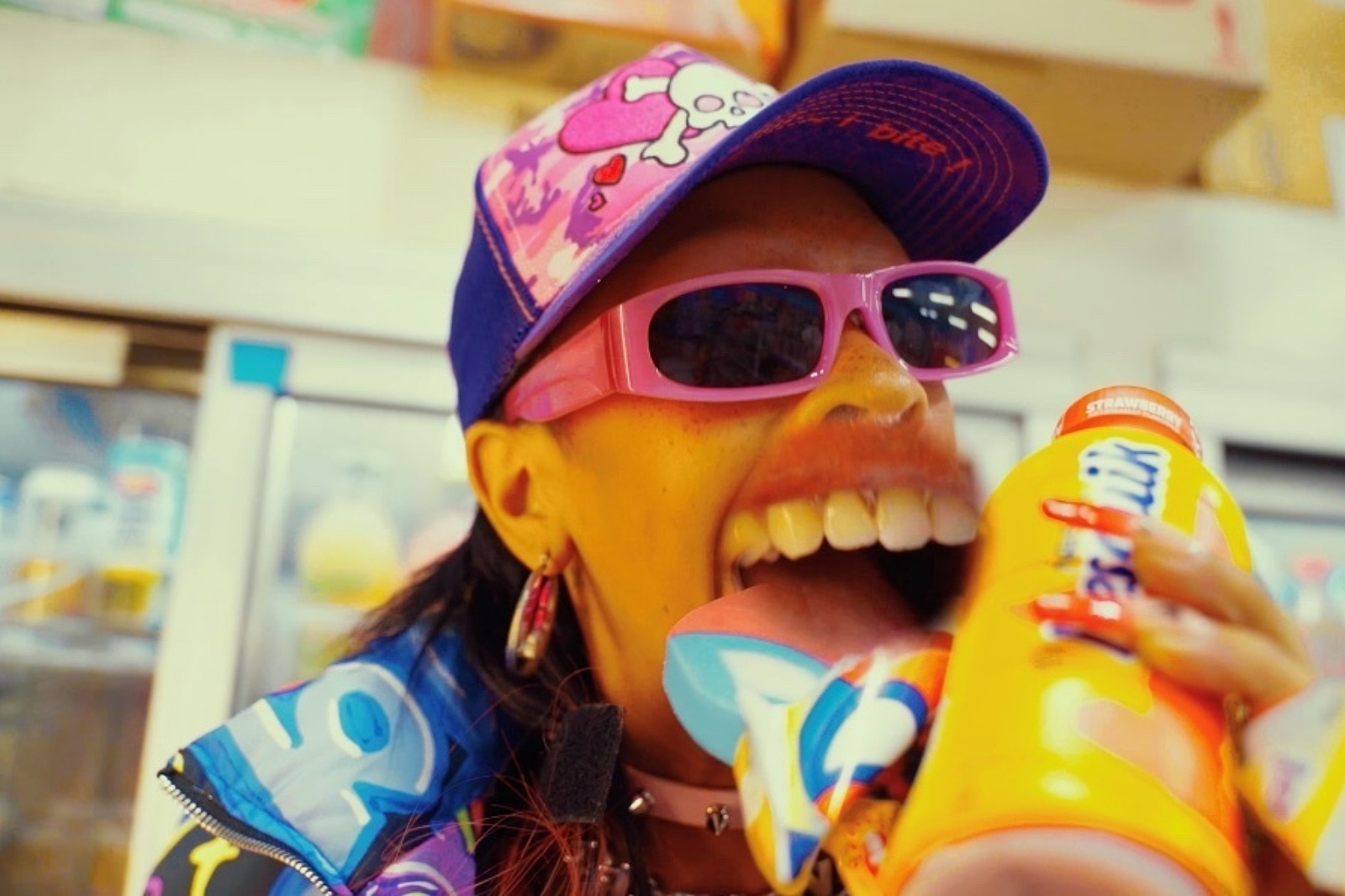 "The song is a true free style for me and takes you for a ride through my mind."
Following the release of 'Vaderz' last month, Rico Nasty is sharing new track 'Intrusive'.
"This song tells the story of intrusive thoughts with some industrial elements," Rico explains. "The song is a true free style for me and takes you for a ride through my mind."
Both tracks feature on a forthcoming project from Rico. Described as "very personal", the project will see her "taking full creative control creating a work of art that reflects her vulnerability and authenticity".
Check out 'Intrusive' below.