Listen
Jany Green releases new song 'Nicotine'
Inspired by the John Hughes 80s classic, 'The Breakfast Club'.
LA's Jany Green has shared his newest single 'Nicotine'.
"'Breakfast Club' has always been one of my favourite movies," he says of the track's inspiration, "but recently, I've been obsessed with it; the style, the music, and the way it explores defying expectations and conformity resonated with me in a new way. It was the inspiration going into the studio with Ralph Castelli and Day Wave to write 'Nicotine'. The scene where they're all dancing and raging through the high school; we wanted to write a new soundtrack for that."
Have a listen below.
More like this
Inspired by "Bender and Claire in The Breakfast Club".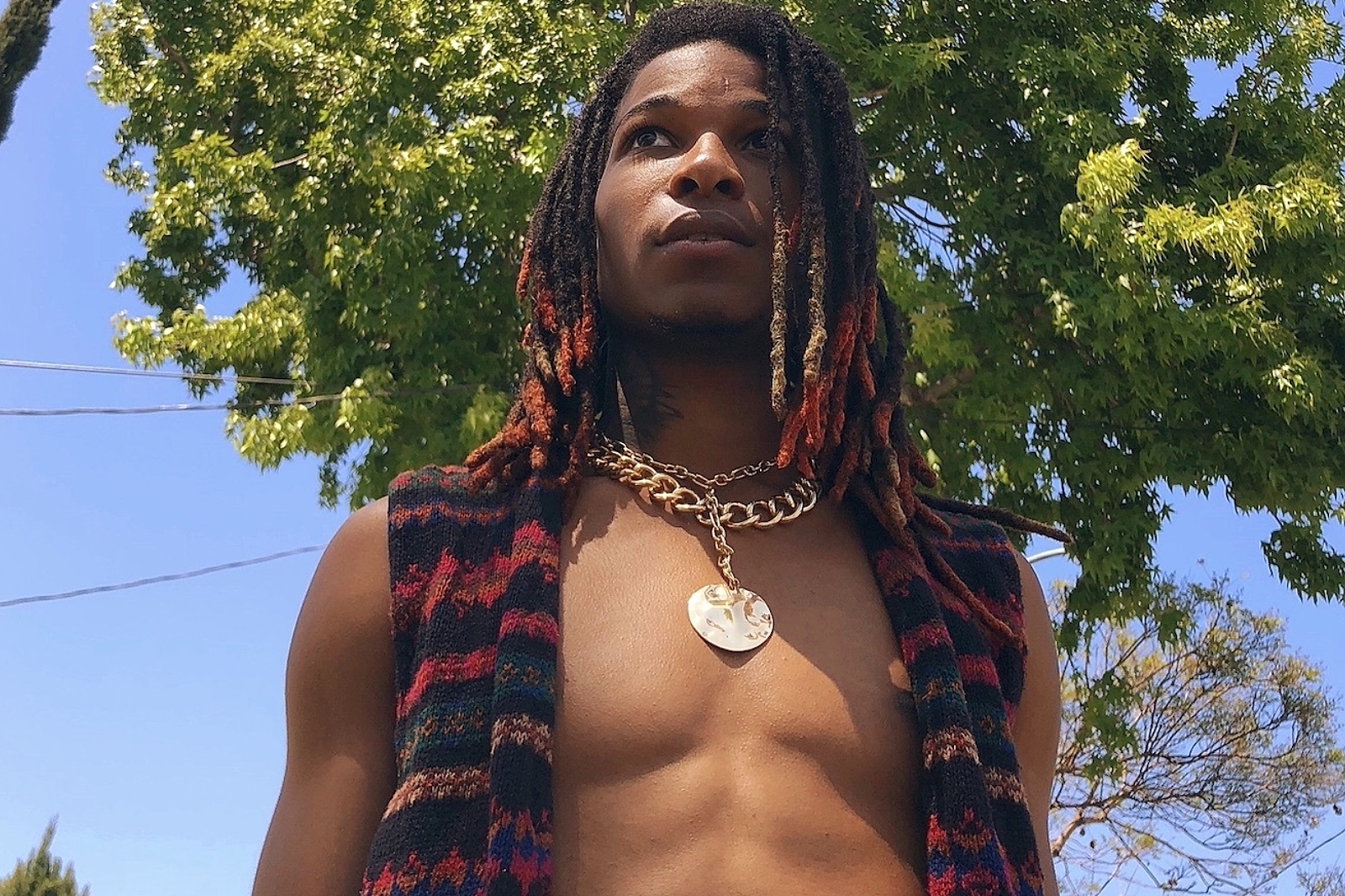 The LA-based artist shares his upbeat new'un.