Listen
Planet 1999 unveil new track 'dune'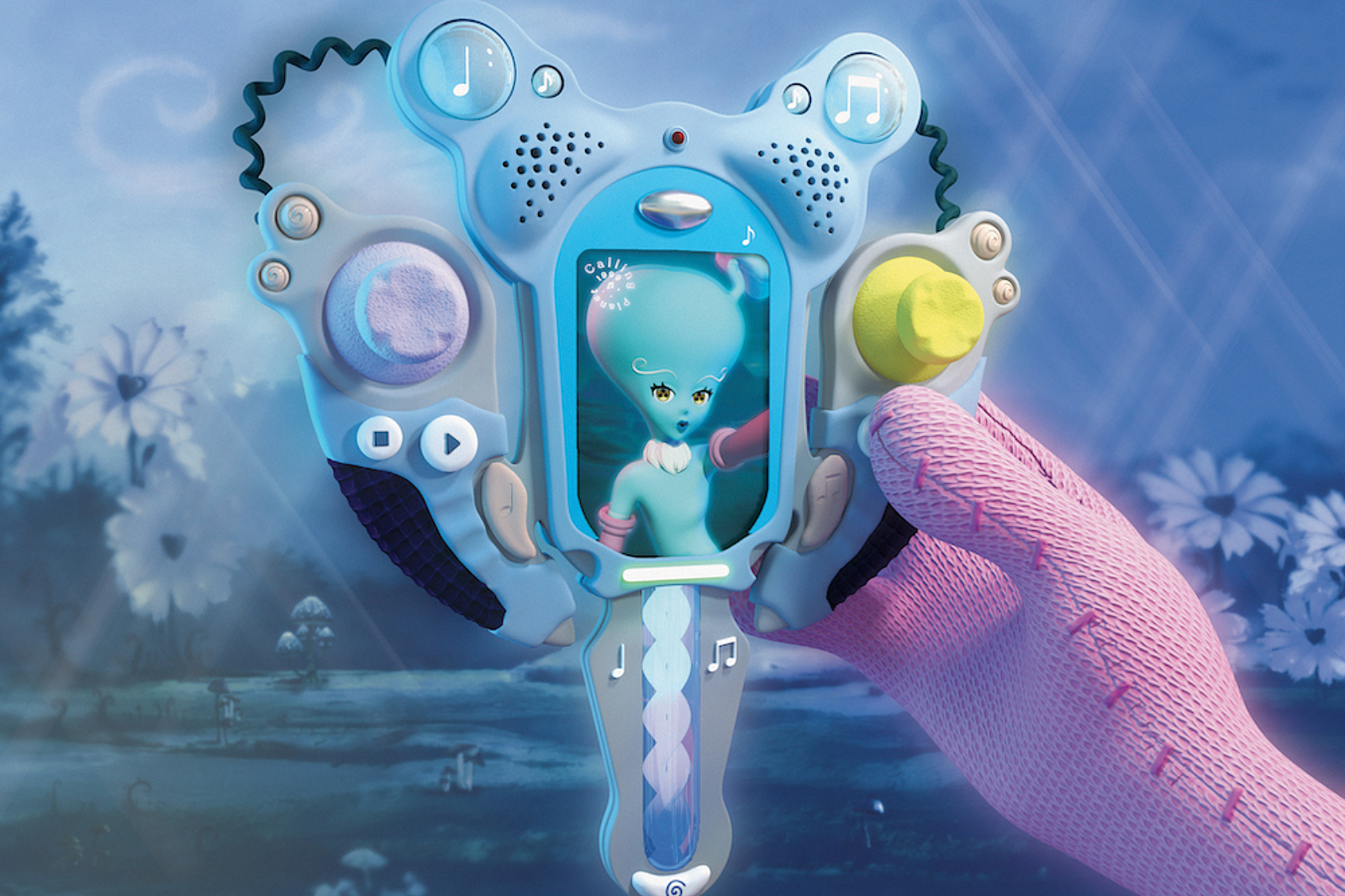 They've also announced their new EP, 'this is our music ♫'.
Following the release of 'crush' earlier this year, which featured on PC Music's 'Volume 3' compilation, London-based "bubble-gaze" band Planet 1999 are sharing their newest single 'dune'.

Speaking to us back in 2020 about what they wanted people to take away from their music, singer caro♡ told us, "I think it's important to try to stay authentic when you create something. It's easy to pretend to be someone you're not, and even if there's always a bit of role playing when you're making art, in the end the essence has to be true. And what we're doing with Planet is very true to me."
Have a listen to 'dune' below.