Listen
Jungle release two new tracks, 'Good Times' and 'Problemz'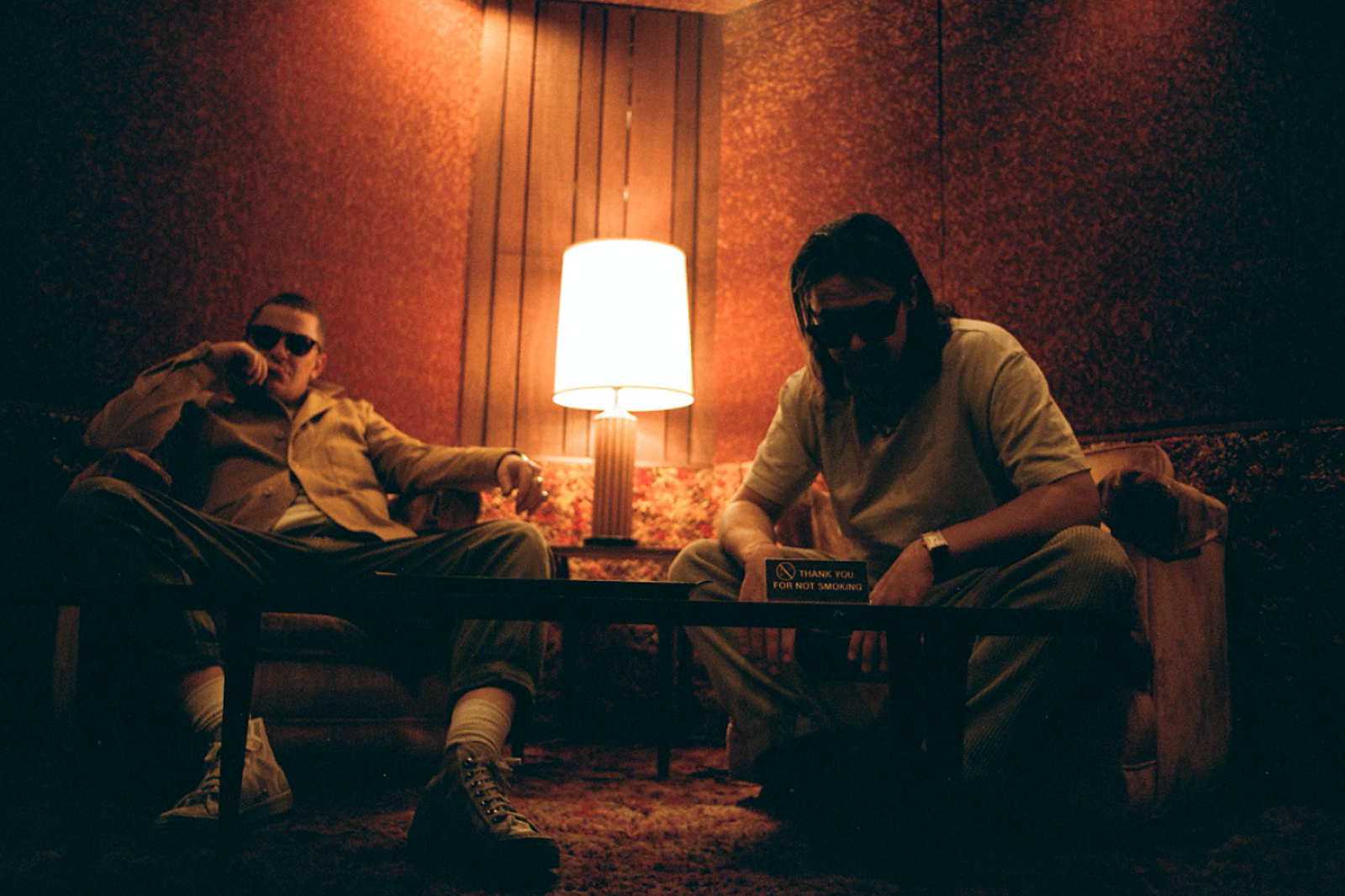 It's the duo's first new material since last year's 'Loving In Stereo'.
Following the release of last year's Top Five-charting third album 'Loving In Stereo', Jungle have dropped their first new material of 2022 in the form of 'Good Times' and 'Problemz'.
The two stand-alone singles find the London duo crafting a gospel-infused funk jam on the former, and a slightly slower tempo, flute-toting summer tune on the latter, with both recorded in recent months at London's Metropolis Studios.
The accompanying joint videos for the two tracks, meanwhile, were directed by longterm collaborators JFC Worldwide, and feature Amsterdam dance group the Ghetto Funk Collective.
The tracks come ahead of a full summer for the band, who will support Billie Eilish on a number of dates across her June tour before headlining South Facing and Wilderness festivals later in the season.
Watch the videos for 'Good Times' and 'Problemz' below.