They're back!
The 1975 hint their new album will be released this July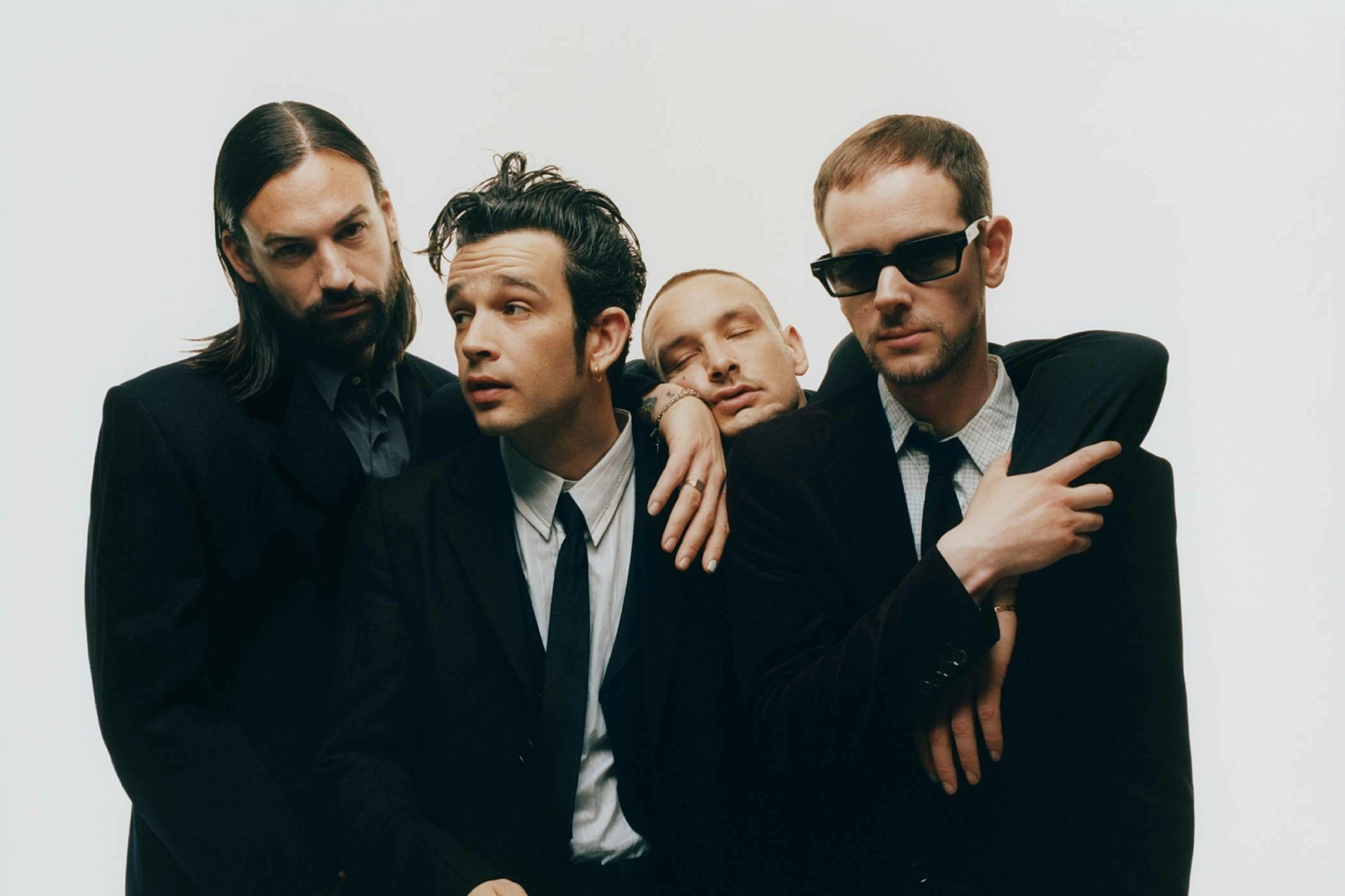 It sounds like The 1975's could be releasing their fifth album on 7th July.
In true 1st June style, The 1975 have revealed that they'll be returning with their new album very soon.
The quartet, who had previously wiped their social media accounts (as they tend to do, in the lead up to a new album…), have now posted online with the message: "Your new album. Your new era. Your old friends. The 1975."
A series of posters have also cropped up around London, that include the date 7th July, heavily hinting that their latest record - and the follow-up to 2020's 'Notes on a Conditional Form' - will be released next month. A press release has also confirmed 7th July as "a significant date for the band in advance of their fifth studio album."
Check out some of the social media posts below, and if you want a full deep-dive on their mysterious antics, head to our Progress Report now.