Watch
Watch Liam Gallagher perform 'Morning Glory' and 'Once' at Knebworth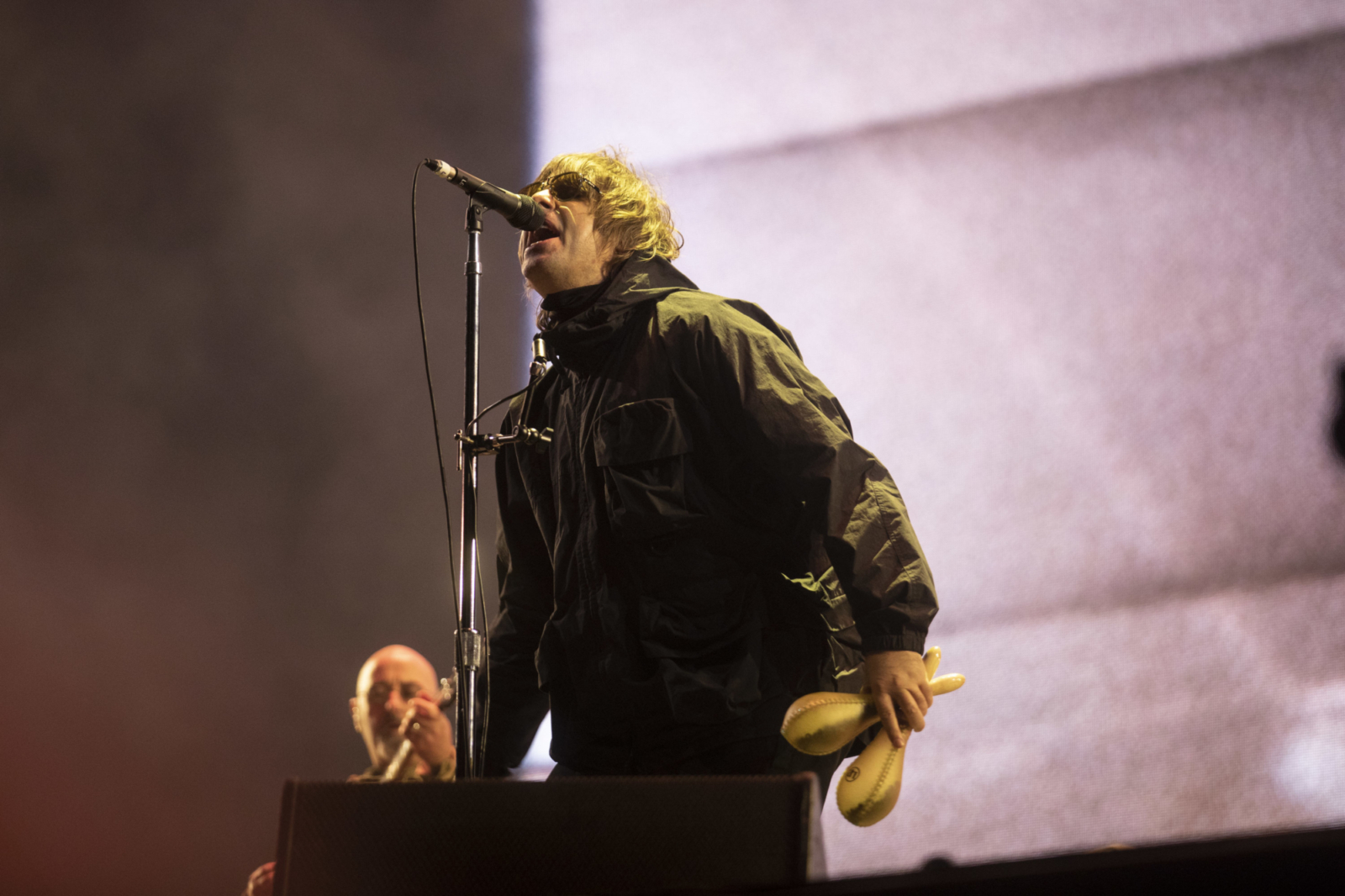 He made his return to Knebworth Park last weekend.
Returning to where Oasis played their legendary 1996 summer shows, Liam Gallagher took over Knebworth Park last weekend for two-sold out performances.
Sharing a clip from the performance, featuring two tracks 'Morning Glory' and 'Once', Liam described the weekend as "BIBLICAL/CELESTIAL/MAJESTICAL/APPROACHABLE/HUMBLE LG x".
Check out the performances below.