Listen
Been Stellar drop new track 'My Honesty'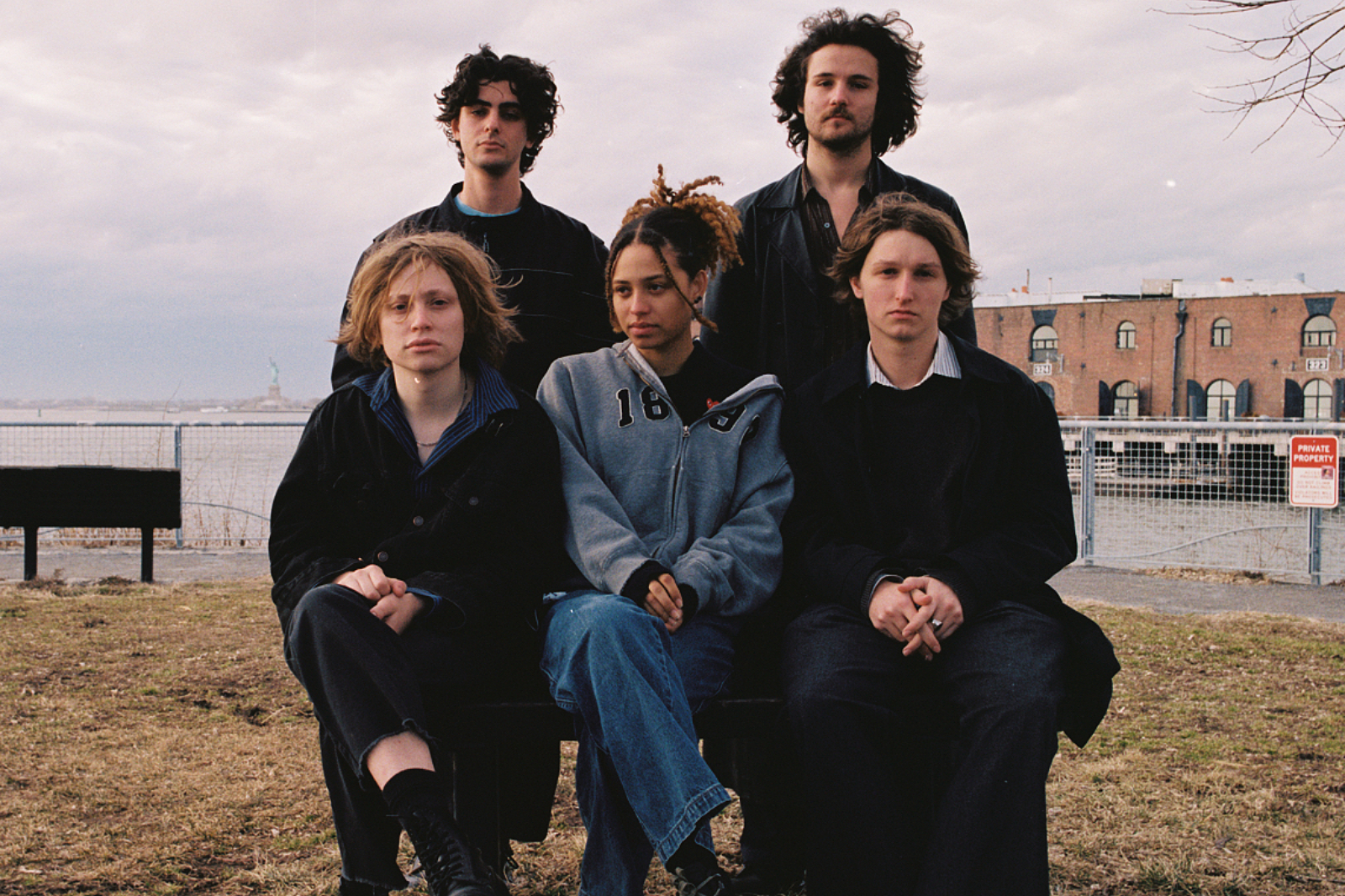 Photo: Naz Kawakami
It was the first track the group wrote post-lockdown.
New York newbies Been Stellar are continuing to prove why they're ones you should be watching out for with new track 'My Honesty'.
"This is the first song we wrote after having been separated due to lockdown," the band explain. "We had just moved into our bunk bed apartment on the lower east side and started rehearsing in Ridgewood. It was a summer of long blistering days, since no one was quite able to work yet, so the only real space where we could do anything productive was there. After trying a bunch of different musical hats on for a week or two, this sort of just spilled out of us. That initial instrumental bit reminds me so much of the restlessness those few months brought us - it sounds like the tension of us being isolated from one another finally breaking."
Check it out now below.
See Been Stellar live at the following dates:
JULY
13 — The Windmill, Brixton
14 - Neuwaves, Portsmouth
16 - Workman's Club, Dublin
18 - Broadcast, Glasgow
19 - Shooting Gallery @ Zerox, Newcastle Upon Tyne
20 - Oporto, Leeds
21 - Crofter's Right, Bristol
23 - Truck Festival
24 - Latitude Festival
26 - Green Door Store, Brighton
28 - Super Sonic, Paris
30 - YES, Manchester
More like this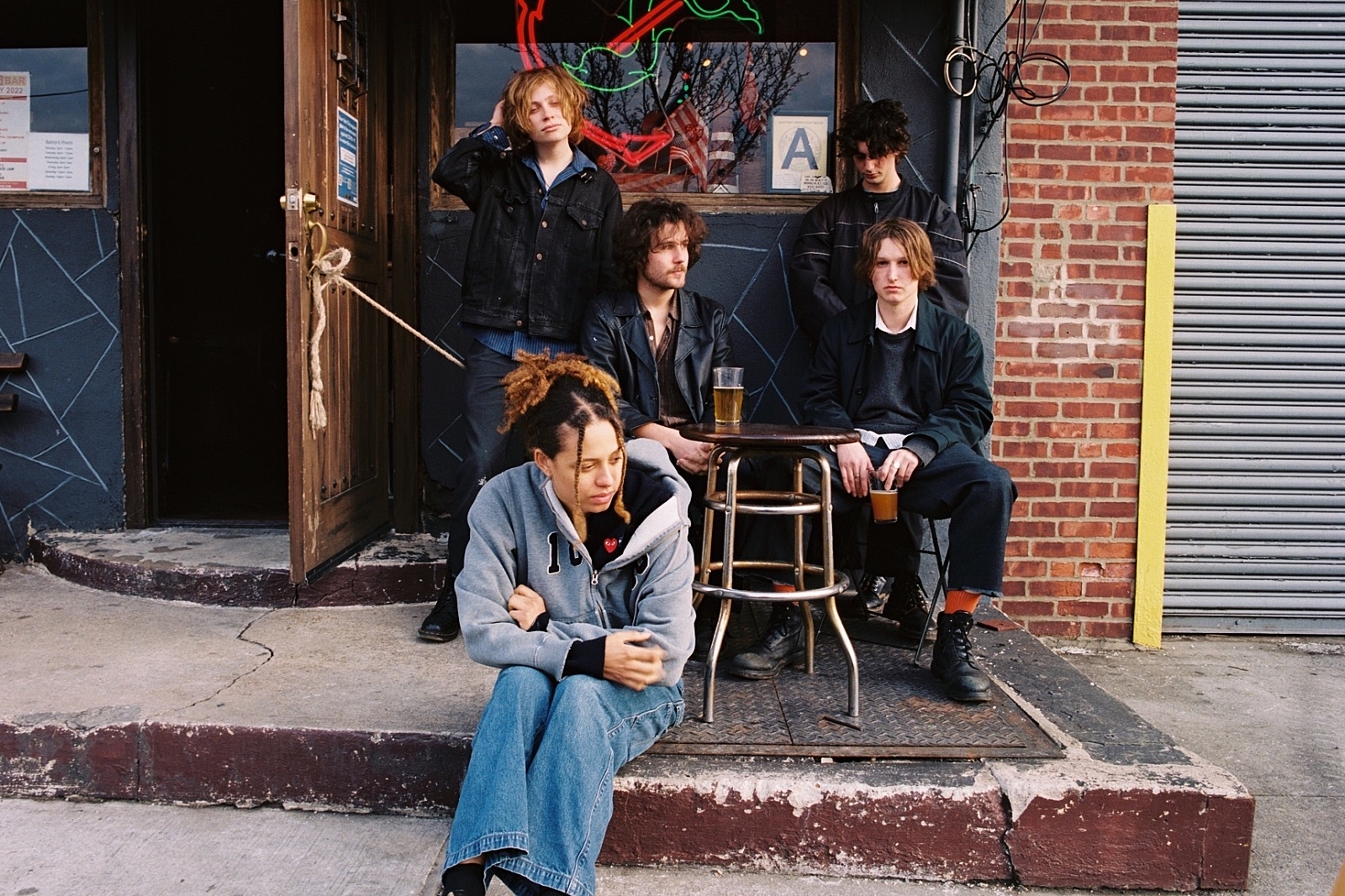 The group are on tour with The Goa Express in the UK next month.