Listen
Kokoroko share new single 'Age of Ascent'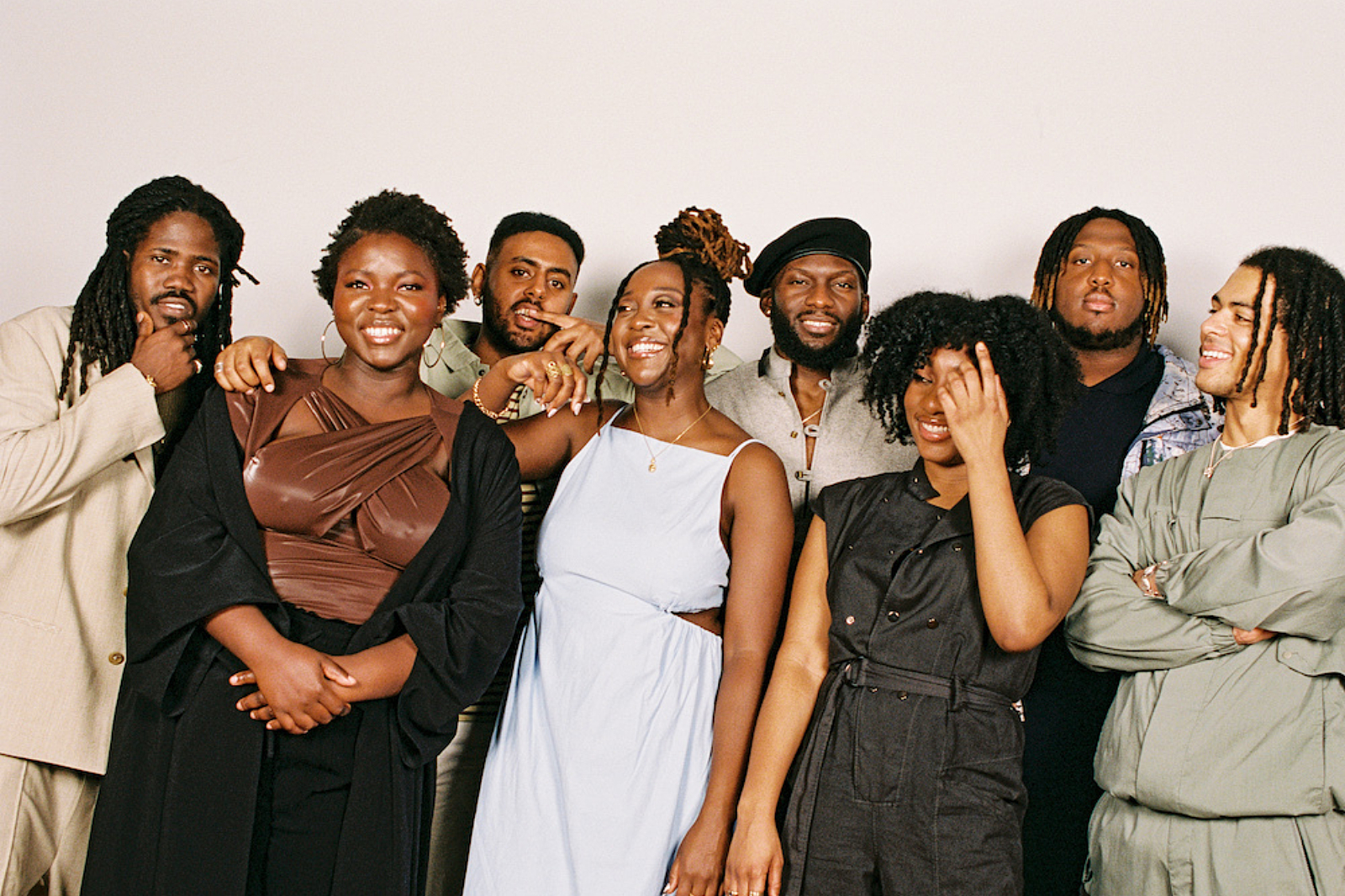 Photo: Vicky Grout
Their debut album lands later this year.
With their debut album 'Could We Be More' out on 5th August, Kokoroko are giving us the latest taste of what to expect, sharing new single 'Age of Ascent'.
"'Age of Ascent' is a song that we've had in the bag for years," Sheila Maurice-Grey explains. "It's one of our original tunes and we've never been able to capture it in the best light until now. We recorded it at the seaside at night and the moon was so big and shining on the sea in Eastbourne. We stood in silence and then went back to the studio to record it and you can hear that within the music: the sounds of the water, the sound of stillness and peacefulness. We try to connect spiritually to all our music and you can really feel that in 'Age of Ascent'."
Have a listen below.
'Could We Be More' Tracklisting:
1. Tojo
2. Blue Robe
3. Ewa Inu
4. Age of Ascent
5. Dide O
6. Soul Searching
7. We Give Thanks
8. Those Good Times
9. Reprise
10. Home
11. War Dance
12. Could We Be More
13. Something's Going On
14. Outro
15. Blue Robe II
More like this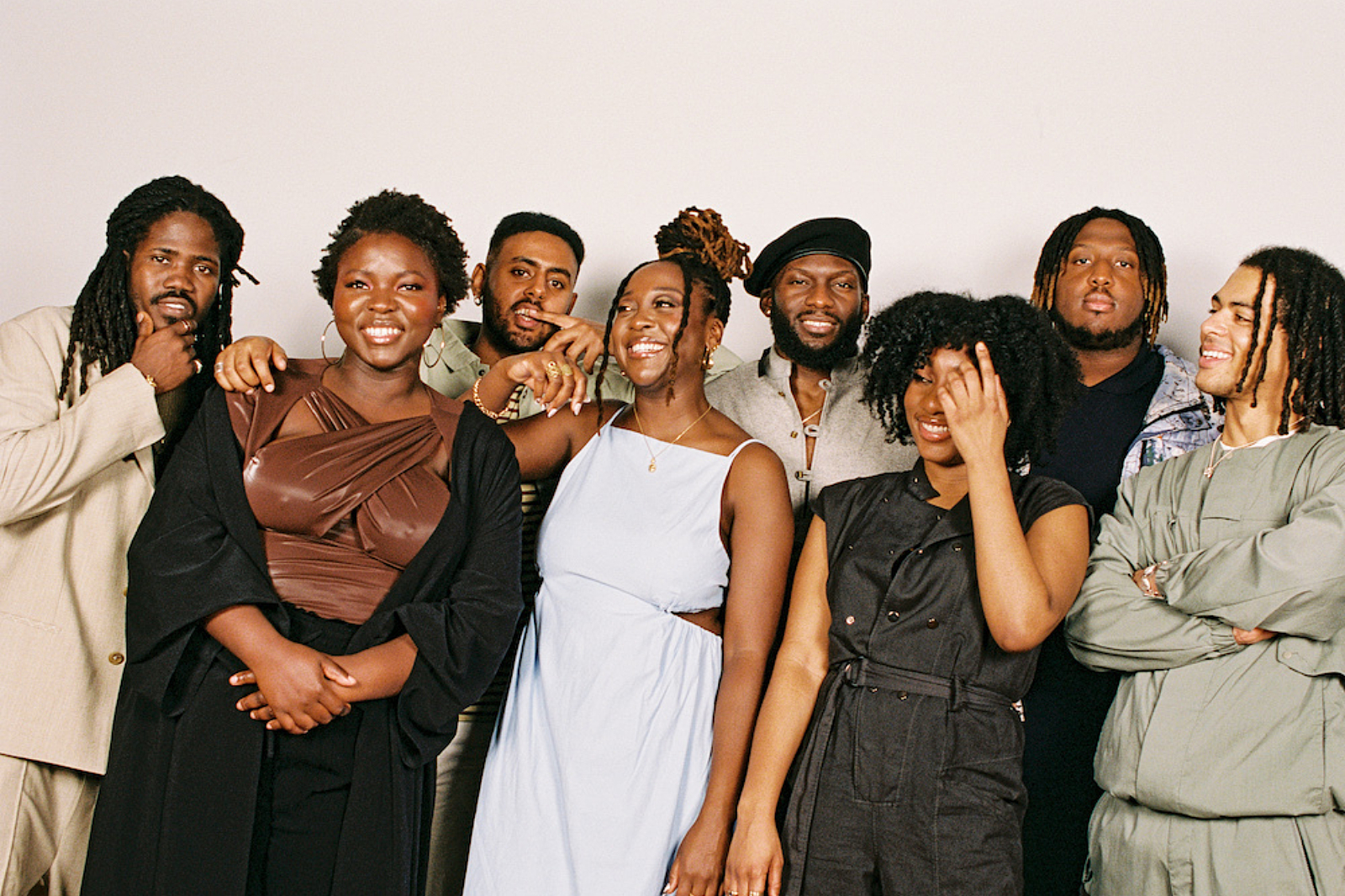 Having proven their live chops time and time again, the London octet are finally translating their West African funk fusion onto record with debut 'Could We Be More'.