Watch
Bastille air new song, 'Remind Me'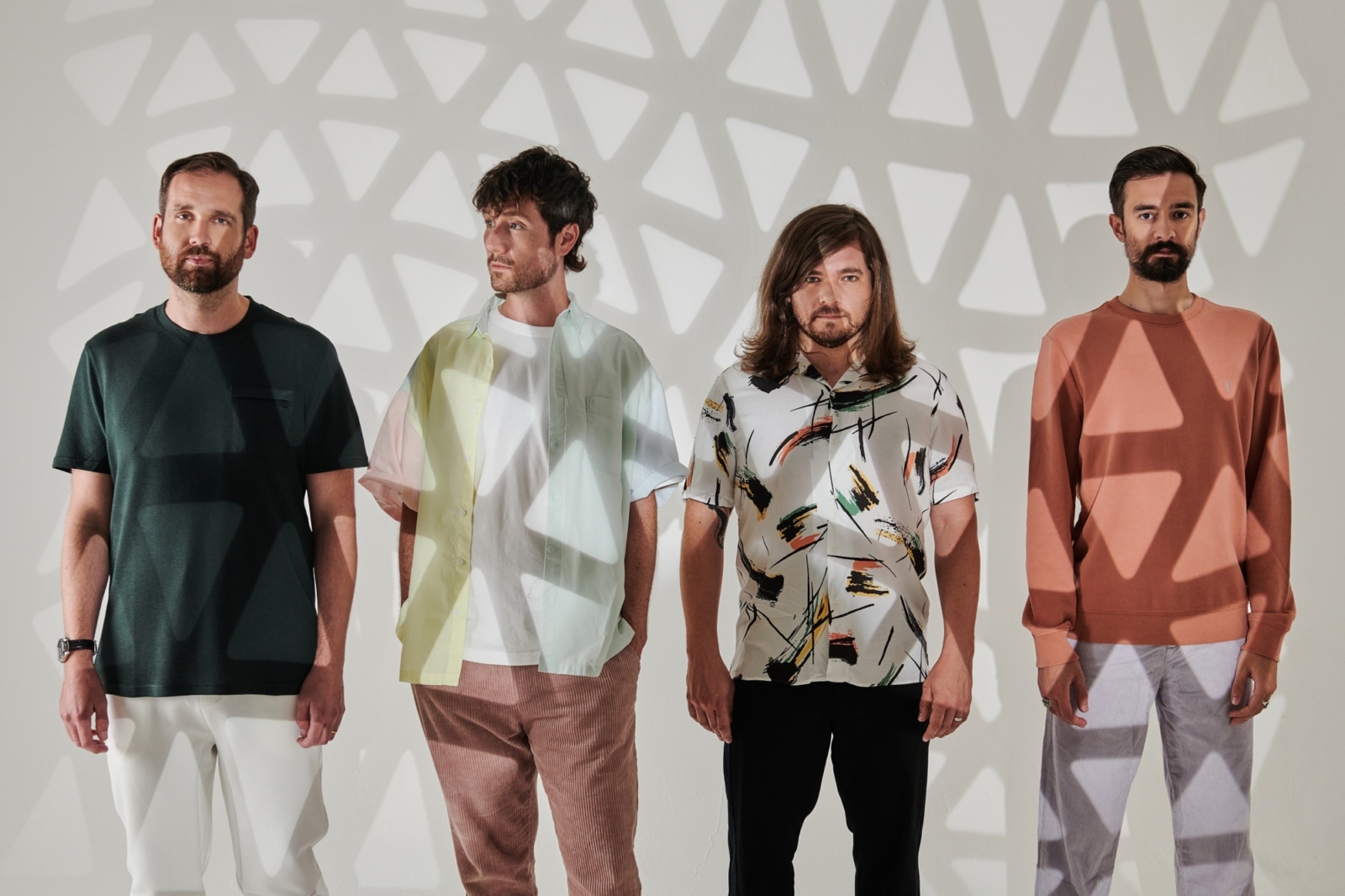 Photo: Sarah Louise Bennett
The band have a handful of UK festival dates this summer.
Ahead of a handful of festival dates this summer, Bastille have shared new track, 'Remind Me'.
Of the song, which follows album 'Give Me The Future', released earlier this year, frontman Dan Smith says: "I started working on "Remind Me" a few years ago in LA with some writer friends at the very beginning of the"Give Me The Future" album process. We weren't really sure what it would be for but always loved how different it felt. Finishing it off in London with Mark Crew and the rest of the guys we'd wanted to make something sharp and minimal. The lyrics are about how our minds can taunt us with memories that play uncontrollably like scenes on a loop, so we set the track over this hypnotic, rolling guitar riff. We invited a bunch of singers to lend their voices to the track.
We'd been diving into a bunch of music from the 80's that had sounded futuristic at the time, so it fits with the ideas of the past's versions of the future that we explore across the album. This song was like a jumping off point for us a couple of years ago and helped shape the sonic tone of the whole 'GMTF' album.
Plus, I'm a massive Michel Gondry and Eternal Sunshine of the Spotless Mind fan, and love how that film explores memory and relationships, so it was fun to nod to it."
Their UK festival dates are:
JULY
31 Kendal Calling
AUGUST
13 Boardmasters
26 Leeds Festival
28 Reading Festival
Watch the video for 'Remind Me', which features footage taken from the group's Give Me The Future Experience virtual reality gig, below.