Watch
Harkin shares video for 'Driving Down A Flight Of Stairs'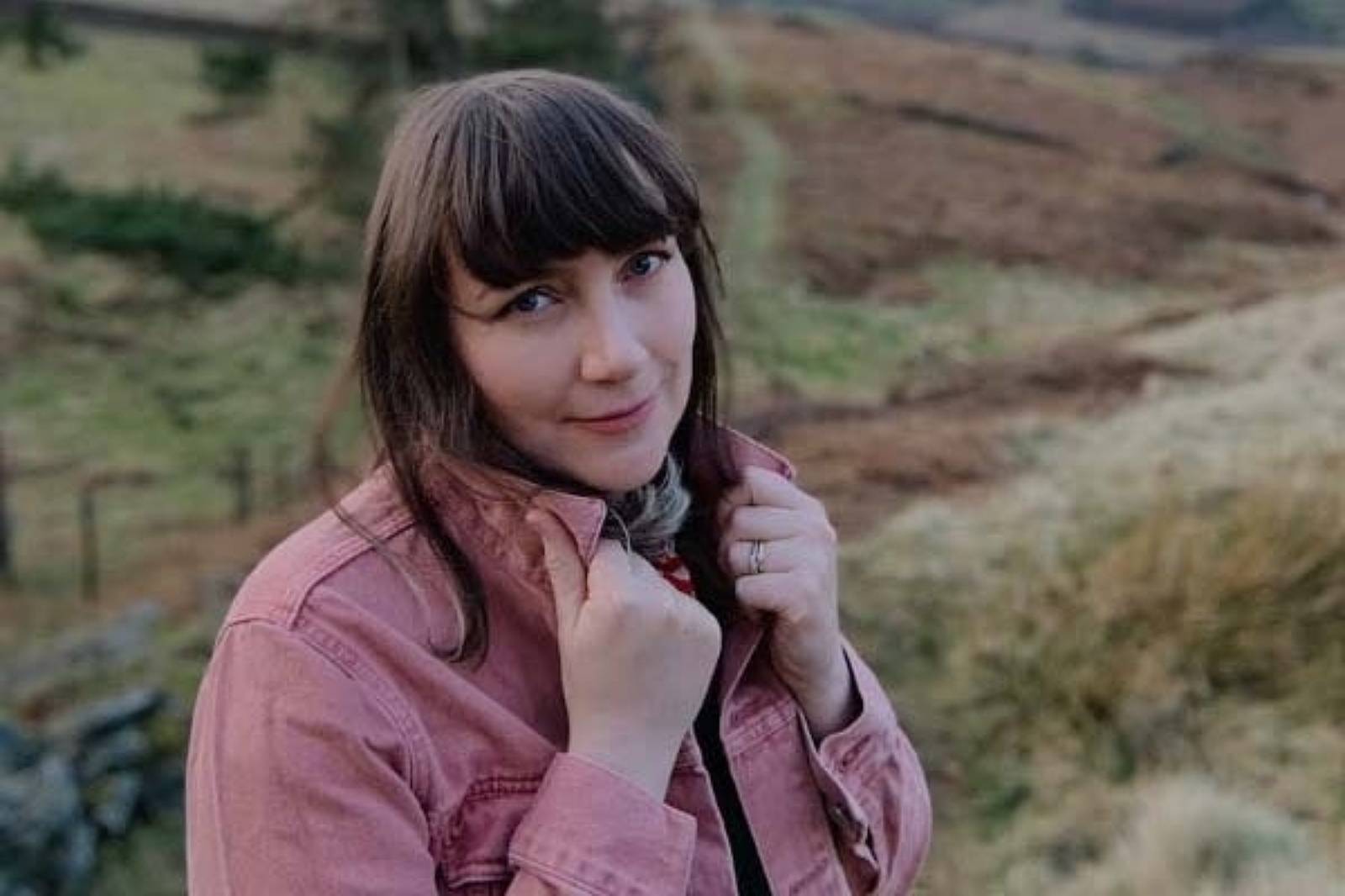 Photo: Kate Leah Hewett
Album 'Honeymoon Suite' is out on Friday (17th June).
Ahead of the release of album 'Honeymoon Suite' on Friday (17th June), Harkin has shared a video for track 'Driving Down A Flight Of Stairs'.
"This video is the product of an accidental chain of pandemic collaboration," she explains. "During lockdown, my wife Kate Leah Hewett wrote a poem called 'Driving Down A Flight Of Stairs' inspired in part by IONE's work and Pauline Oliveros' deep listening practice. In response, I recorded a piece of ambient music for our Patreon which carried the same name and eventually became the final album version.
"The director Dejan Mrkic heard the track and asked if he could pair it with some footage he'd shot in LA, which I thought was so beautiful and matched the expansive stillness of the track. In his words, "we reverse engineered the more traditional way of making a music video". I was seeking peace and communal experience when I composed this track in lockdown. The geographically remote collaboration of this video feels like my call for that has been answered."
The director adds, "The film follows a 10-year-old child (played by newcomer Ava Zane) as she searches for her presumed father in Los Angeles before she is picked up by her mother. It's a meditation on childhood. The fluid camerawork by cinematographer Hayden Mason is complimented by BAFTA-winner Livia Ruzic's distorted diegetic sounds to give the audience a hyper subjective experience."
Watch below.