Watch
Julia Jacklin shares new single 'I Was Neon'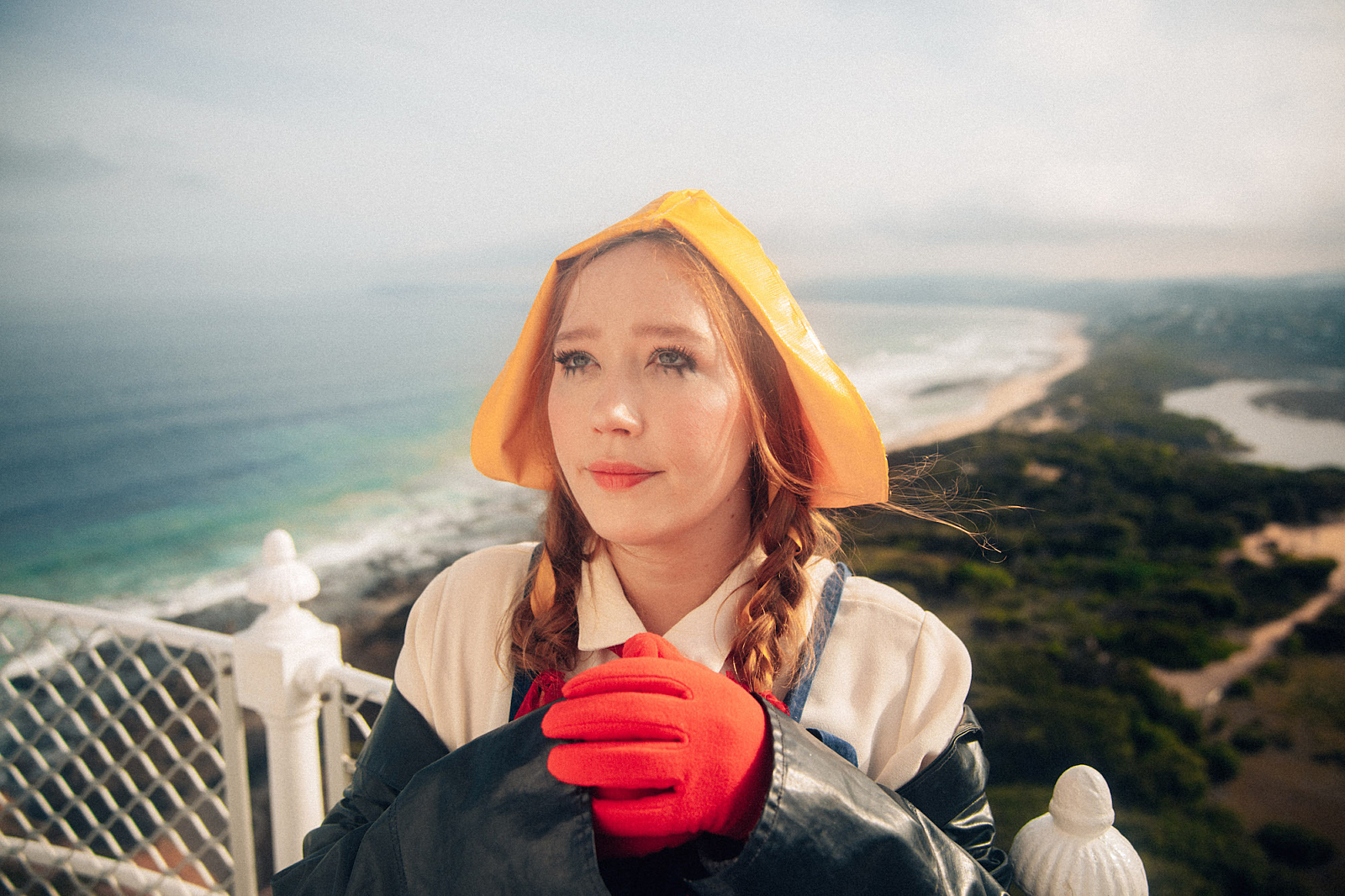 Photo: Nick Mckk
It's the latest preview of new album 'Pre Pleasure'.
With her third album 'Pre Pleasure' set for release on 26th August via Transgressive Records, Julia Jacklin has shared her latest single 'I Was Neon'.
"I first wrote 'I Was Neon' for a band called rattlesnack, a short-lived much loved 2019 side project that I played drums in," Julia explains. "I rewrote it for my album in Montreal, during a time when I was desperately longing for a version of myself that I feared was gone forever. I was thinking of this song when I made the album cover, this song is the album cover really."
"A lot of the time I feel like I need to do all the work before I can enjoy my life," she adds of the LP. "Whether that's work on songs or sex, friendships, or my relationship with my family – I think if I work on them long and hard enough, eventually I'll get to sit around and really enjoy them. But that's not how anything works is it. It's all an ongoing process."
Check out 'I Was Neon' below.
'Pre Pleasure' Tracklisting:
01. Lydia Wears A Cross
02. Love, Try Not To Let Go
03. Ignore Tenderness
04. I Was Neon
05. Too In Love To Die
06. Less Of A Stranger
07. Moviegoer
08. Magic
09. Be Careful With Yourself
10. End Of A Friendship
See Julia Jacklin live at the following dates:
NOVEMBER
03 - Ireland, Dublin @Vicar Street
05 - UK, Glasgow @ SWG3 TV Studio
06 - UK, Manchester @ O2 Ritz
07 - UK, Birmingham @ The Mill
09 - UK, Bristol @ SWX
10 - UK, Brighton @ Chalk
11 - UK, London @ Roundhouse
13 - France, Paris @ Café De La Danse
14 - Belgium, Antwerp @ Trix
15 - Germany, Cologne @ Gebäude 9
17 - Netherlands, Amsterdam @ Paradiso
18 - Germany, Hamburg @ Knust
20 - Norway, Oslo @ Parkteatret
21 - Sweden, Stockholm @ Slaktkyrkan
22 - Denmark, Copenhagen @ DR Studie 2
24 - Germany, Berlin @ Columbia Theater
25 - Germany, Munich @ Strom
26 - Switzerland, Zurich @ Plaza
27 - Italy, Milan @ Magnolia
29 - Spain, Barcelona @ Apolo
30 - Spain, Madrid @ Mon Live
DECEMBER
01 - Portugal, Lisbon @ LAV