Watch
pinkpirate unveils new single 'Do You Want It All?'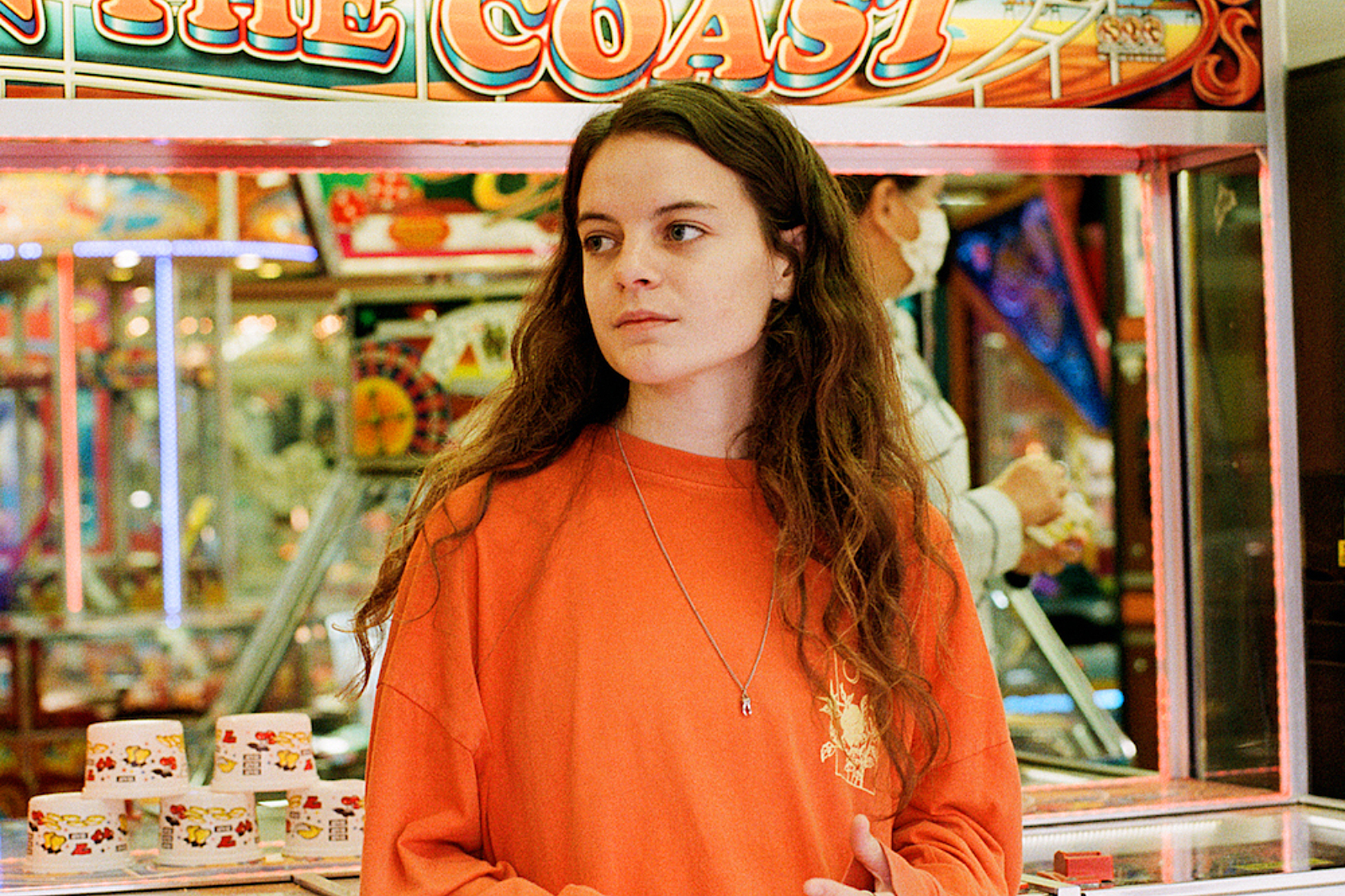 Photo: Matilda Hill-Jenkins
The musician and producer has just signed to [PIAS] Recordings.
20-year-old musician and producer pinkpirate - aka Caitlin Brown - is sharing their latest single 'Do You Want It All?' alongside the news of their signing to [PIAS] Recordings.
Speaking about the new track, Caitlin says, "'Do You Want It All?' is about the sort of person who doesn't like to give but loves to take in a relationship. It's about the feeling of somebody taking all you have and treating you badly but not being able to see that they've done that. The song is almost like a conversation between me and them - with the pitched up vocals meant to represent the other voice within the relationship. I didn't want it to be a completely plain and simple piano based song, so I was inspired a lot by Bon Iver and James Blake in my production."
Check it out now below.