News
Pinty announces new mixtape 'Pinty's House'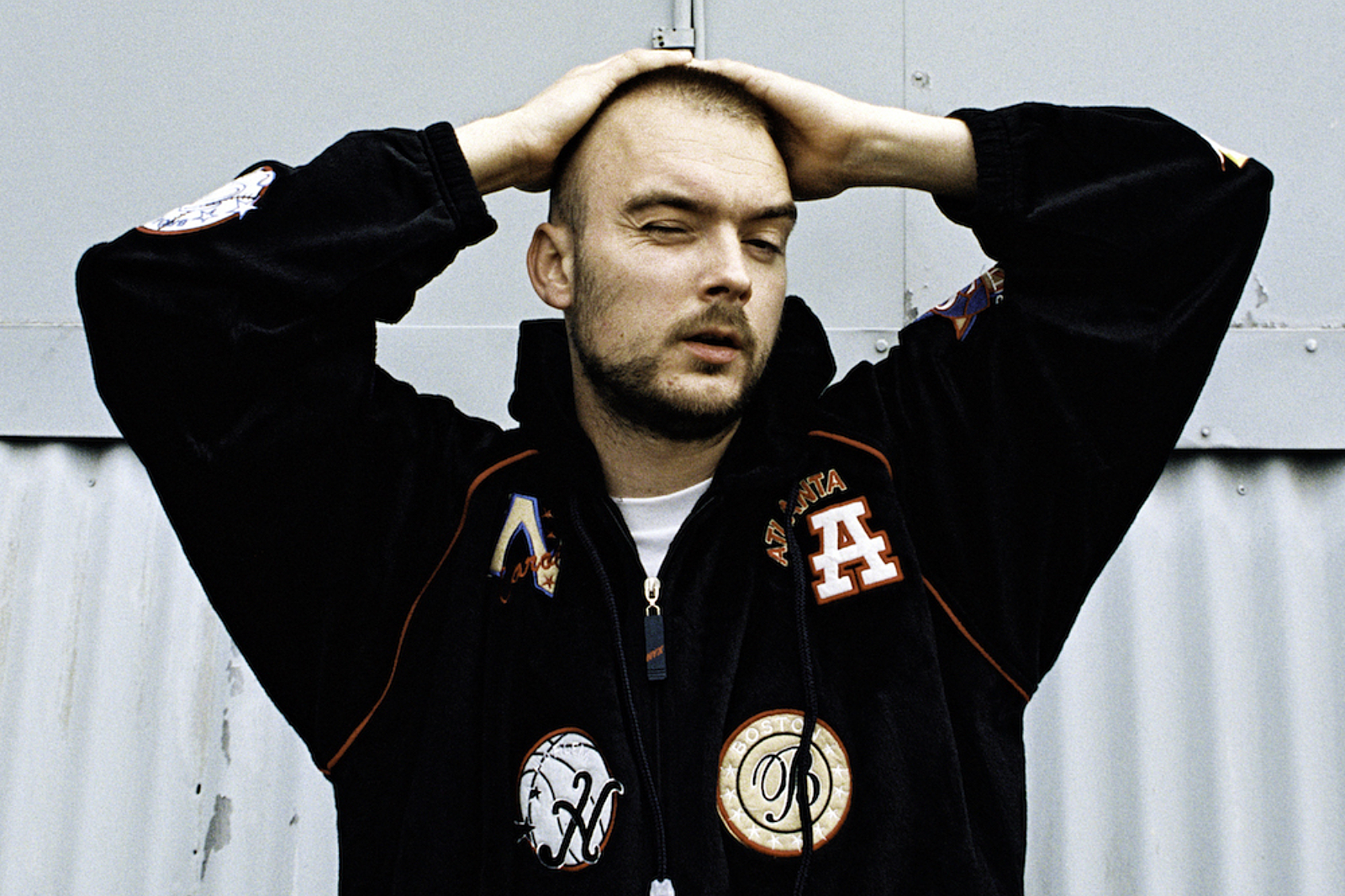 Photo: Galen Bullivant
Today he's also sharing new AA-side 'Flex/On My Own'.
Set for release on 9th September via Winged Feet, Peckham wordsmith Pinty has announced his new mixtape 'Pinty's House'.
Sharing new AA-side 'Flex/On My Own' today, Pinty says, "'Flex' is all about me being free, having fun and not being too serious. As soon as I heard the beat (shout out to Karma Kid!) it took me back to being to my teenage bedroom listening to Dizzee and classic grime. I took those influences and made a tune influenced by those carefree days.
"On the flip side 'On My Own' is about me on my lonesome on the walk home after the party."
Have a listen now.
'Pinty's House' Tracklisting:
1. P-I-N-T-Y feat. Afriqua
2. Flex
3. On My Own
4. London Pride
5. I Need You feat. Catching Cairo
6. SoulSeekQT
7. 5 Foot 5 feat. Mina Rose
8. So So City
9. Up in the Mist
10. Afters, Lively feat. Jadesea
More like this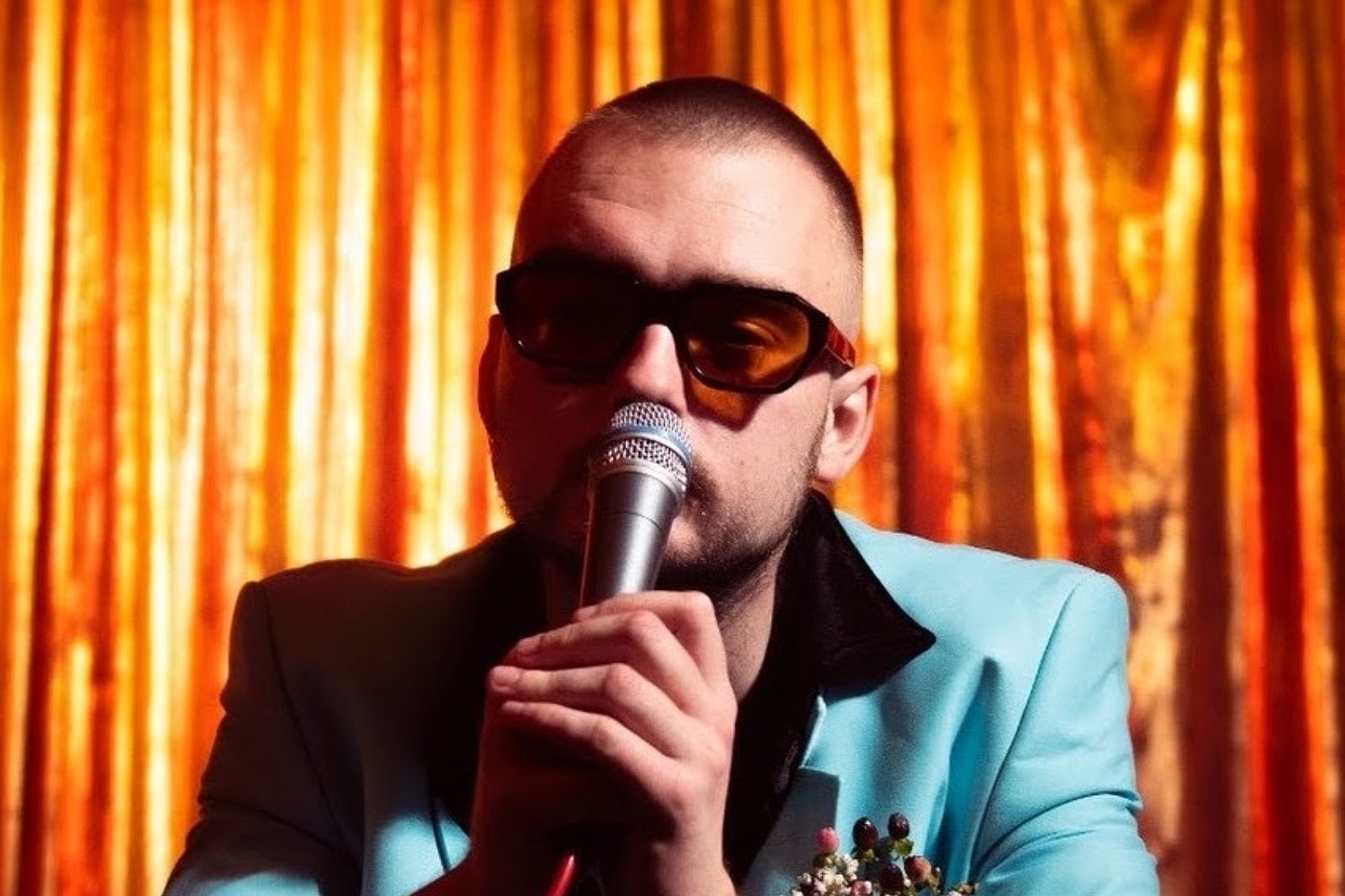 The Peckham MC adding cathartic personal tales to his house-infused sonic melting pot.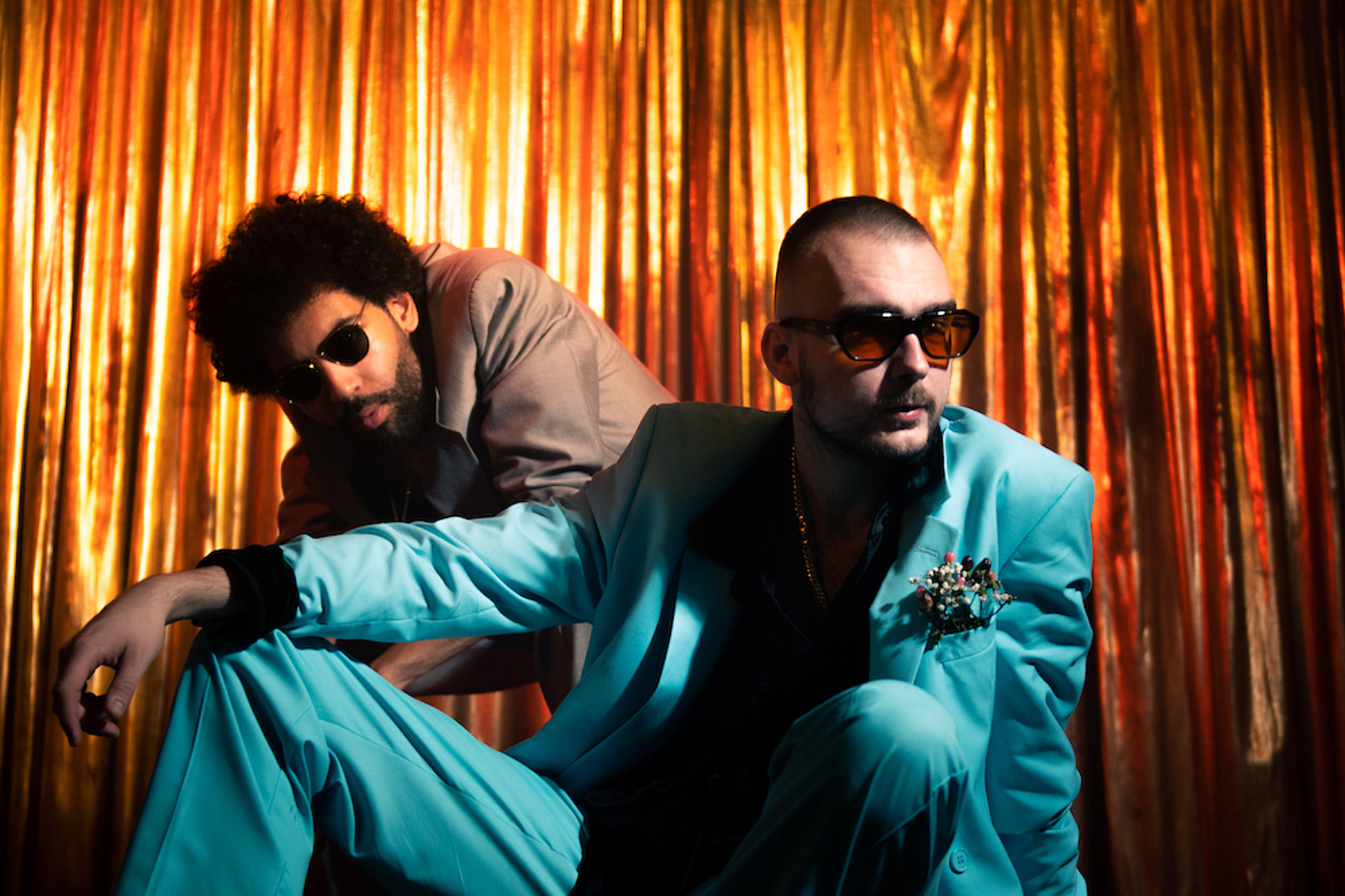 Pinty plays DIY Alive Festival next month!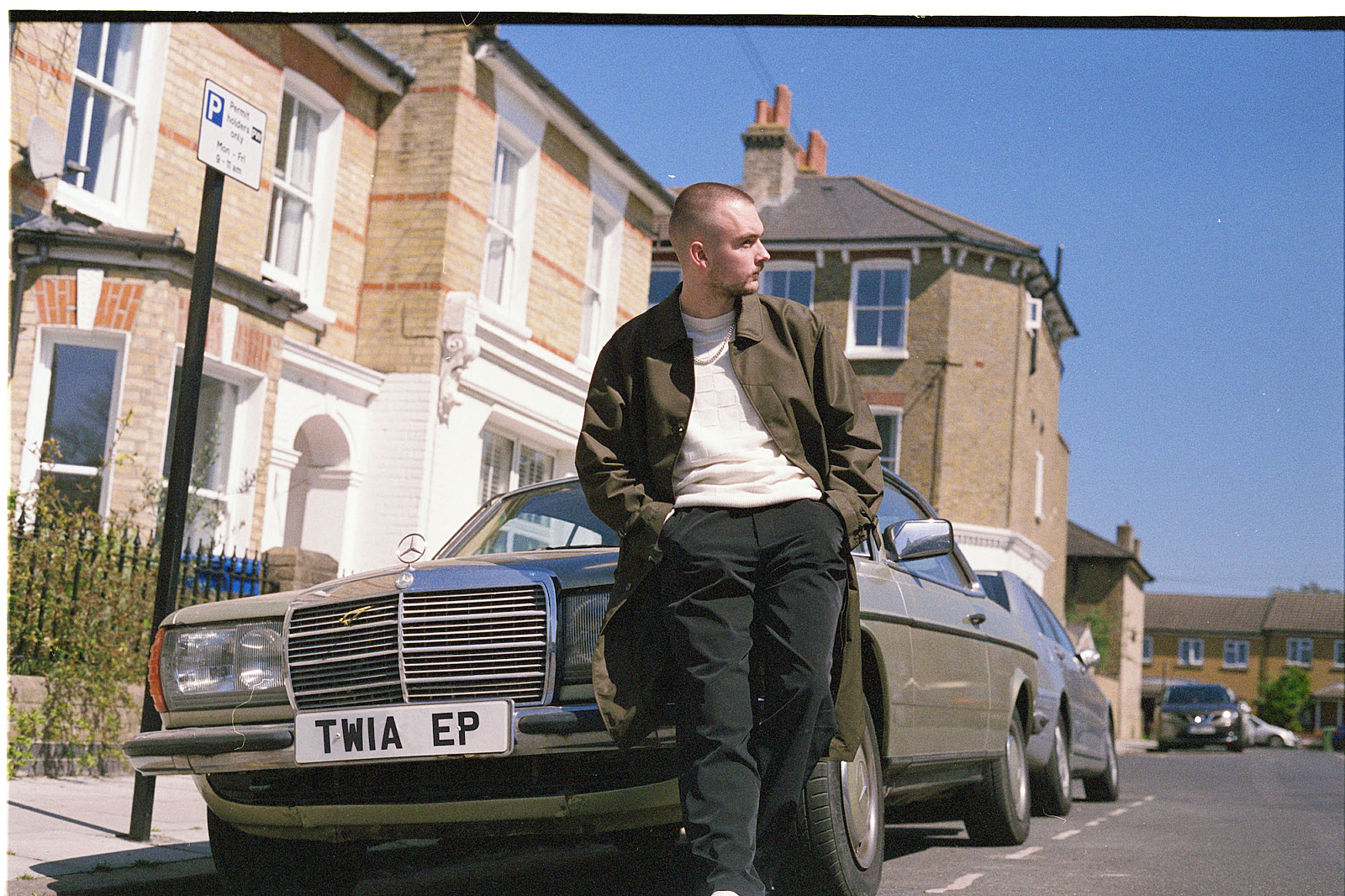 With his new EP 'Tomorrow's Where I'm At' out now, meet the Peckham wordsmith.