I don't think you're ready…
Beyoncé announces new project 'Renaissance'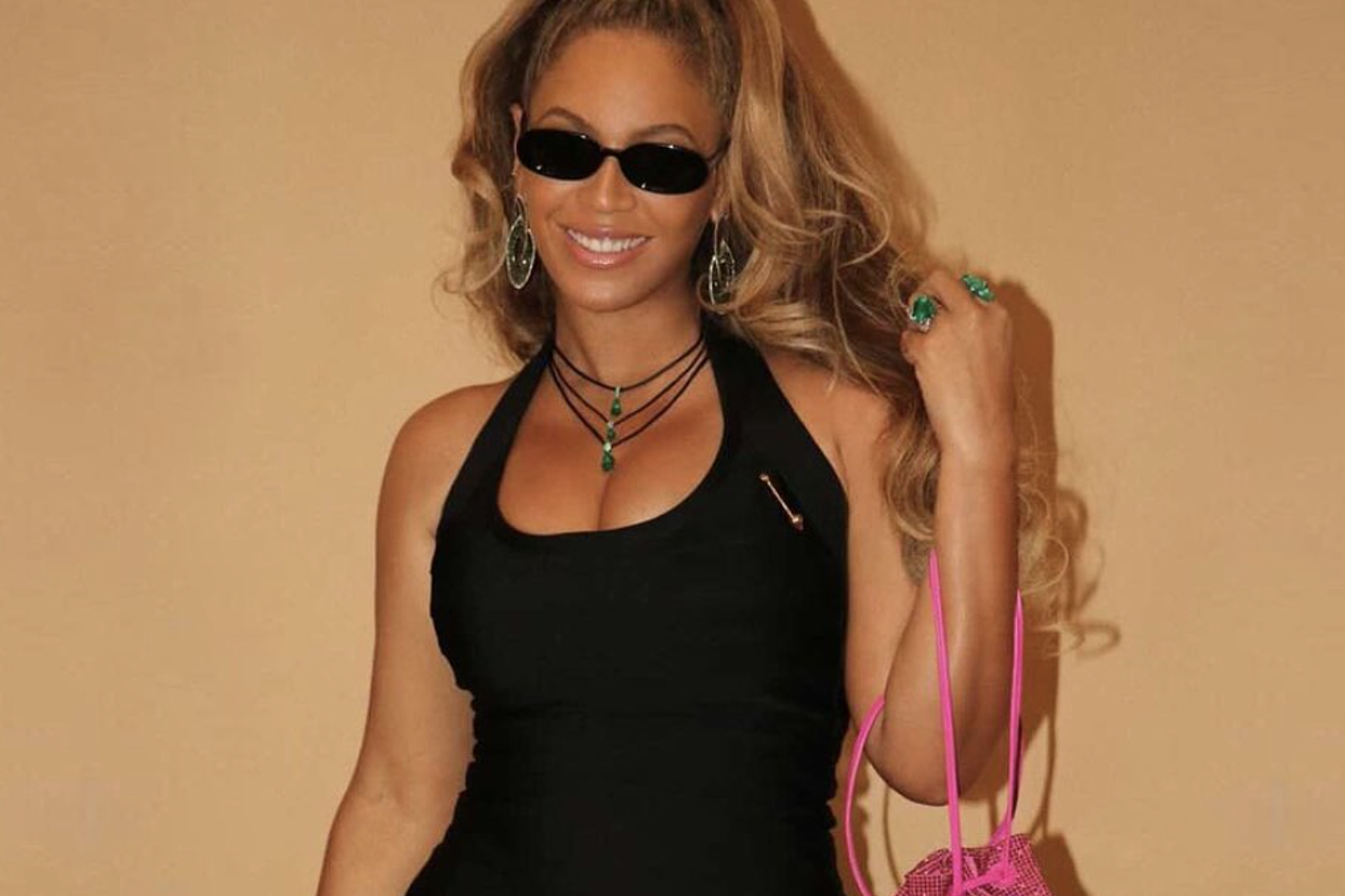 It's set to arrive next month!
Six years on since the release of 'Lemonade', it looks like Beyoncé is getting ready for her return.
Sharing the words "act i … RENAISSANCE" alongside the date 29th July on her socials, Tidal have also shared some minimalist artwork announcing the project.
'Renaissance' will follow her acclaimed 2016 record 'Lemonade'. In our review of the album, we said, "In a year when the world's biggest artists have put their necks on the line - Rihanna's leave-me-alone, independent streak of 'Anti', Kanye West's scatterbrained ever-changing doodle 'The Life of Pablo' - Beyoncé can count herself as a risk-taker breaking new ground, up there with the bravest."

Check out the announcement of 'Renaissance' below.