News
Steve Lacy announces new album 'Gemini Rights'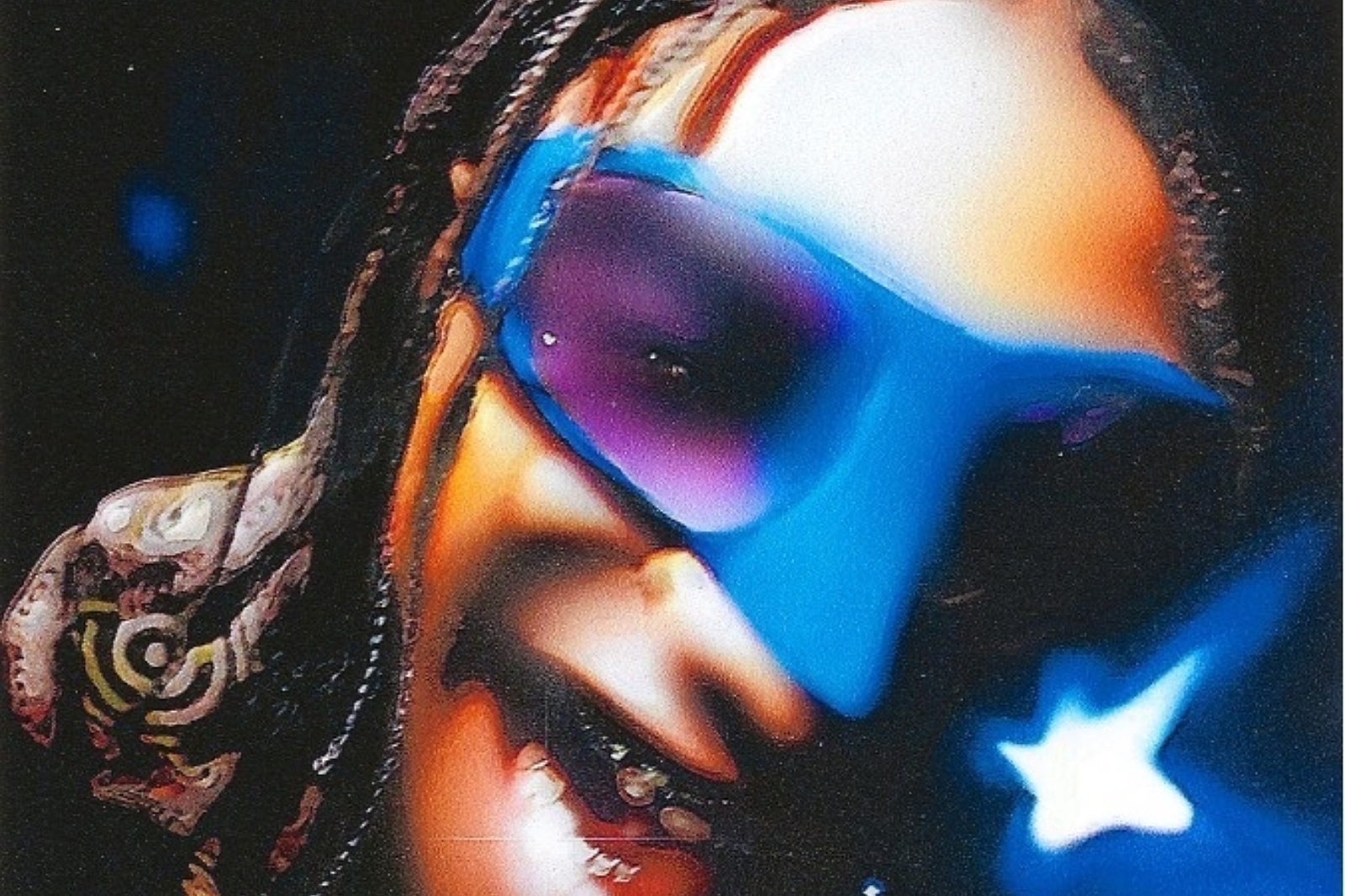 Listen to new track 'Mercury' now.
Following the release of debut album 'Apollo XXI' back in 2019, Steve Lacy has announced that the follow-up 'Gemini Rights' is on the way!
Set for release this summer, Steve is giving us the first taste of what to expect, sharing new track 'Mercury', which shines with influences from 60s Brazilian bossa nova to 70s funk.
In our review of his 2019 debut, we said, "If Lacy is to get the props he deserves, he may well be one of the young black artists leading the charge for a better world."
Check out 'Mercury' below.