Live Review
Beck, Brixton Academy, London
16th June 2022
A showcase of everything Beck has been, and is.
"Where are we now?" asks Beck, about two-thirds through his mammoth Brixton Academy set, in allusion to the fact tonight should have been two years earlier. He follows: "Are we not men? We are Devo." The joke finds itself lost on many in the room. It's one of very few brief asides during tonight's show, which otherwise runs at hyperspeed, flitting between albums, genres, styles - even mid-song - and features a swiftly-executed outfit change.
Where we are, coordinates aside, is in a greatest hits set; a showcase of everything Beck has been, and is. He cuts a Warhol-like shape on stage, with his blond mop cut in a vague bowl shape and sporting sunglasses. He bursts into little snippets of dance every now and then. 'Hyperlife', from 2019's 'Hyperspace', acts as introduction while the stage - tonight complete with mezzanine to house his band, and a mini staircase - is bathed in misty blue light. It makes way for 'Mixed Bizness'. Then 'Devil's Haircut'. Songs are stopped and started in a way that nods to his hip hop influences; the whole first half of the show appearing to blend into one long mixtape. There's just that opener from his latest record; elsewhere it's a pick n mix from across the musician's vast and varied discography. Gorillaz collab 'The Valley of the Pagans' gets an airing, as does his Eternal Sunshine of the Spotless Mind-soundtracking take on 'Everybody's Got To Learn Sometime'. It's the kind of set list that's built to have festival fields remembering long-forgotten songs, while in tonight's swelteringly-hot room, they're greeted like old friends.
He's brought along the bells and whistles from those big shows - though the confetti cannon's effect ultimately proves closer to a suggestion rather than showering of the stage, and the occasional requests for crowd participation sit awkwardly when in front of a room where most are singing back every word regardless. They're more of a distraction really; 'Debra'; 'Lost Cause'; 'E-Pro'; 'Nicotine & Gravy'; 'Dreams'; 'Black Tambourine'. The songs themselves tonight are more than enough.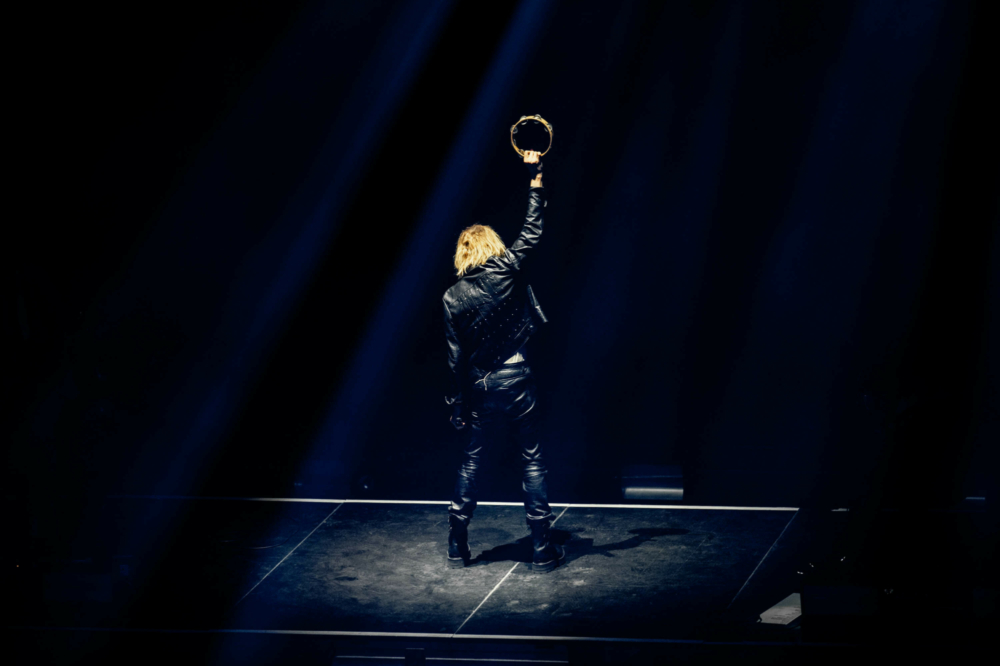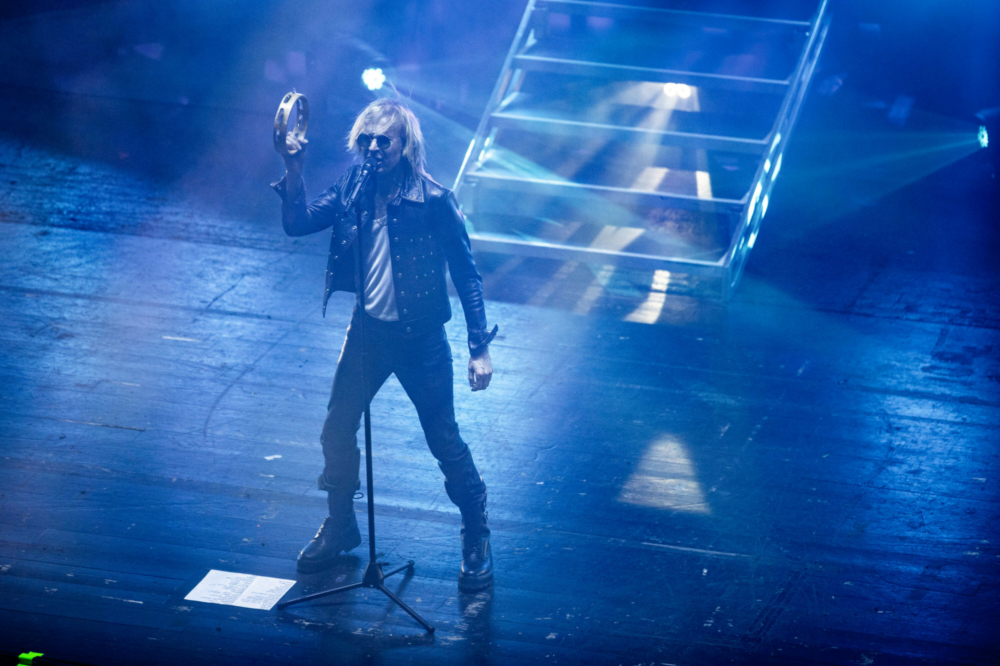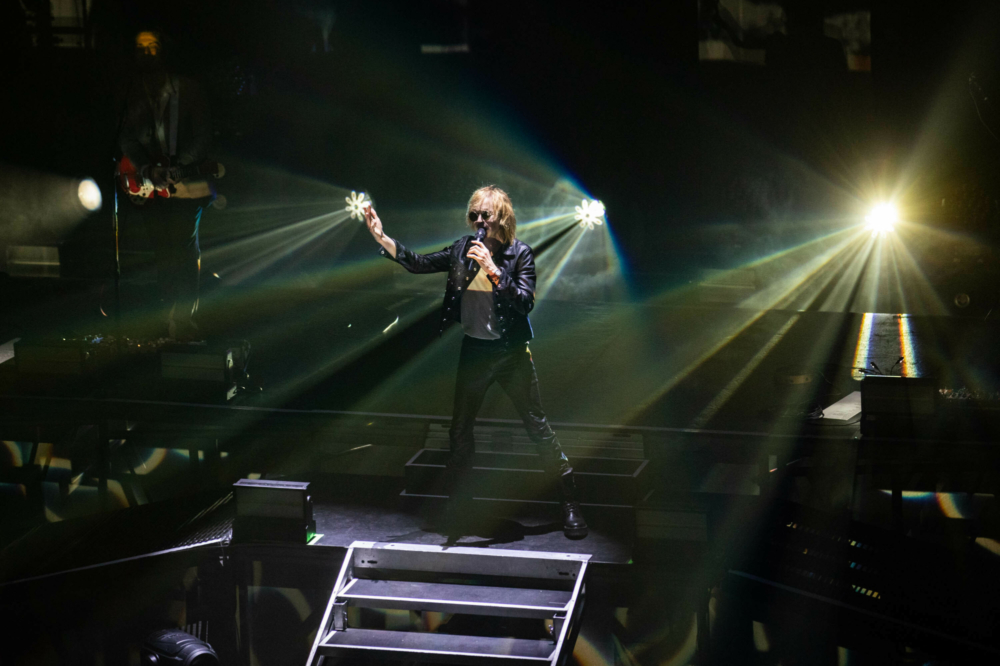 Get your copy of the latest issue