Listen
Regressive Left release 'The Wrong Side Of History'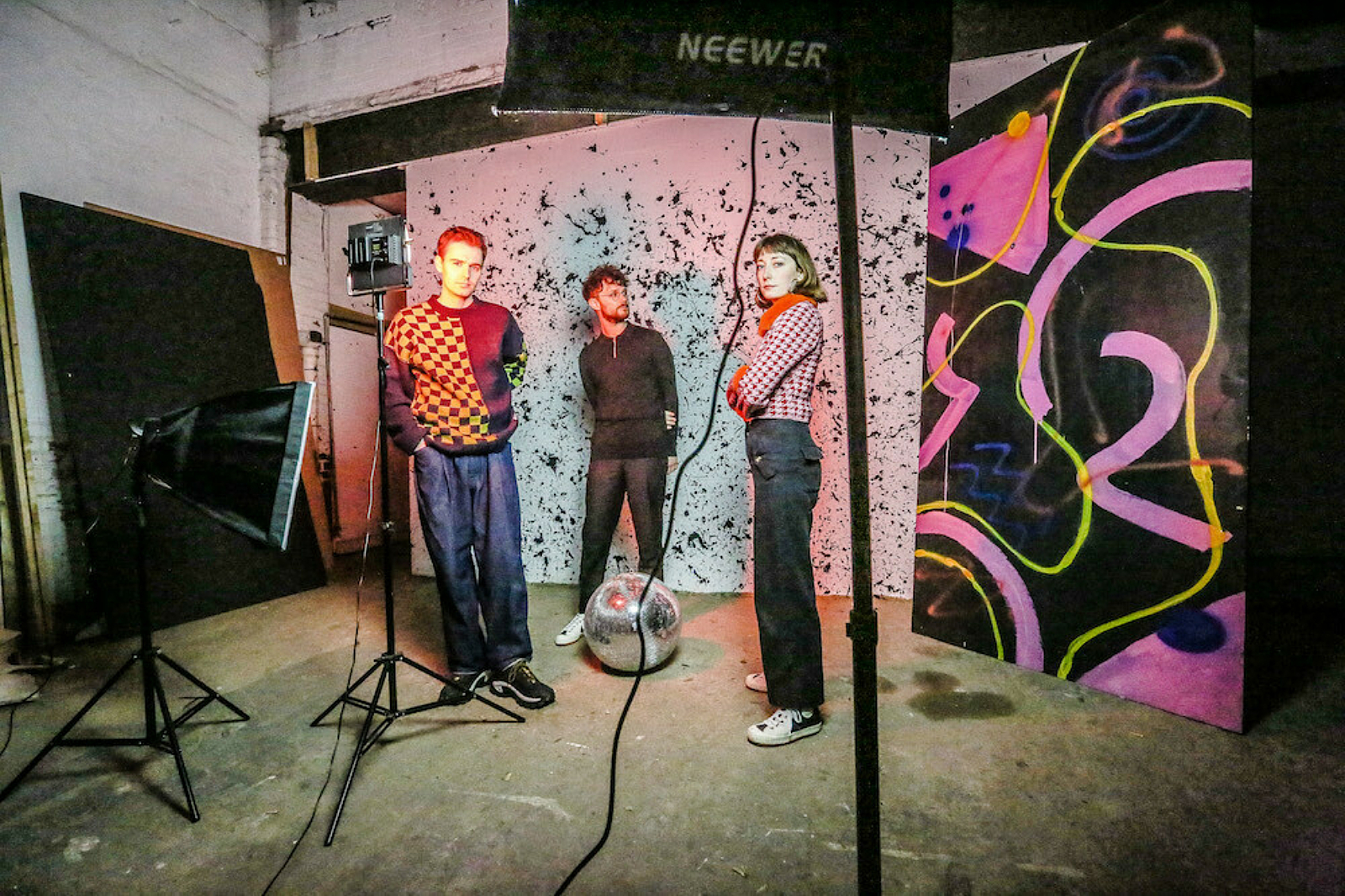 Photo: LUIS KRAMER
Their debut EP lands next month.
Ahead of the release of their debut EP 'On The Wrong Side Of History' next month on 15th July, Regressive Left are sharing new single 'The Wrong Side Of History'.
"I started writing it years ago," says Simon Tyrie, the band's frontman. "It was more of a basic spoken word piece from a place of anger and bitterness. Over time it became more and more tongue in cheek, until it became something to dance to.
"What we wanted to highlight is that the subject of the story - your stereotypical sensationalist, controversialist white guy - is lamenting their fall from grace from a position of power – these people rule the world right now and they want us to feel sorry for them! But it's because they know their time is running out."
Have a listen now.
'On The Wrong Side Of History' EP Tracklisting:
1. The Wrong Side of History
2. World On Fire
3. Bad Faith (ft. Mandy, Indiana)
4. No More Fun
See Regressive Left live at the following dates:
SEPTEMBER
26 Birmingham - Hare & Hounds
28 Glasgow - Hug & Pint
30 Manchester - YES
OCTOBER
02 Bedford - Esquires
04 Brighton - Prince Albert
06 Margate - Elsewhere
20 London - The Lexington