Watch
Wu-Lu shares new single 'Scrambled Tricks'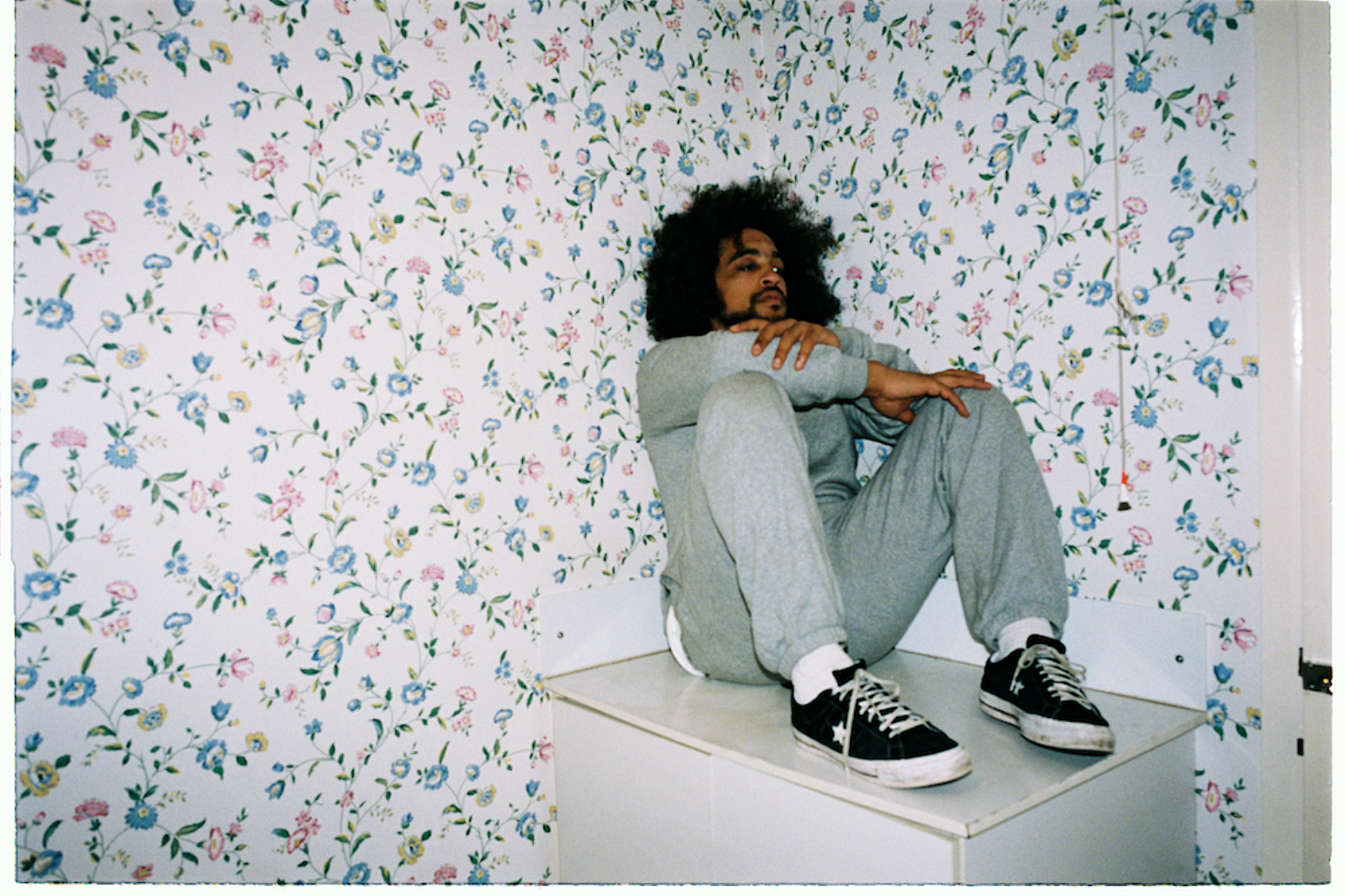 Photo: Machine Operated
Lifted from his forthcoming debut album 'Loggerhead'.
Ahead of the release of his debut album 'Loggerhead' on 8th July on Warp Records, Wu-Lu is sharing new single 'Scrambled Tricks'.
"This song is about the game of life," he explains. "Leading with your own thoughts but too many times getting manipulated and deceived by people and situations, things becoming apparent when the pressure is on and people's true face comes to light. Crabs in a bucket, scene hoping, blood sucking vampires - people going too far to get their own gain louder."
Check it out below.
See Wu-Lu live at the following dates:
JUNE
25 - Glastonbury Festival, UK (2.30pm, Williams Green)
30 - Fusion Festival, Mecklenburg, Germany
JULY
02 - Les Eurocks Festival, Belfort, France
09 - Rough Trade, Bristol, UK
10 - Rough Trade East, London, UK
15 - Welcome To The Village, Leeuwarden, Netherlands
29 - Les Escales Festival, Saint-Nazaire, France
AUGUST
06 - Beseda U Bigbítu, Tasov, Czech Republic
17 - Le Cabaret Vert Festival, Charleville-Mézières, France
27 - Nox Orae Festival, La Tour-de-Peliz, Switzerland
SEPTEMBER
02 - End Of The Road Festival, Lamer Tree Gardens, UK
08 - Village Underground, London, UK
10 - Live Rock Festival, Acquaviva, Italy
More like this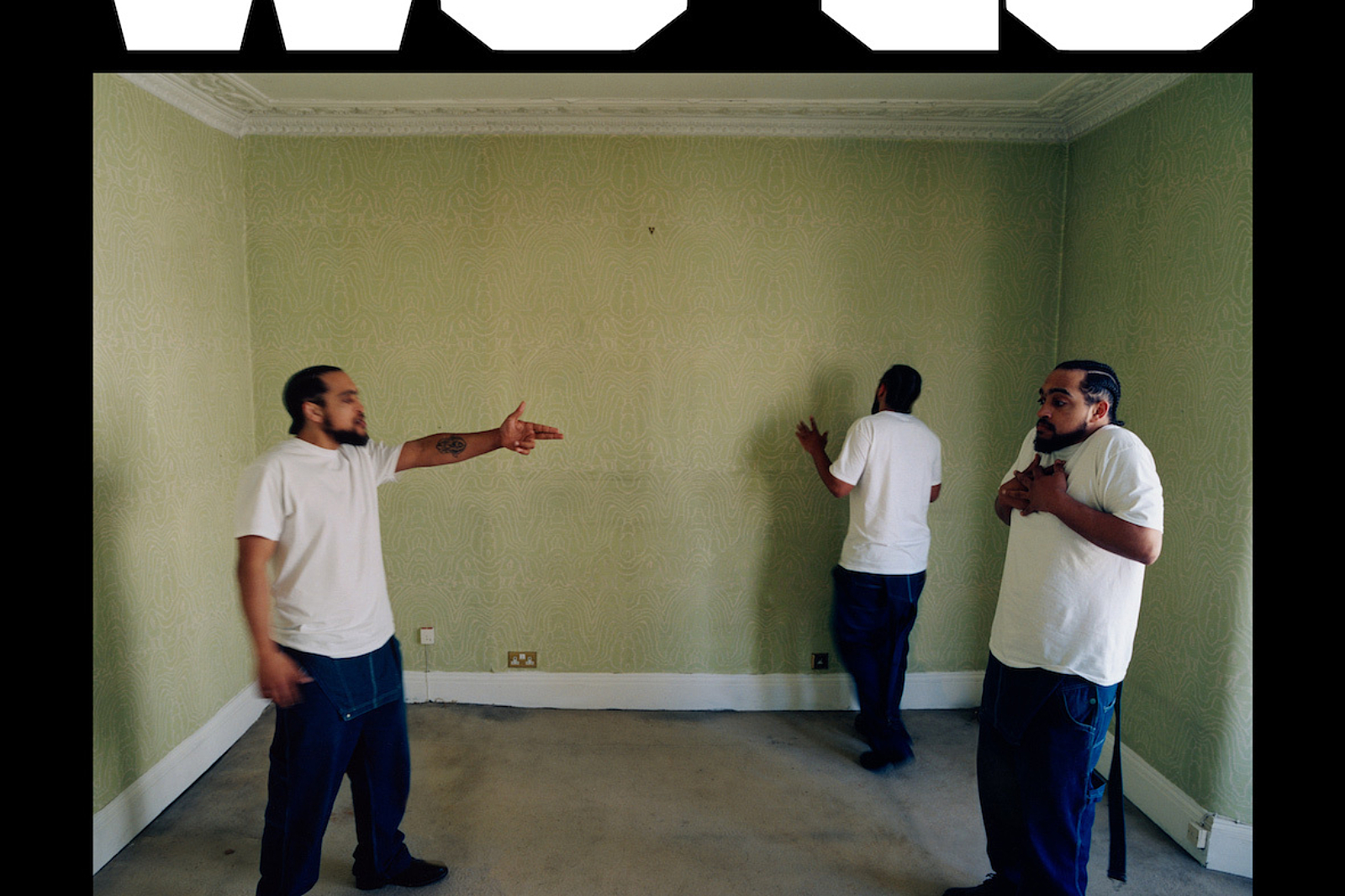 The experimenting and freestyling that is so prominent on this album must be incredibly purging for the multi-hyphenate, but fails to create sonic continuity.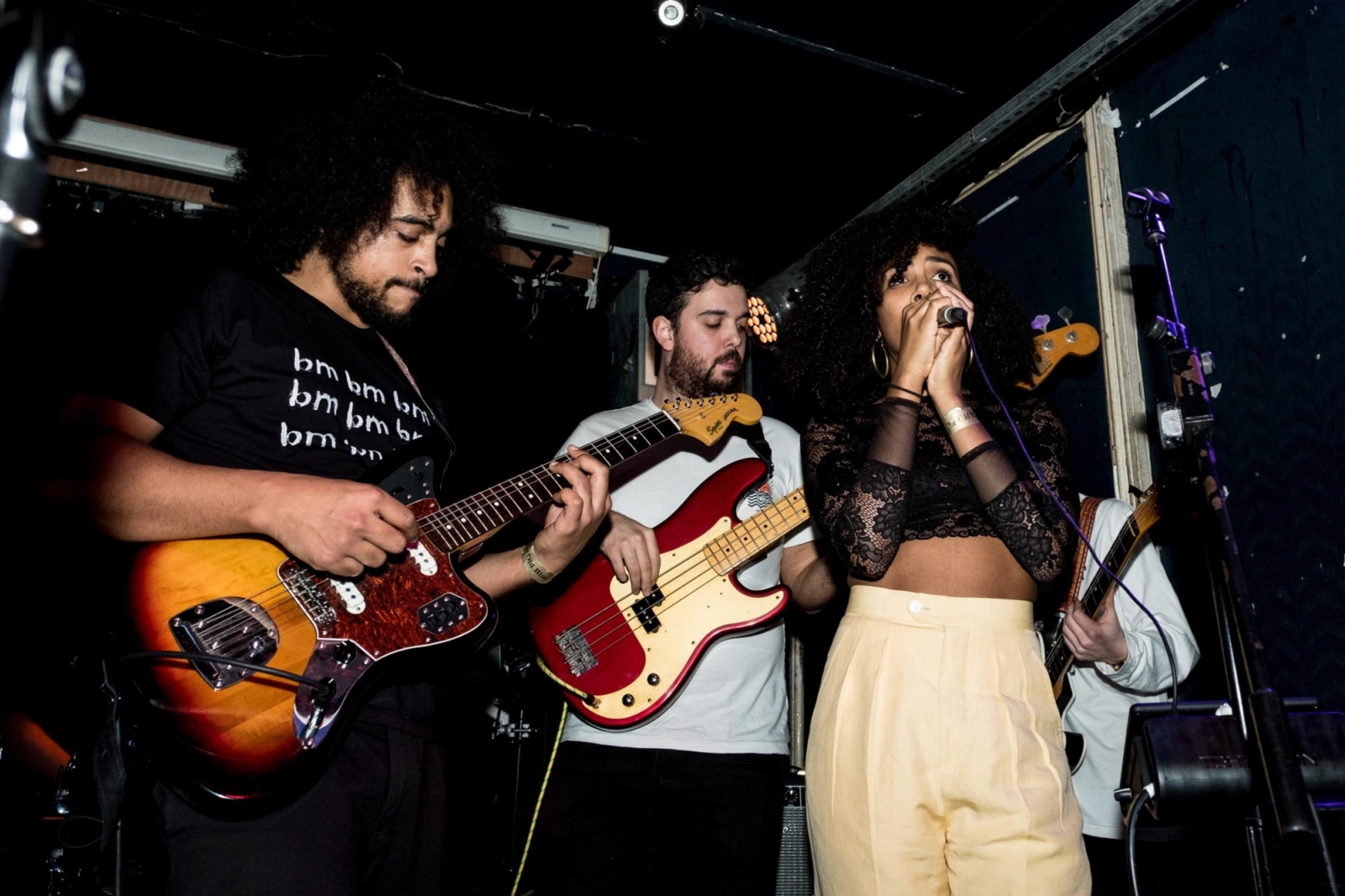 The second night of our January gig series was a particularly special one.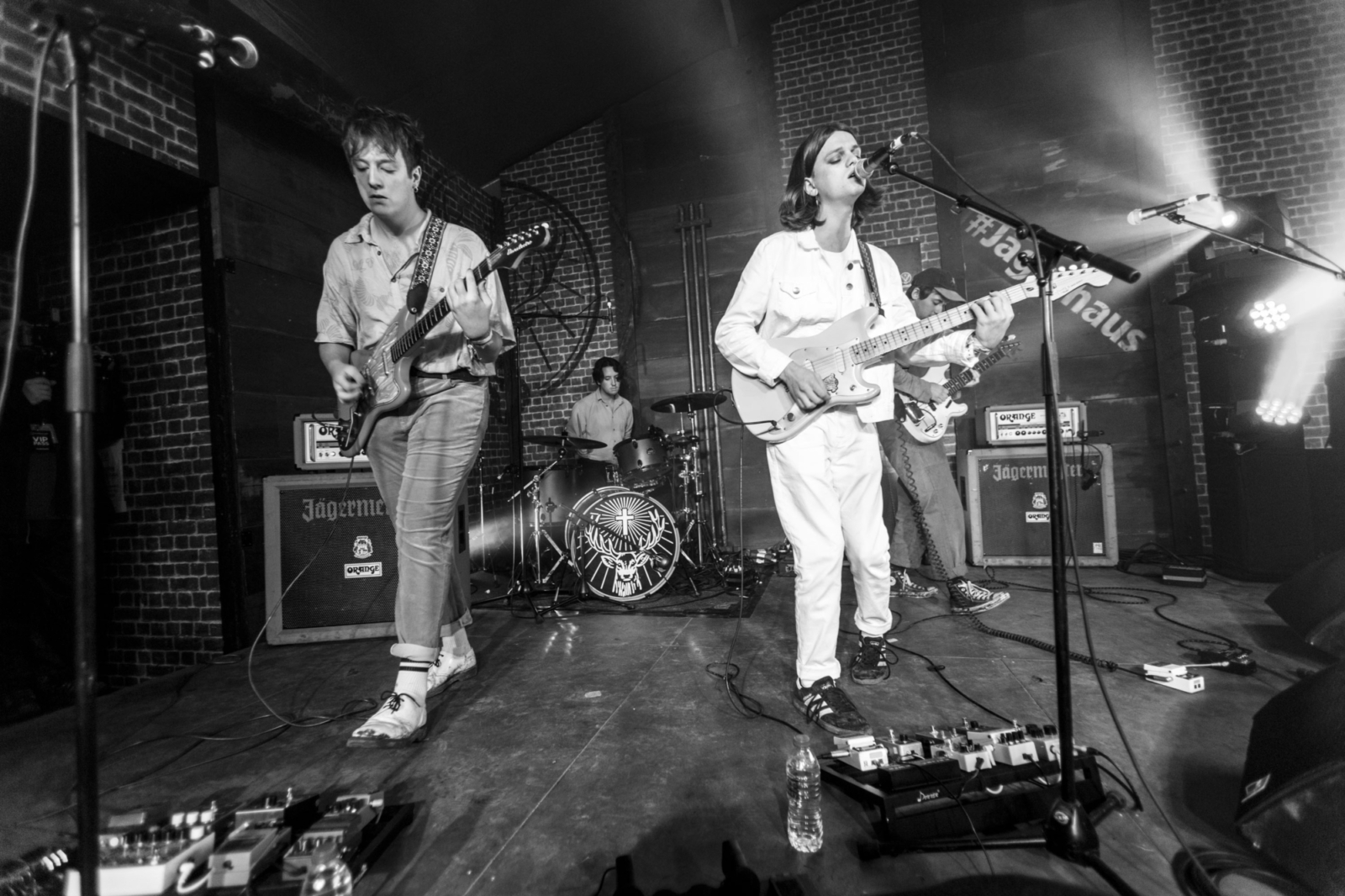 Our annual bumper new band showcase returns in January.