Listen
Cobrah reveals new track 'Brand New Bitch'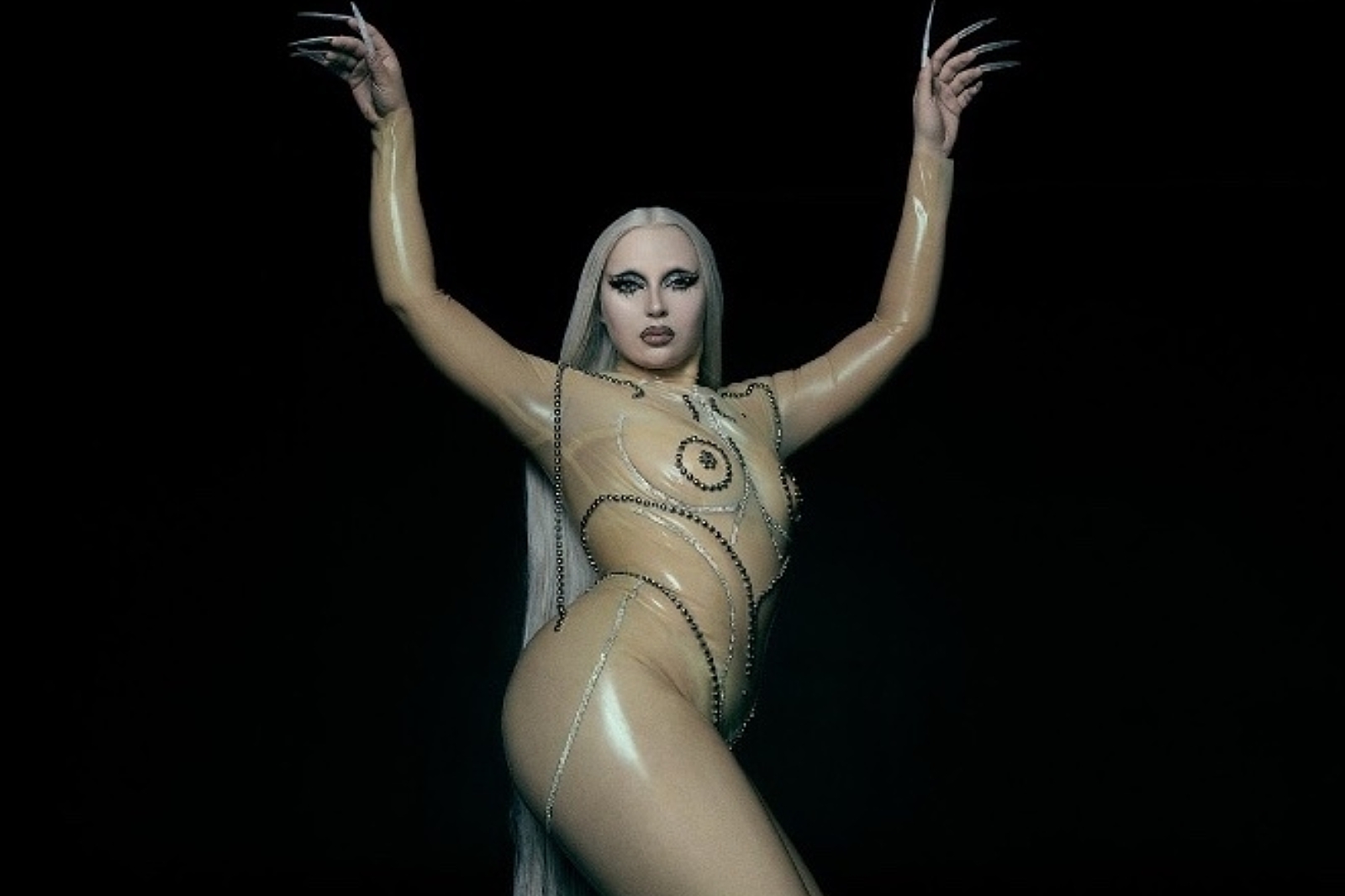 Photo: Ninja Hanna
It marks the start of her newest chapter.
Stockholm's Cobrah is back with her latest single 'Brand New Bitch'.
Welcoming us to her newest era, she says, "I'm a lot more self-assured, and I want people to feel that confidence for themselves when they listen to it. I want them to feel like they can do whatever they want, dress however they want, indulge in whatever they like."
Have a listen to 'Brand New Bitch' below.
More like this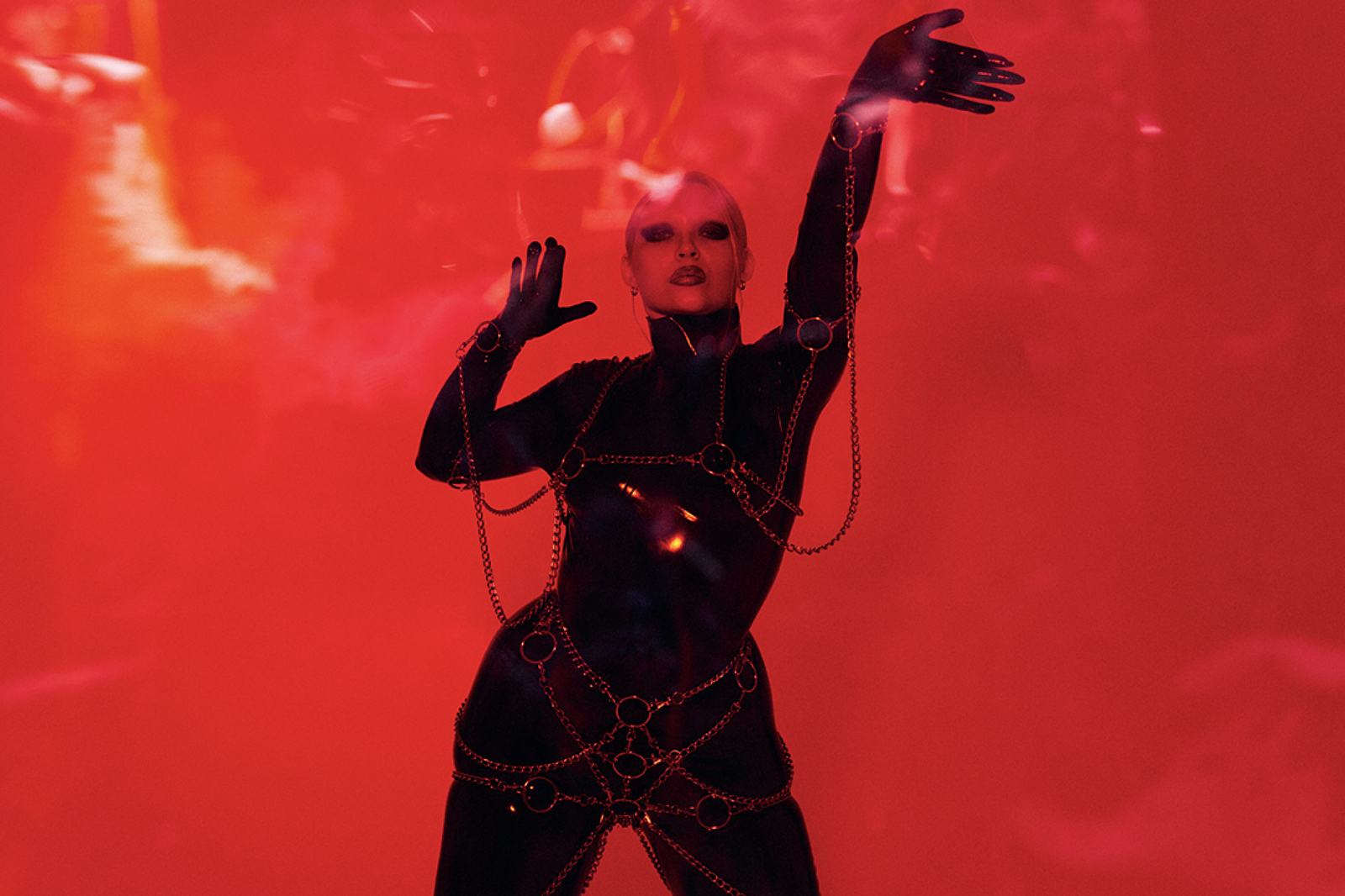 Shot in an unused beer factory in Stockholm!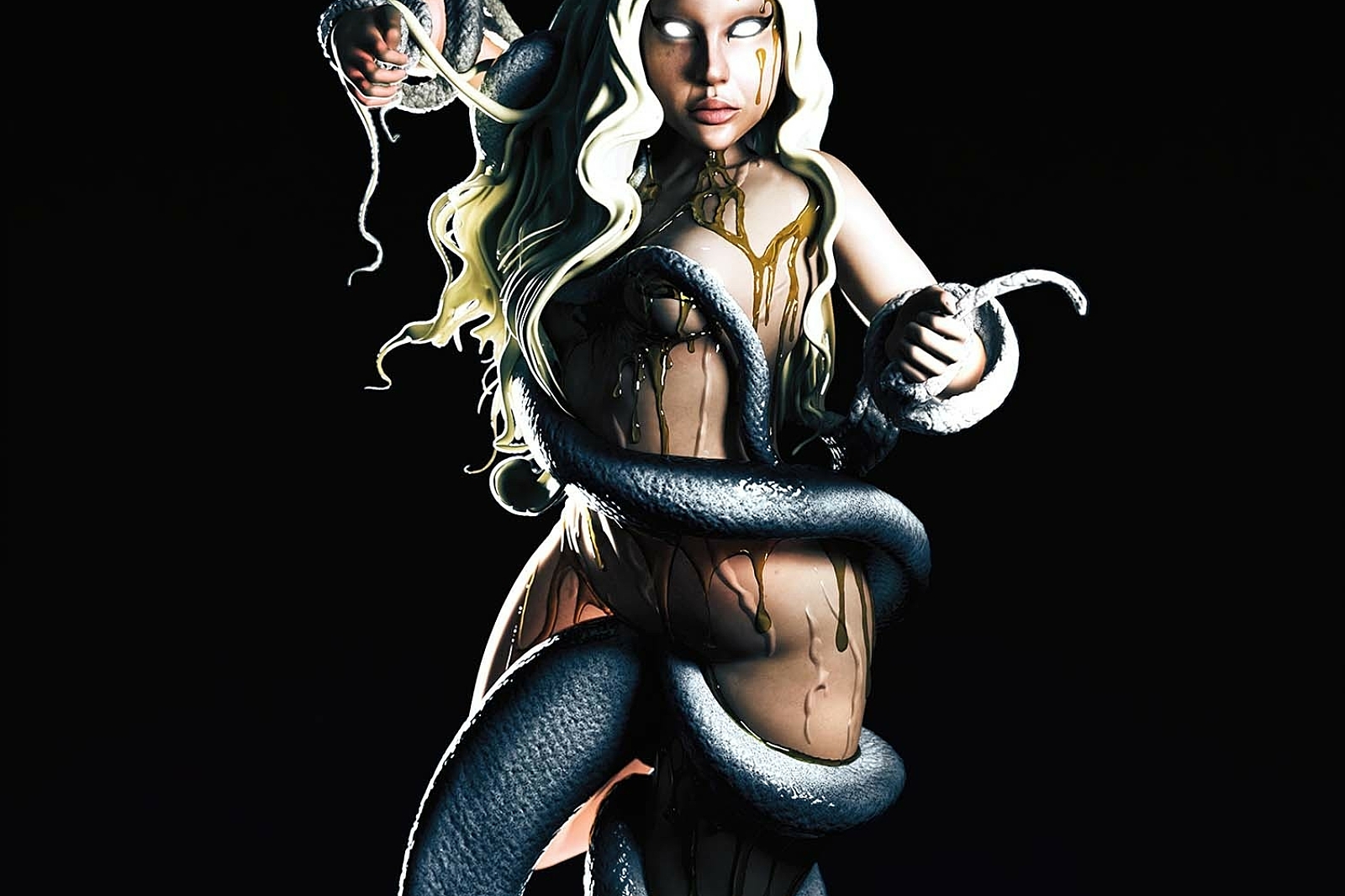 A quintet of tracks that bubble and ping with a metallic edge that plays off its subject matter with glee.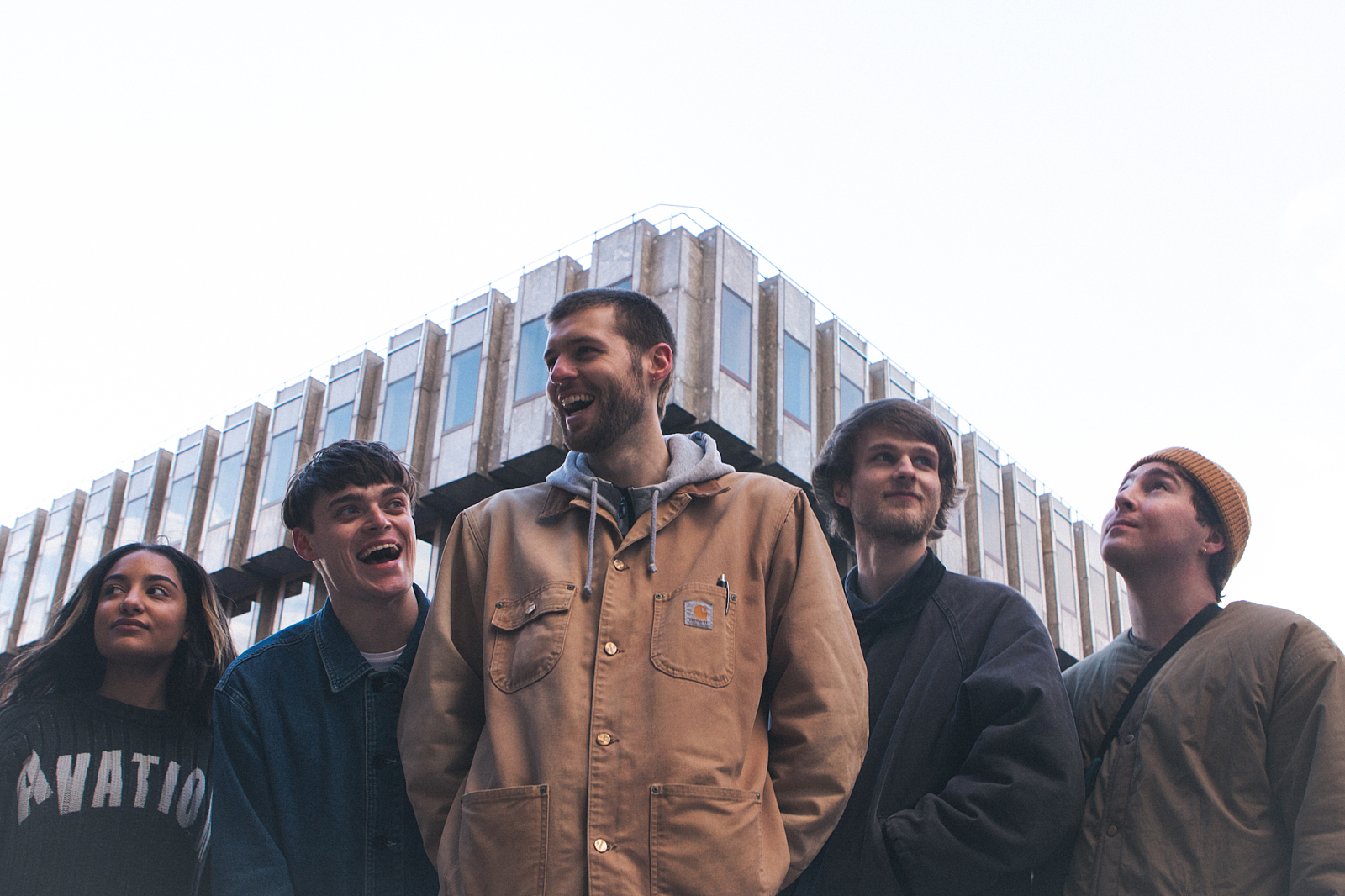 DIY's essential, weekly guide to the best new music.