News
Djo announces new album 'Decide'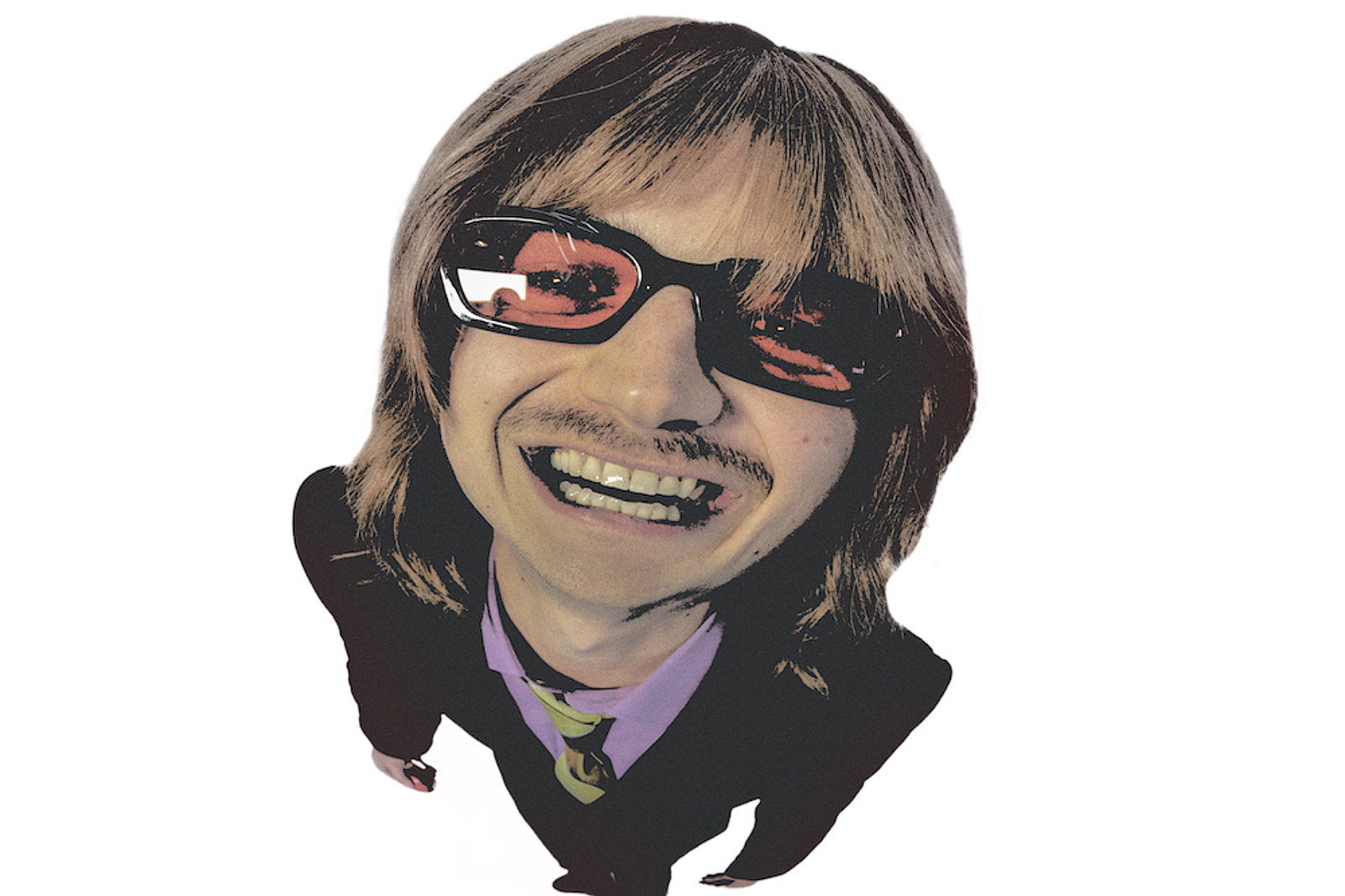 Stranger Things' Joe Keery is also sharing new track 'Change'
Following his 2019 debut album 'Twenty Twenty', Djo - aka Stranger Things' Joe Keery - has announced that his new album 'Decide' will be out on 16th September.
Alongside the news, he's also sharing new psych-funk single 'Change'.
Speaking to us back in 2020 about Album Two, Joe said, "We wanted to write something that people can really dance to at shows. I think there's a real trend right now of people writing more disco-y stuff. So it's following along those lines in the way.
"I'm kind of opening my mind and trying to be inspired by new things and hoping that some cool songs come out of it."
Revisit our full chat with Joe here, and have a listen to 'Change' below.