Watch
Jesse Jo Stark drops new track 'Modern Love'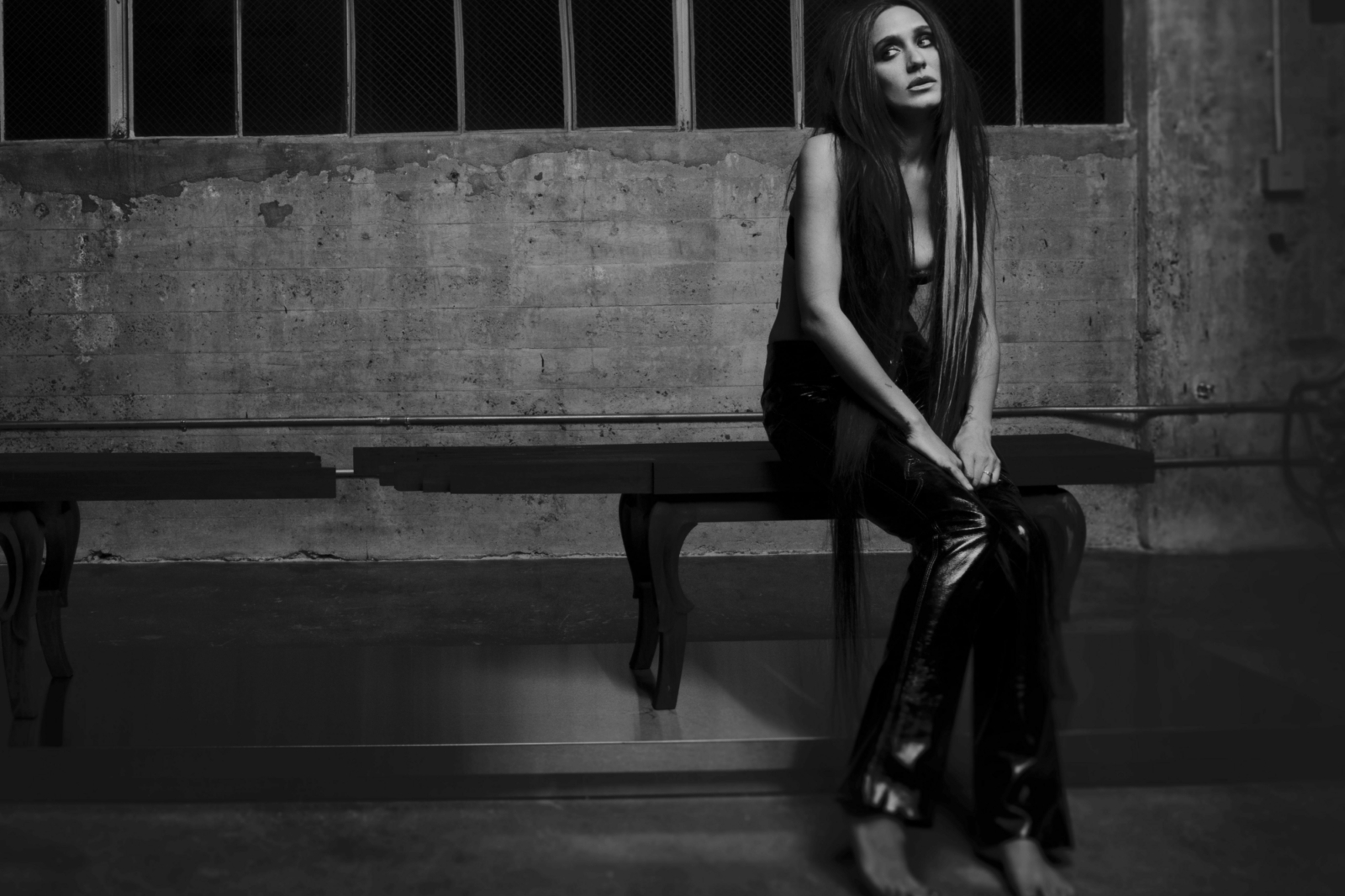 Photo: DOUGLAS BAZZARO
She's releasing her debut album 'Doomed' later this year.
With her debut album 'Doomed' set for release on 21st September, Jesse Jo Stark is sharing new single 'Modern Love'.
"'modern love' is a song that came in a moment, out in the world watching a new kind of love happen all around me," she explains. "Something in my guts told me we've crept away from the pure love I have always wanted. People making friends as accessories. climbing people like ladders. It made me feel like a stranger in my own body."
Check it out now below.
'Doomed' Tracklisting:
1. 666 in the subs
2. so bad feat. Jesse Rutherford
3. modern love
4. pussycat
5. patterns
6. slayer
7. love is a dream
8. sugar high
9. Lipstick
10. tornado
11. trippin