Watch
Lorde shares video for 'The Path'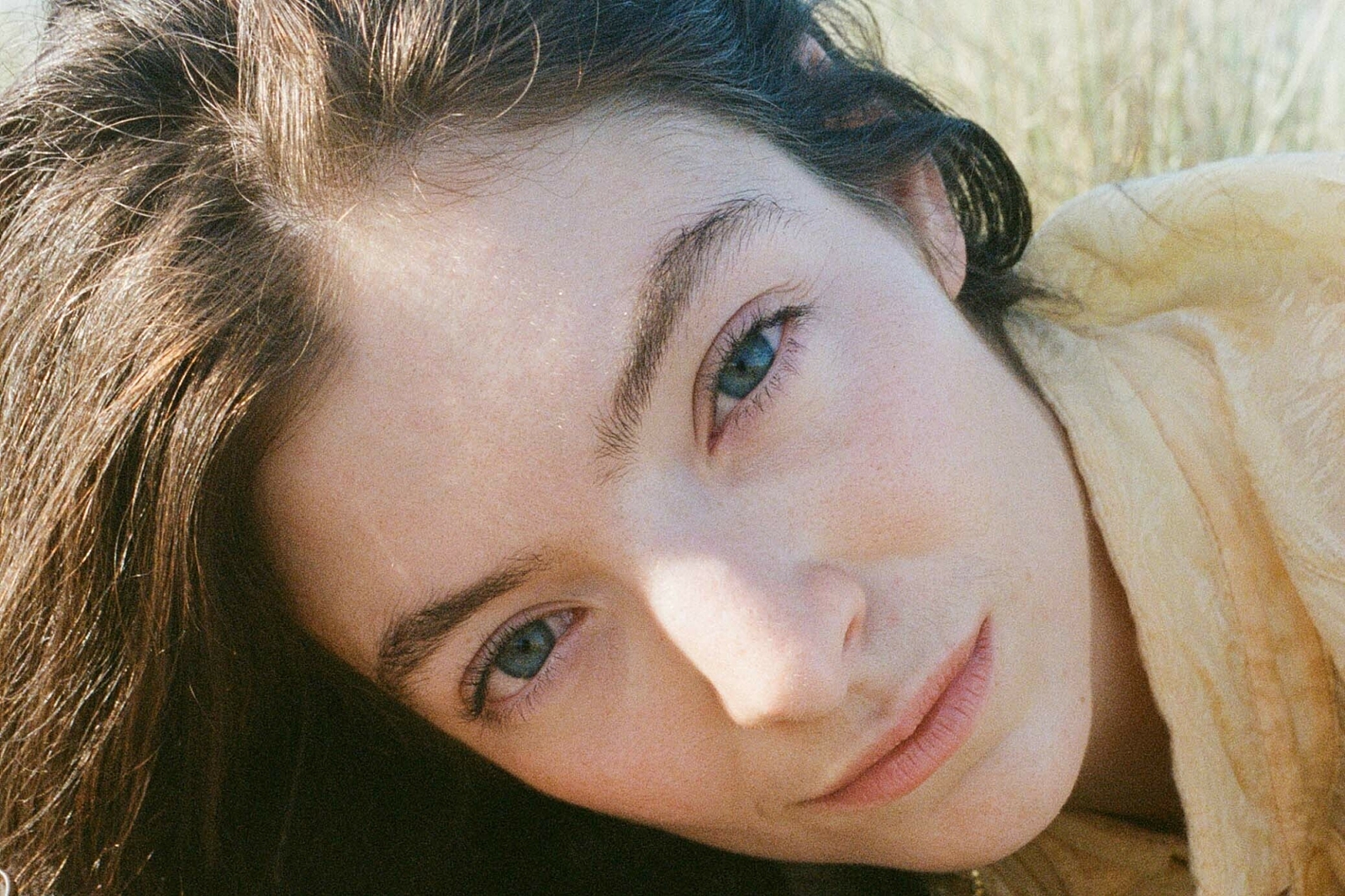 Photo: Ophelia Mikkelson Jones
The track features on Lorde's album 'Solar Power'.
Following the release of last year's album 'Solar Power', Lorde is now sharing the video for 'The Path'.
"A lot has changed for Lorde in the four years since second effort 'Melodrama',a record which distilled the anguish of adolescence into glistening oil-on-water electropop," we wrote in our review of 'Solar Power'. "That record revelled in the visceral chaos of coming of age, elevating the intensity of teenage feelings to more ethereal places, as the unlikely star took the hype of gold teeth and Grey Goose and crafted it into a defining document for legions of 21st Century youth. Nowadays Lorde, real name Ella Yelich-O'Connor, is calmer, more self-assured. In her teeth, where once sat liquor-wet lime, now rests a spliff. She's home in Aotearoa, New Zealand, by the beach, sticky floors swapped for soft sand. Sterile 808s for acoustic guitars. Strobes for sunlight. This newfound appreciation for the natural world, for the simple things in life, is the crux of what 'Solar Power' is about."
Revisit the full review here, and check out the video for 'The Path' below.