Listen
Hayley Kiyoko offers up new track 'Deep in the Woods'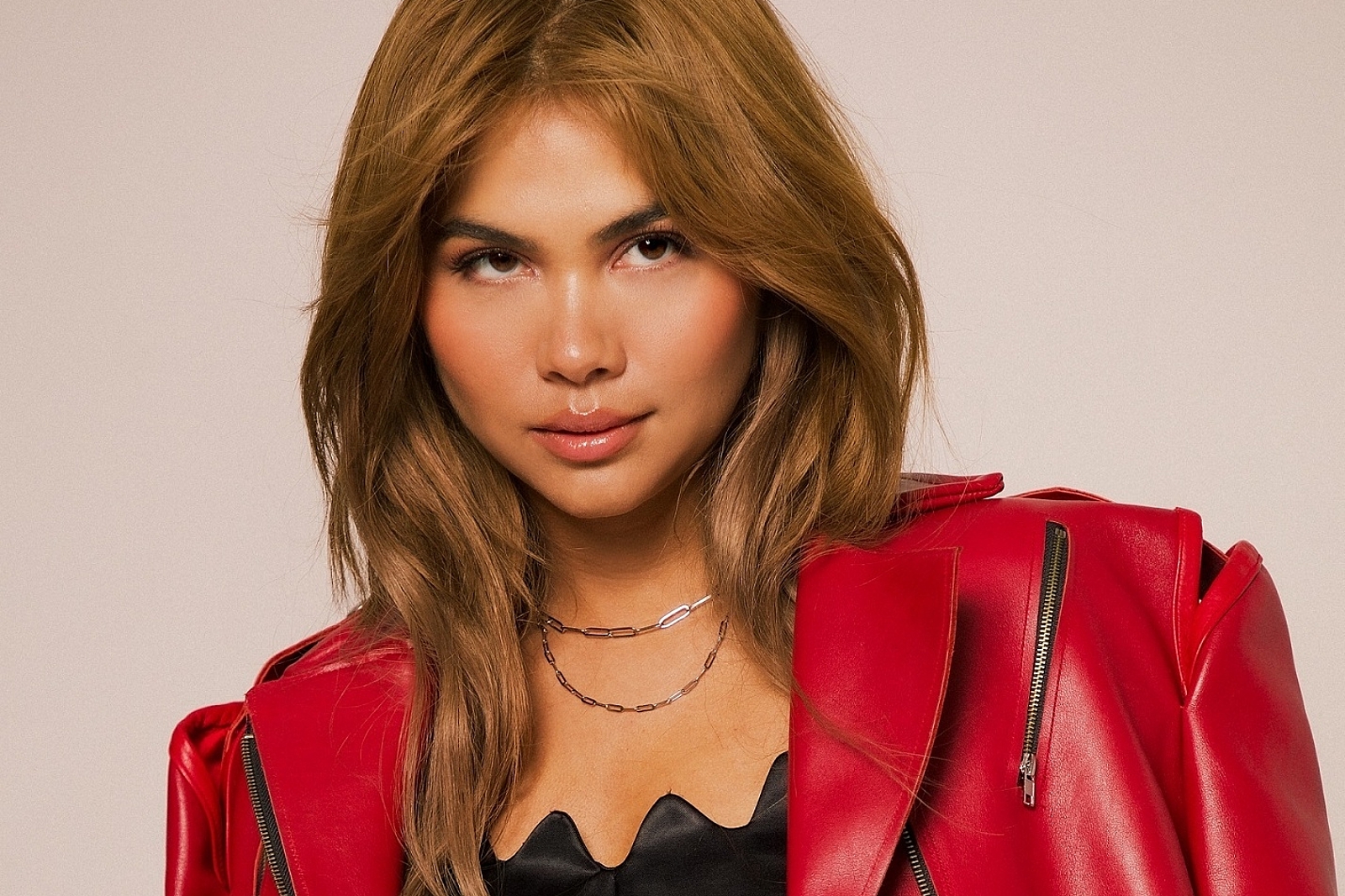 The track gets taken from her forthcoming new album 'Panorama'.
Ahead of the release of her new album next month, Hayley Kiyoko has shared a brand new track.
The star has shared 'Deep In The Woods', as taken from her forthcoming new record 'Panorama', which is set for release on 29th July.
Following on from previous offerings 'For The Girls', 'Chance' and 'Found My Friends', the track comes produced by Kiyoko, Danja (Beyoncé, Britney Spears) and her frequent collaborators, Pat Morrissey and Kill Dave.
"'Deep in the Woods' is a song that captures the feeling of instant connection, as if you've known someone forever even though you've only just met," Hayley has said, in a press release. "It feels as if your entire being is haunted by their presence wherever you go. It's that instantaneous moment of knowing you are willing to do anything to be with the one you love."
Check out 'Deep In The Woods' below.