Watch
Two Door Cinema Club share video for 'Wonderful Life'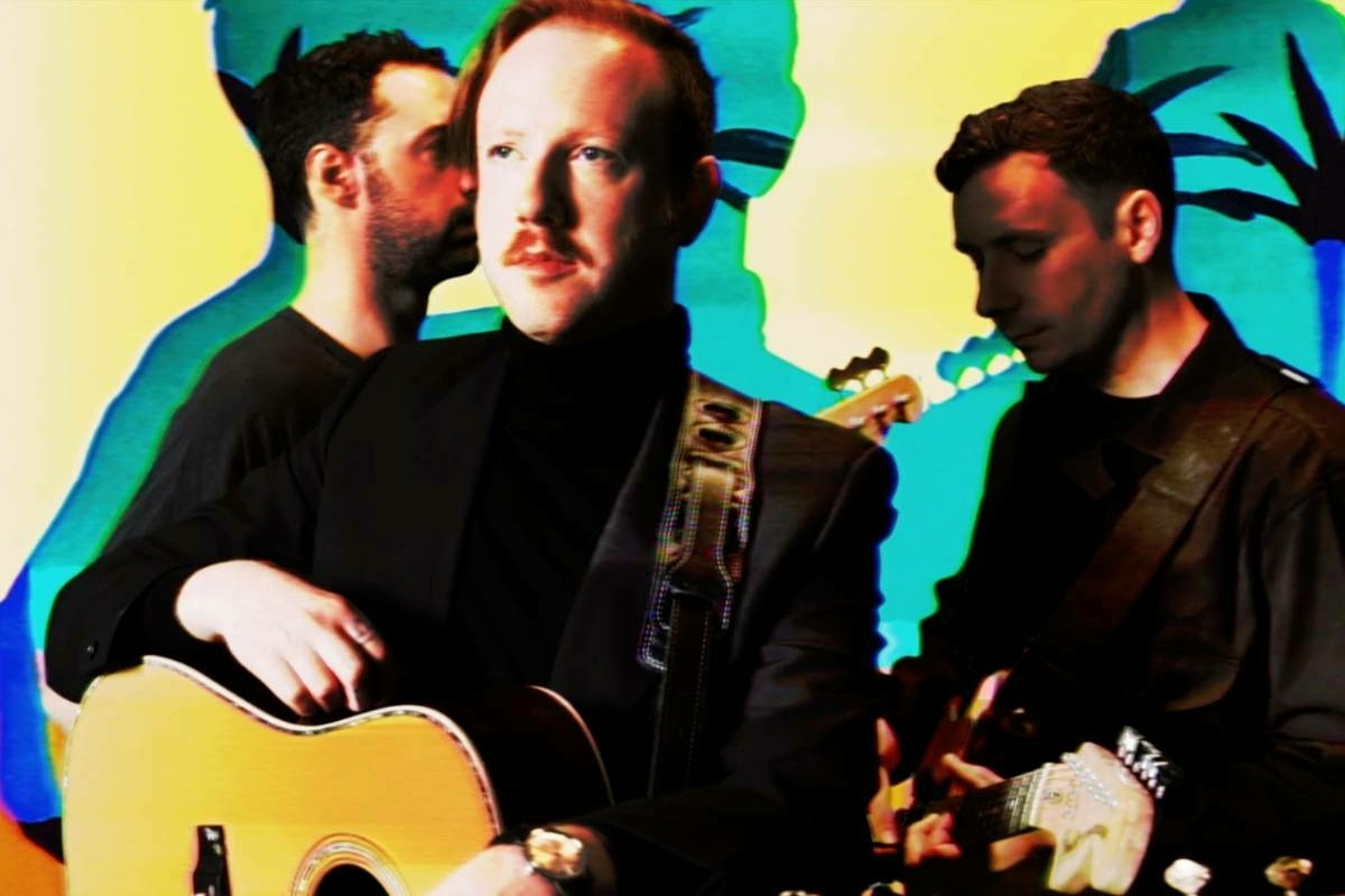 The track gets taken from their forthcoming new album 'Keep On Smiling'.
Fresh from announcing their new album last week, Two Door Cinema Club have now shared the video for latest single 'Wonderful Life'.
The band, who are set to release their fifth studio album 'Keep On Smiling' on 2nd September, have built upon the infectious pop hooks of the track for its video, which channels the technicolour influence of artists such as Andy Warhol and Alan Fear (who also designed the album's artwork, ooh-er).
The clip lands ahead of their upcoming festival performances at the likes of Mad Cool, NOS Alive and Community festival.
Watch the video for 'Wonderful Life' below, and check out their upcoming tour dates underneath the player.
See Two Door Cinema Club live at the following dates:
JUNE
10-12 - Tempelhof Sounds, Berlin
14-18 - Bergenfest, Norway
JULY
01 - Down The Rabbit Hole, Netherlands
07 - Atlas Festival, Ukraine
09 - NOS Alive, Portugal
10 - Mad Cool, Spain
14 - 17 - Benicassim, Spain
16 - Community, London
SEPTEMBER
28 - Paris
30 - Brussels
OCTOBER
01 - Amsterdam
04 - Hamburg
05 - Berlin
07 - Munich
08 - Cologne
28 - Richmond
29 - Philadelphia
30 - Pittsburgh
NOVEMBER
01 - New York
02 - Boston
03 - Washington DC
05 - Toronto
06 - Detroit
07 - Chicago
08 - Minneapolis
10 - Kansas City
11 - Denver
12 - Salt Lake City
14 - Oakland
15 - Hollywood
17 - San Diego