Listen
Dave drops new freestyle 'My 24th Birthday'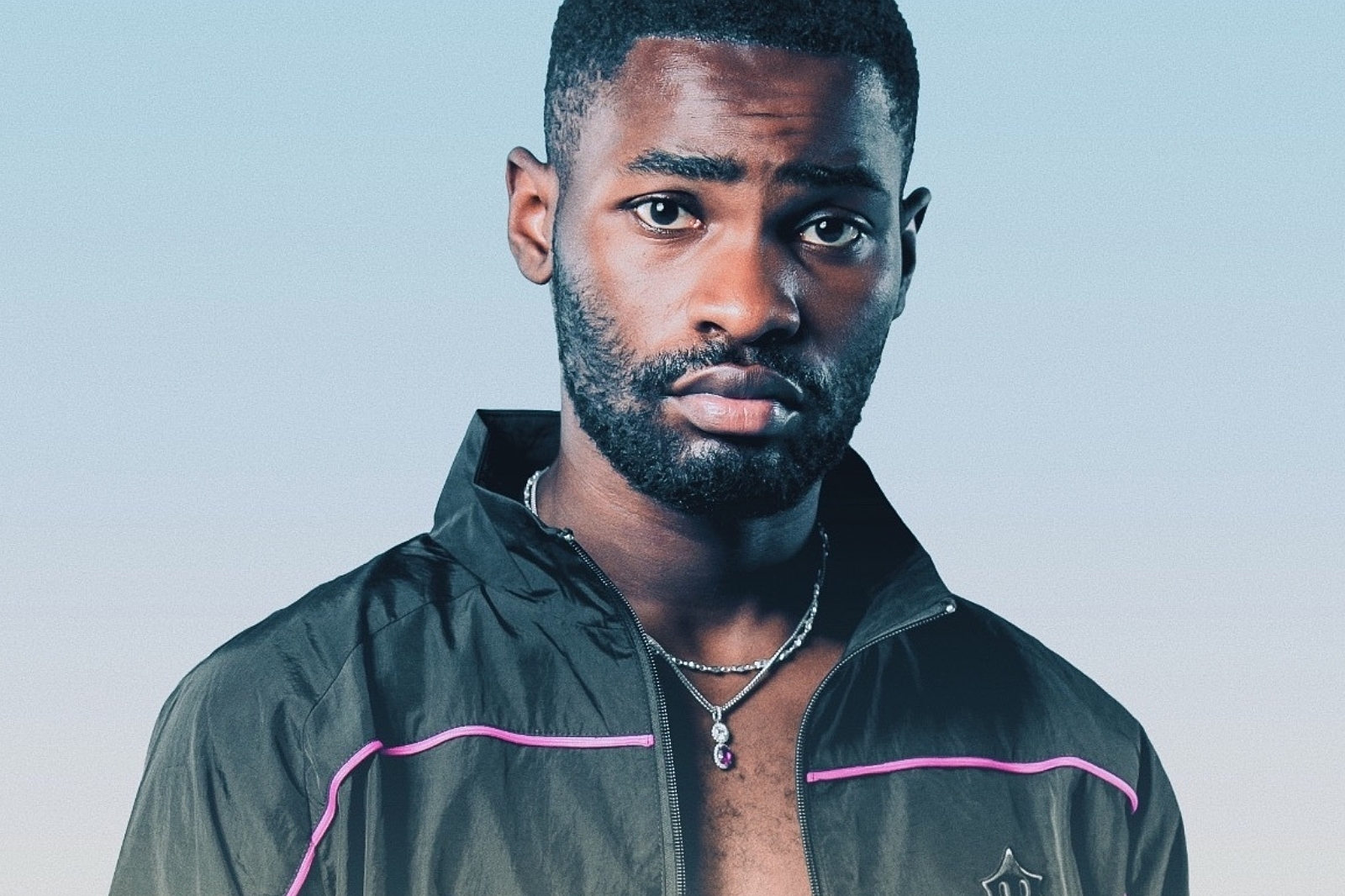 It's a follow-up to 2017's 'My 19th Birthday'.
After sharing 'My 19th birthday' on 2017's 'Game Over' EP, Dave is now sharing the follow-up 'My 24th Birthday'.
It follows the release of 'Starlight' in May which marked Dave's first release since last year's 'We're All Alone In This Together'.
In our review of Dave's latest album, we said, "Setting such a high bar on your debut can be a poisoned chalice but Dave weathers the storm with his astute penmanship, impeccable musical taste and cool, collected delivery. 'We're All Alone In This Together' is an album that'll be excavated for years to come, but remains just as impactful on first listen. At just 23, Dave has already built the foundations of an impressive body of work - at the rate he's working at, watching him fill out the chapters to come is going to be a gift that keeps on giving."
Check out 'My 24th Birthday' below.