Watch
Lauv drops new track 'Kids Are Born Stars'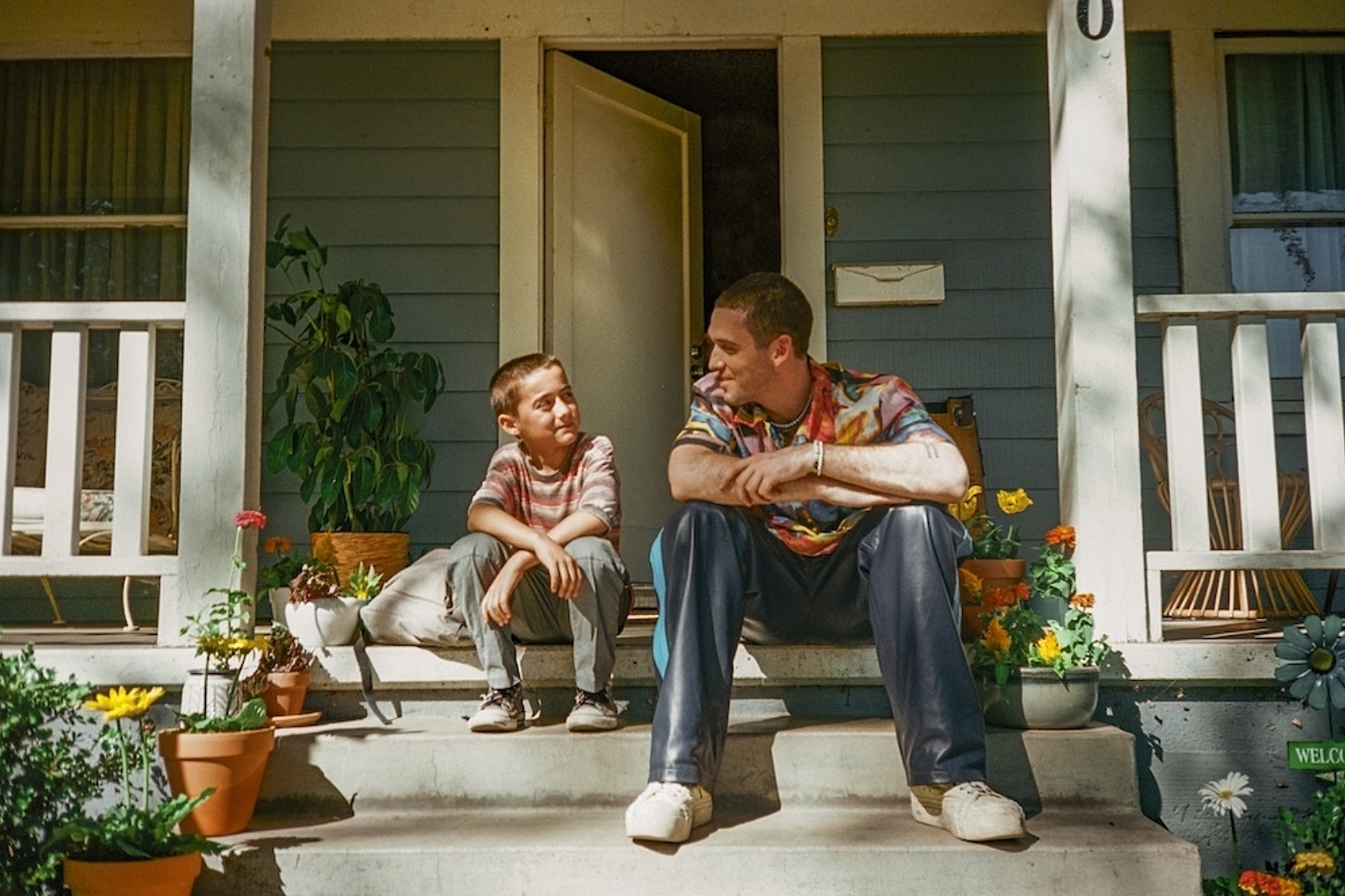 Lifted from his forthcoming new album, 'All 4 Nothing'.
With his new album 'All 4 Nothing' out on 5th August, Lauv has dropped new track 'Kids Are Born Stars'.
"When I started making this album, I was doing a lot of inner child meditation work and this song was me getting back in touch with my 8th grade self and giving him a little dose of confidence because Lord knows he would've needed it back then," Lauv explains. "As an adult I had lost touch with my sense of confidence too and making this song and the whole album helped me get back in touch with the person I really am."
Check out 'Kids Are Born Stars' below.