News
The 1975 confirm fifth album 'Being Funny In A Foreign Language'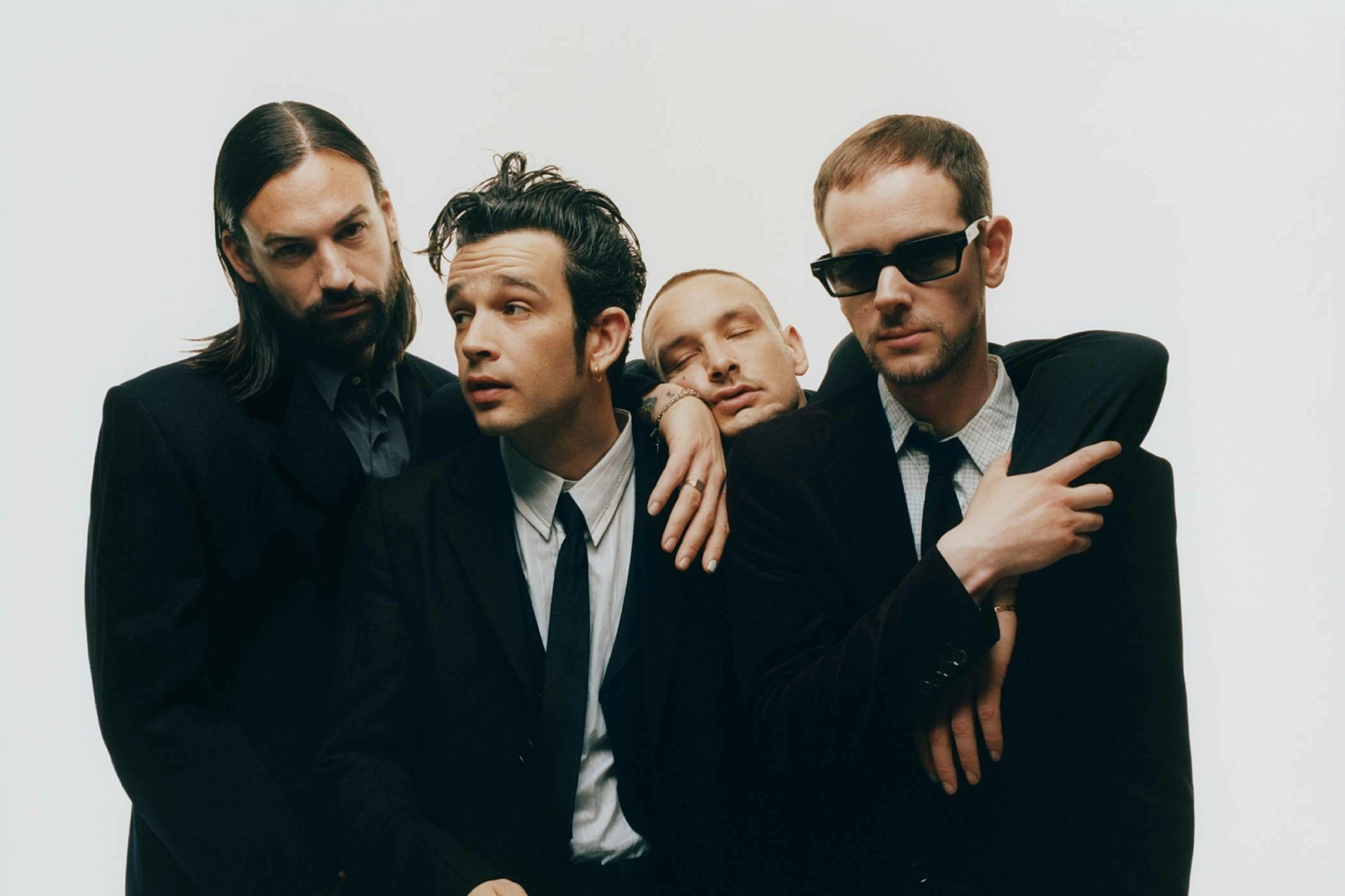 Check out the track list for their upcoming LP now.
With our first taste of their upcoming new album set to land next week on 7th July, The 1975 have confirmed that their fifth album is set to be called 'Being Funny In A Foreign Language'.
With new track 'Part Of The Band' on the way, the group shared a teaser of the new song alongside accompanying lyrics earlier this week.
Check out the album's track list below!
'Being Funny In A Foreign Language' Tracklisting:
1. 'The 1975'
2. 'Happiness'
3. 'Looking For Somebody (To Love)'
4. 'Part of the Band'
5. 'Oh Caroline'
6. 'I'm In Love With You'
7. 'All I Need To Hear'
8. 'Wintering'
9. 'Human Too'
10. 'About You'
11. 'When We Are Together'