News
The 1975 share teaser of 'Part Of The Band'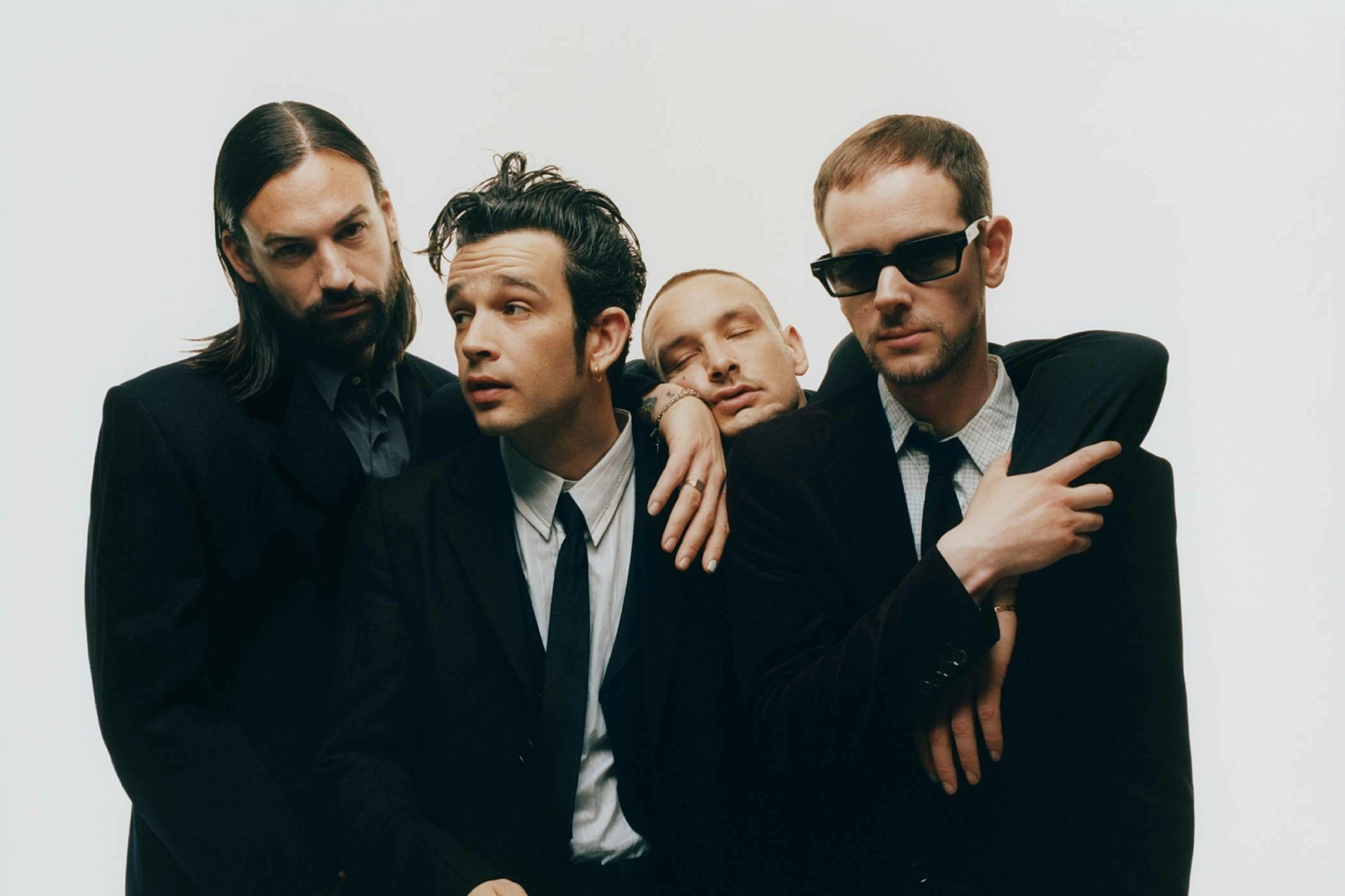 They've dropped a short clip and some lyrics!
After returning on 1st June with the message "Your new album. Your new era. Your old friends. The 1975.", The 1975 are gearing up to drop brand new track 'Part Of The Band' on 7th July.
Now, Matty's taken to Instagram to share a clip of the new track as well as some lyrics.
Featuring some zingers including "I like my men like I like my coffee - full of soy milk and so sweet it won't offend anybody" and "Am I ironically woke? The butt of my joke? Or I am just some post-coke, average, skinny bloke calling his ego imagination?", check out the clip below!