Listen
ALASKALASKA return with 'Growing Up Pains (Unni's Song)'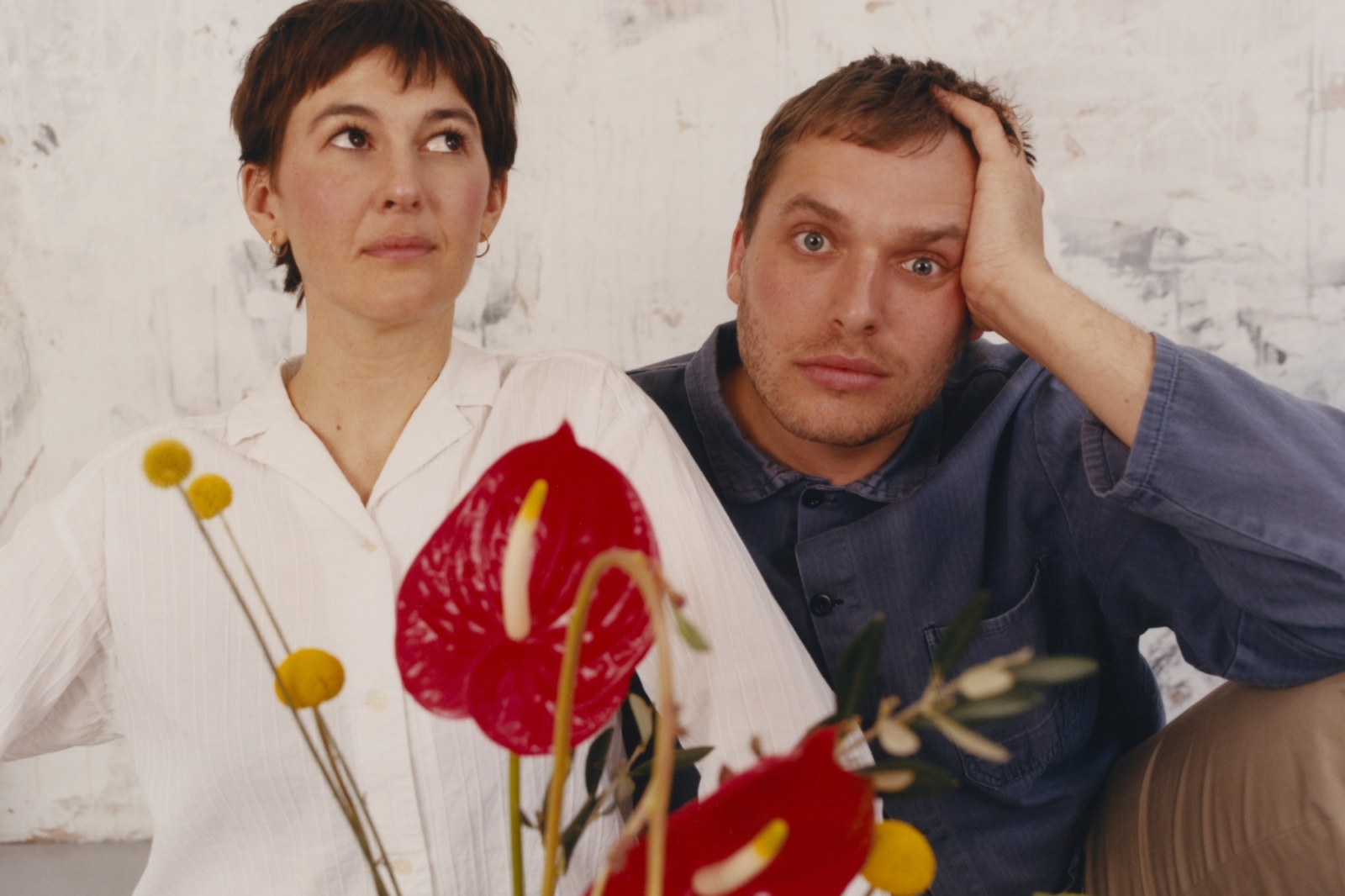 Photo: Tami Aftab
It's their first new music since 2019.
Returning with their first new music since their 2019 album 'The Dots', ALASKALASKA are back with new track 'Growing Up Pains (Unni's Song)'.
Speaking about the track, Lucinda says, "'Growing Up Pains (Unni's Song)' was written in response to my friend and their partner becoming pregnant. Hey Unni! I was thinking about what it means to bring up a kid in today's world. 'Look at you now, in a space age…' refers to our intrinsic need for worldwide connectivity (not necessarily a bad thing, but it comes with its evils) and the awareness of the increasingly worrying climate emergency amongst all the usual rites of passage we go through as we grow up, 'earthquake…heartbreak…growing up pains.' 'I won't let you down' is a gentle call to arms, in a way…I still have hope for the future and in people to start stepping up to make things right and good."
Have a listen now.