News
Daphni announces new album 'Cherry'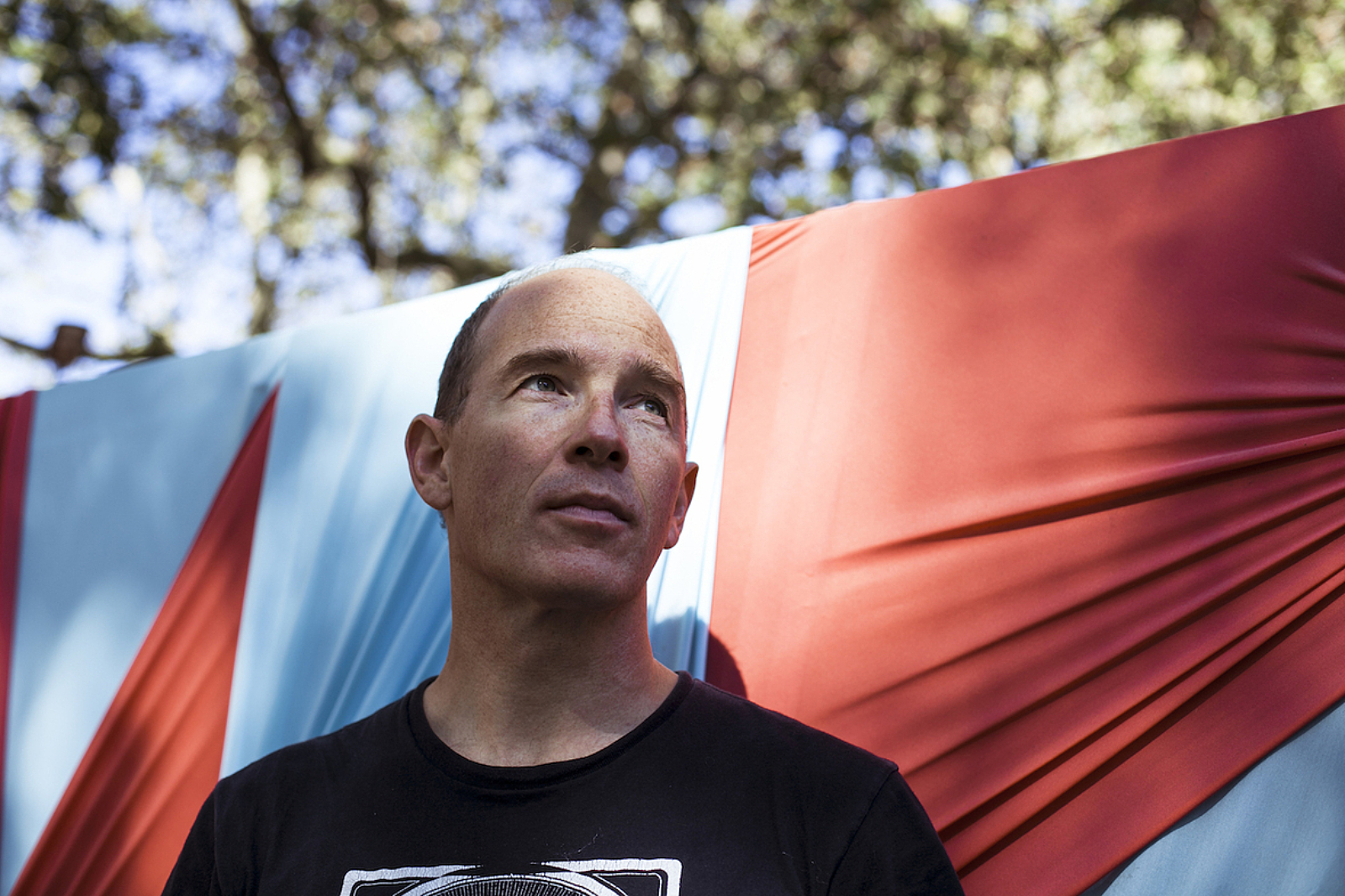 Check out new track 'Cloudy' now.
Set for release on 7th October via Jiaolong, Daphni aka Caribou aka Dan Snaith has announced his new album 'Cherry'.
His first album since 2017, Daphni is also sharing new track 'Cloudy'. Speaking of the track Snaith says, "The essence of this one is keeping it aloft - like occasionally nudging a balloon that's only just heavier than air to keep it afloat. For something so buoyant, I'm surprised how much it bangs in a club."
Check it out below.
'Cherry' Tracklisting:
1. Arrow
2. Cherry
3. Always There
4. Crimson
5. Arp Blocks
6. Falling
7. Mania
8. Take Two
9. Mona
10. Clavicle
11. Cloudy
12. Karplus
13. Amber
14. Fly Away