Listen
Lava La Rue drops new track 'Don't Come Back'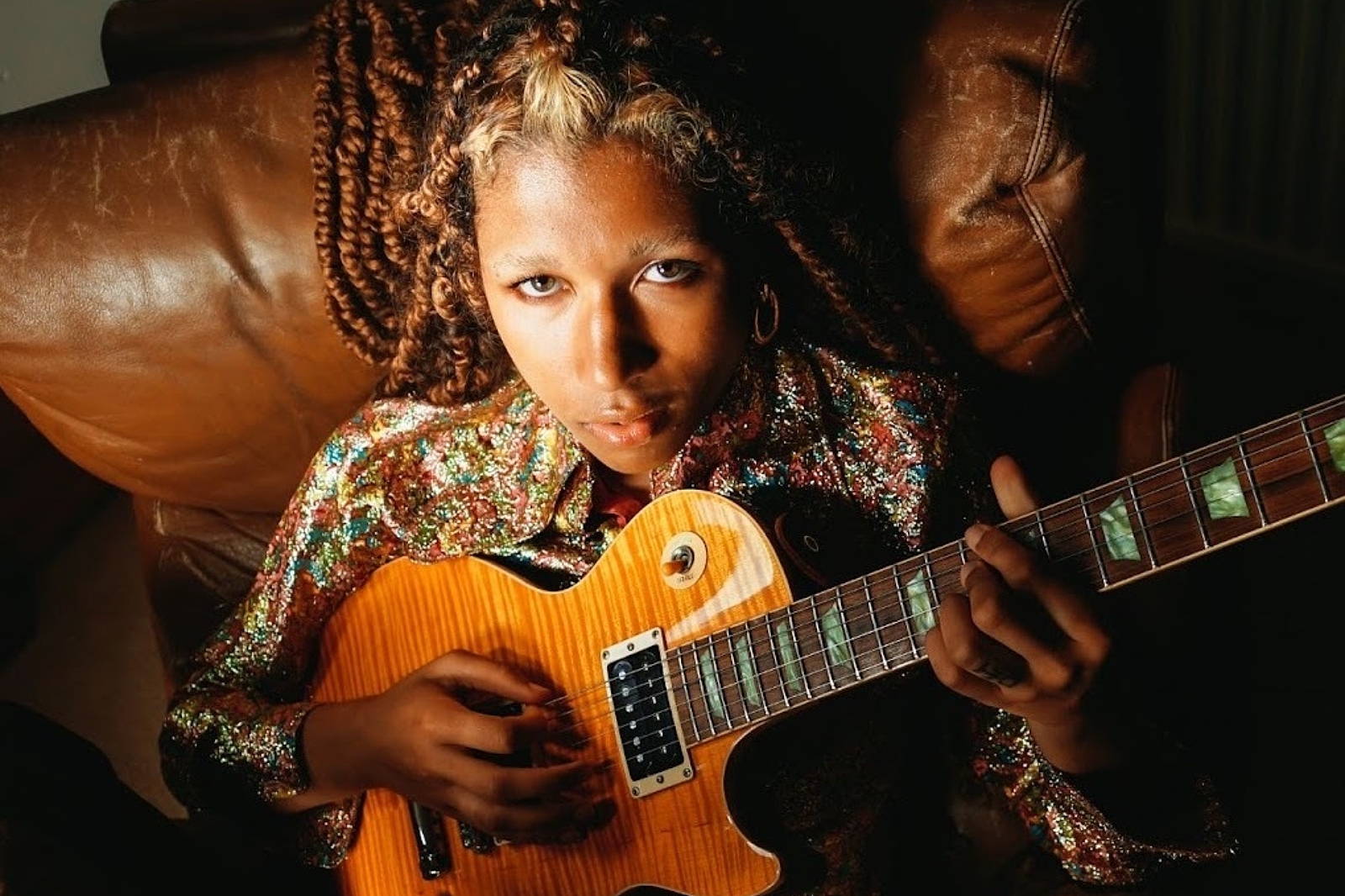 Taken from their upcoming 'Hi-Fidelity' EP.
With their new EP 'Hi-Fidelity' set for release on 29th July, Lava La Rue has dropped new track 'Don't Come Back'.
Speaking about the track, Lava describes it as about "being in a relationship where you know that person isn't good for you. But you can't help but go back and forth with them. Instead of ripping off the band aid, it's tearing it off slowly, and scratching at the scabs."
Have a listen below.
'Hi-Fidelity' EP Tracklisting:
1. 'Don't Trip'
2. 'Cry Baby'
3. 'Don't Come Back'
4. 'Hi-Fidelity' ft. Biig Piig
5. 'Motel'