Listen
Mabel releases new track 'Let Love Go'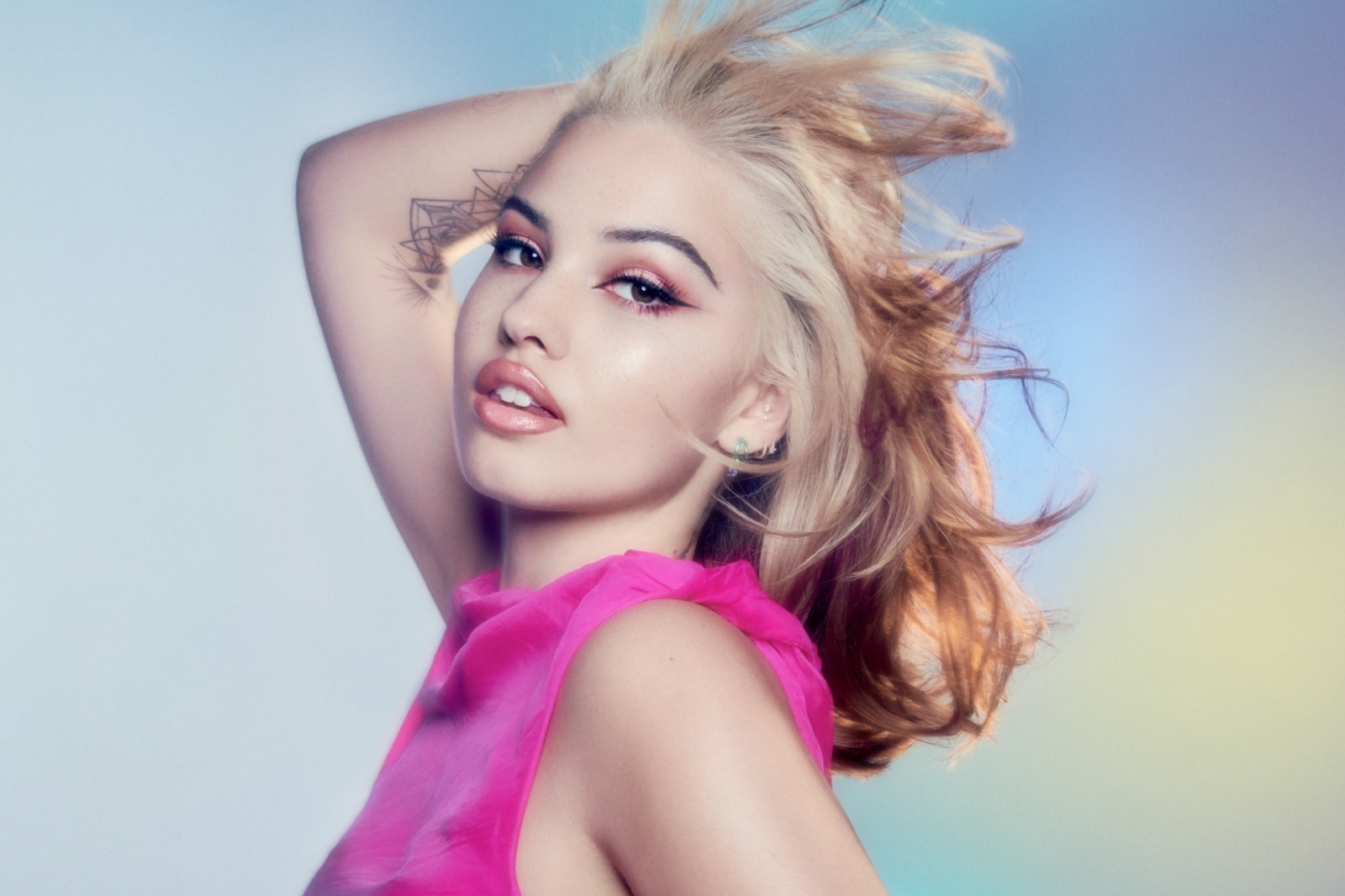 Her new album, 'About Last Night…', is out next month.
With her new album 'About Last Night…' set for release on 15th July, Mabel has shared new track 'Let Love Go' featuring US rapper Lil Tecca.
Speaking to us about her new album for our June 2022 issue, Mabel said, "Sometimes - and particularly for female pop artists - people can underestimate us. They might think our songs are written for us, and that we just get up on stage and perform them. But we are intelligent, and we are talented. We aren't just bubblegum pop puppets for people's viewing pleasure. I am a songwriter and a storyteller, and I have a strong vision."
"What I want to say with this album is, 'Don't underestimate me'."
Read the full interview here, and check out 'Let Love Go' below.