Listen
Matilda Mann releases new single 'Hell'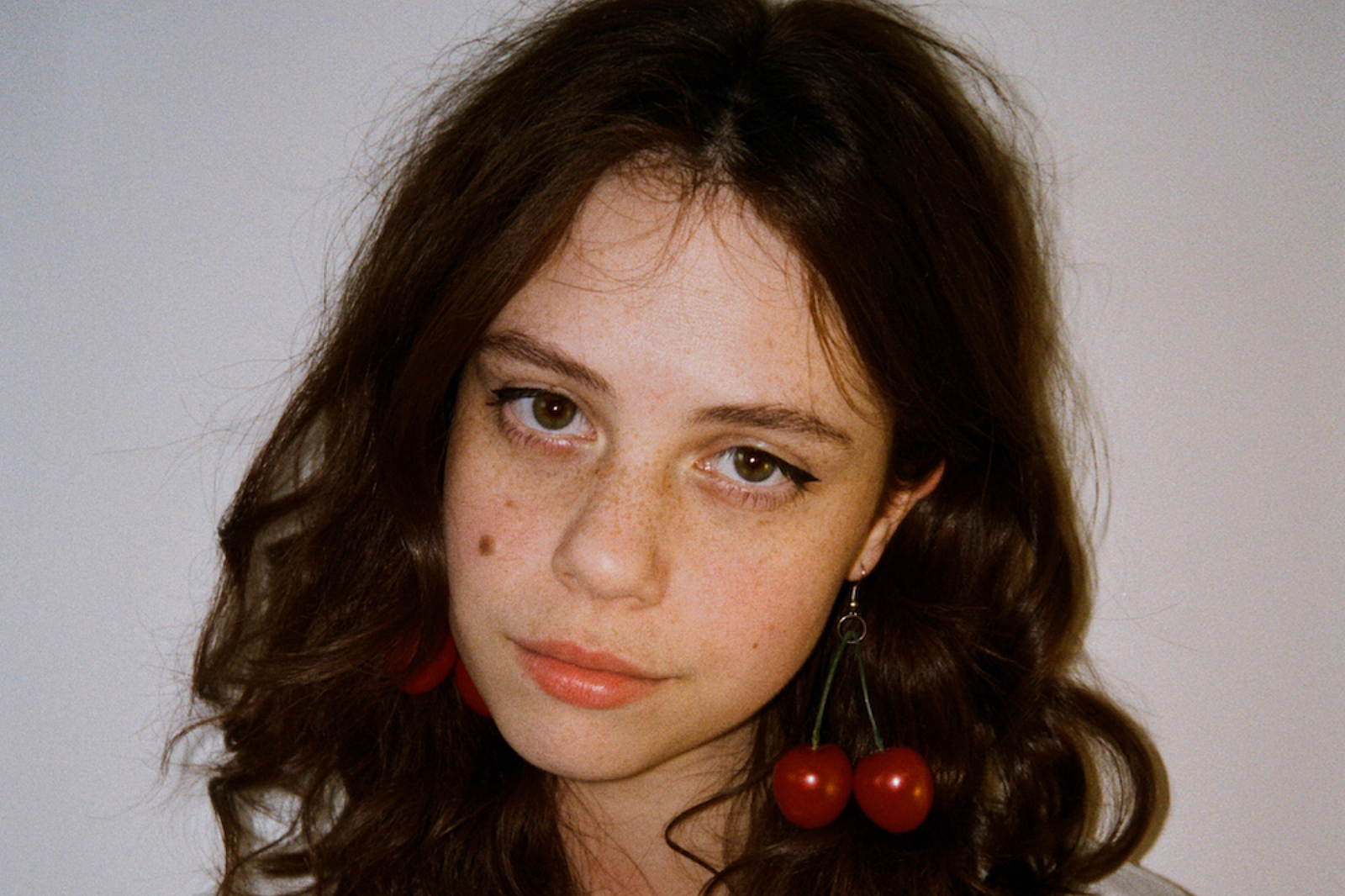 "I hope releasing this song, starts conversations."
West London's Matilda Mann is sharing her latest single 'Hell'.
"I think this time, it's more than just releasing a song," she says. "I'm going to be talking about a really big part of why I write and show such a vulnerable side of myself to strangers. The subject of sexual assault is always something I've struggled to talk about, so I guess the main way I've been able to face it, is through music. I hope releasing this song, starts conversations. Conversations between friends/family/trusted ones. Helps people, who have have been coping by themselves. Making the subject less scary and open."
Have a listen to 'Hell' below.
See Matilda Mann live at the following dates:
JULY
21-24 - Truck Festival
AUGUST
10-14 - Boardmasters Festival Wednesday
26-28 - The Big Feastival