News
Kero Kero Bonito's Sarah Bonito launches solo project Cryalot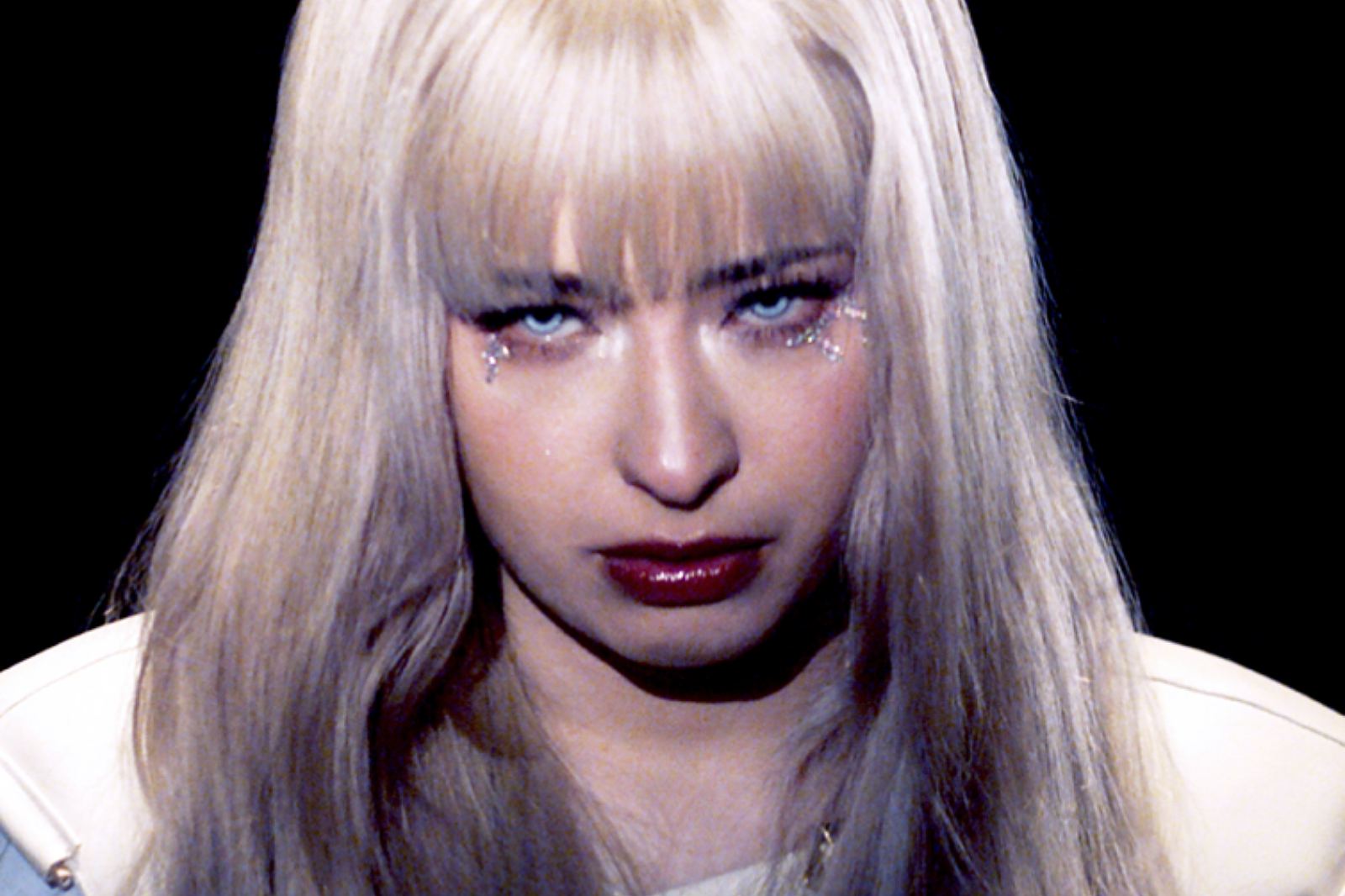 Photo: Joshua Homer
Check out first single 'Hell Is Here' now.
Kero Kero Bonito's Sarah Bonito has launched her new solo project Cryalot with debut single 'Hell Is Here'.
Lifted from her forthcoming debut EP 'Icarus', Sarah says of the new track, "Hell is Here is about defeat; it depicts the part of the Icarus story after he descends into the sea. It explores this feeling of despair and powerlessness. Our world can twist so suddenly into a place where our reasons to live bring us no joy anymore. Nothing is the same… and it won't be the same again. Hell is not below us, it's here."
Check it out now below.
More like this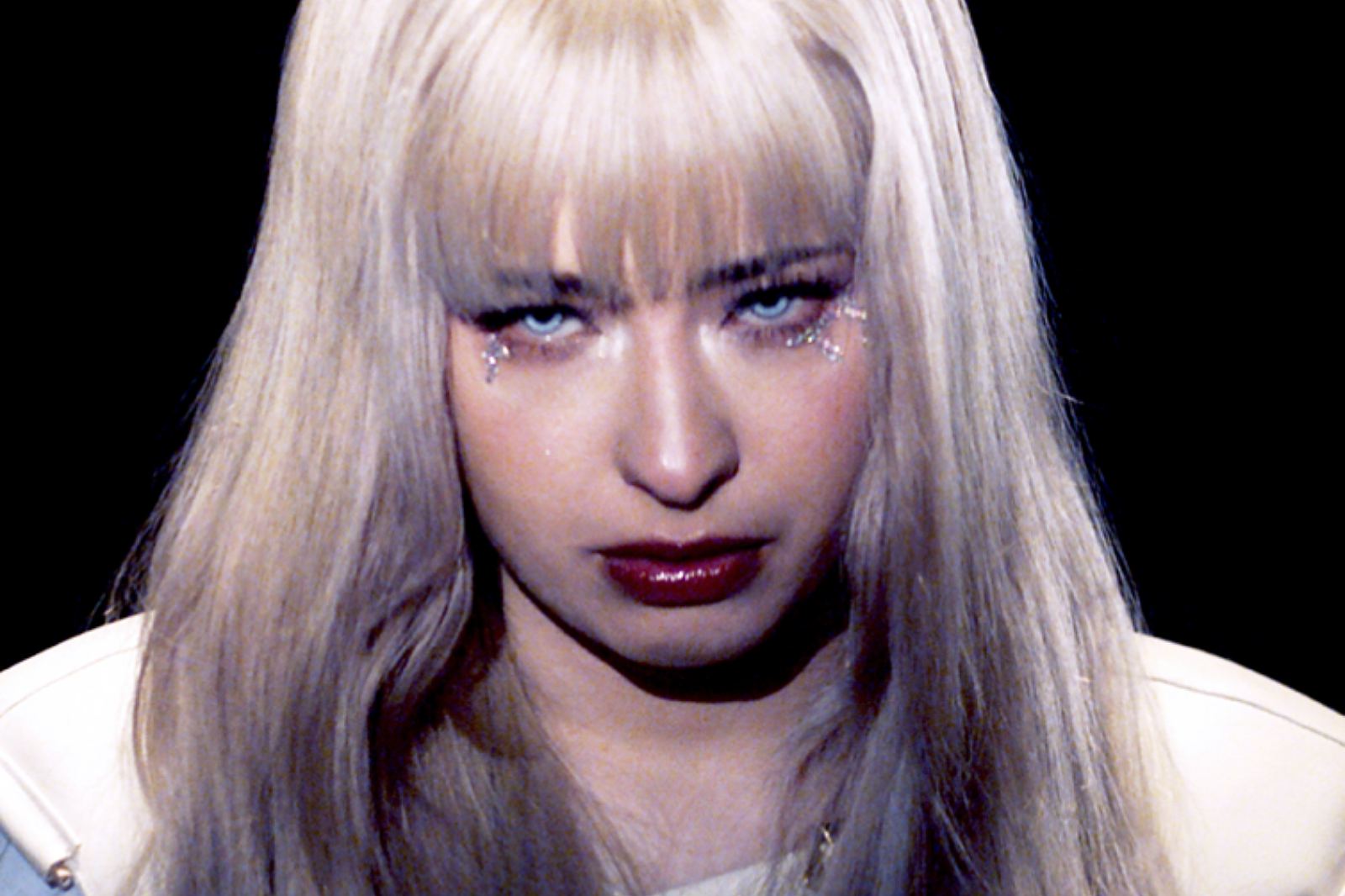 Lifted from upcoming debut EP 'Icarus'.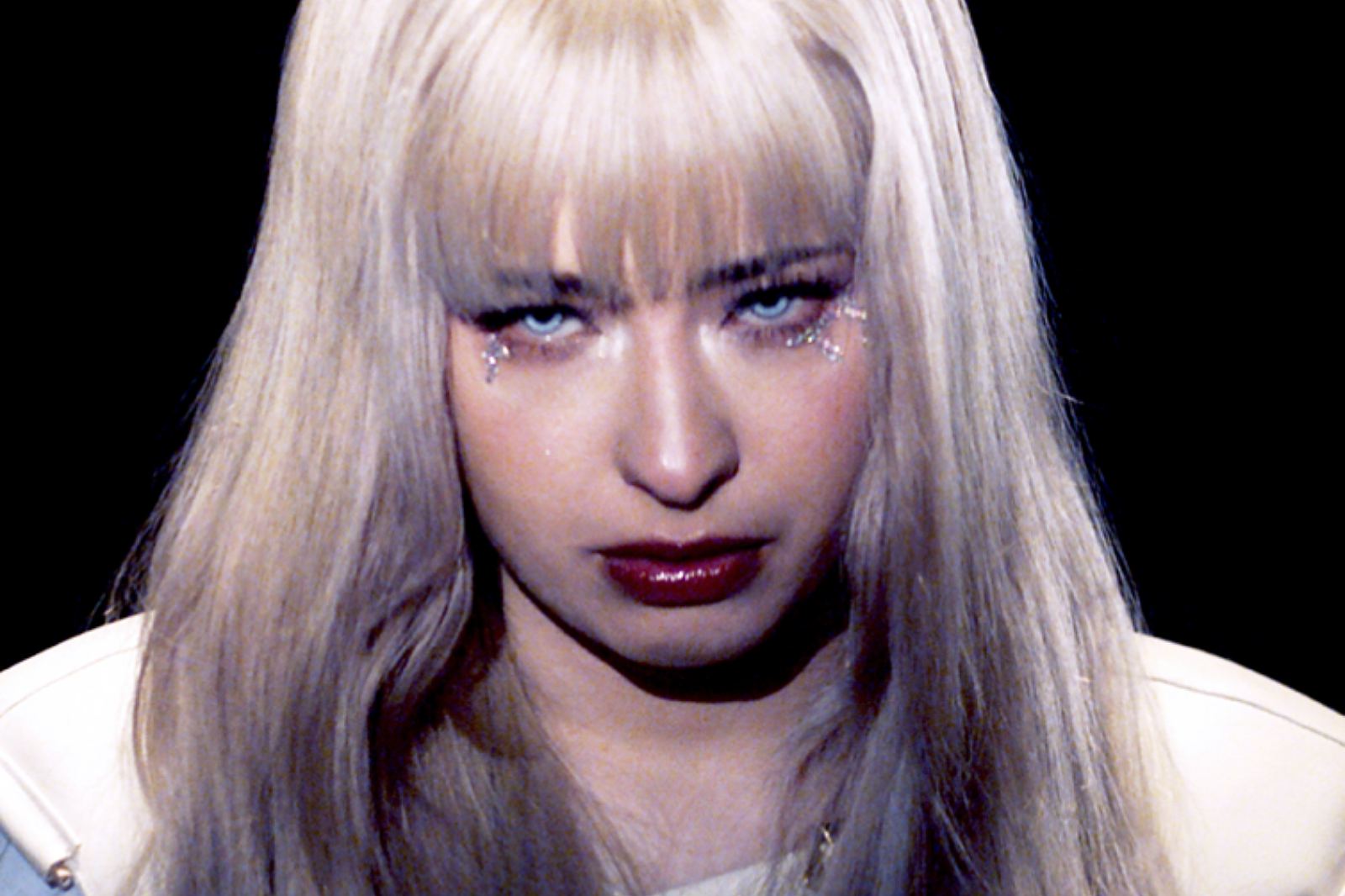 DIY's essential, weekly (ish) guide to the best new music.