Listen
Raye returns with new track 'Hard Out Here'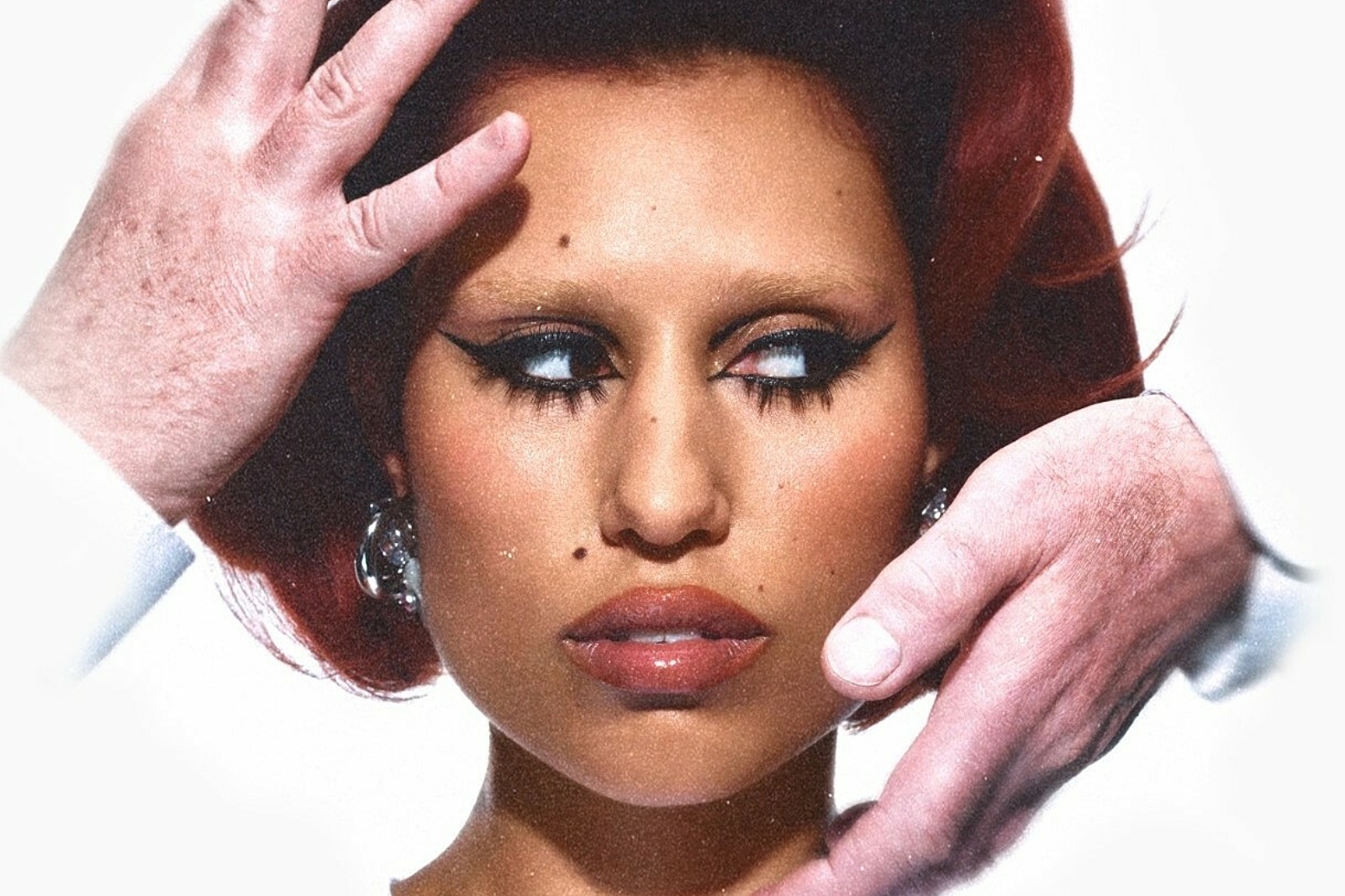 It's her first release as an independent artist.
After calling out her label Polydor for continually shelving her debut album, Raye has now returned with her first track as an independent artist.
Releasing 'Hard Out Here' today, Raye says, "I wrote this song a week after I took to Twitter to protest my freedom. I was angry, scared and desperate and I set up a microphone in my living room barefaced and puffy eyed, just me and my dear engineer Felly sat there, silence speaking louder than words, I took a deep breath and vented my sand little heart out."
"This song marks the first step of my unapologetic truth and my desire to exist and speak fearlessly," she continues. "For the first time I am in control entirely of my career and that alone has given me more life and purpose than I have ever felt before."
Check out her full statement and new song below.