Watch
Dave Rowntree shares debut solo single 'London Bridge'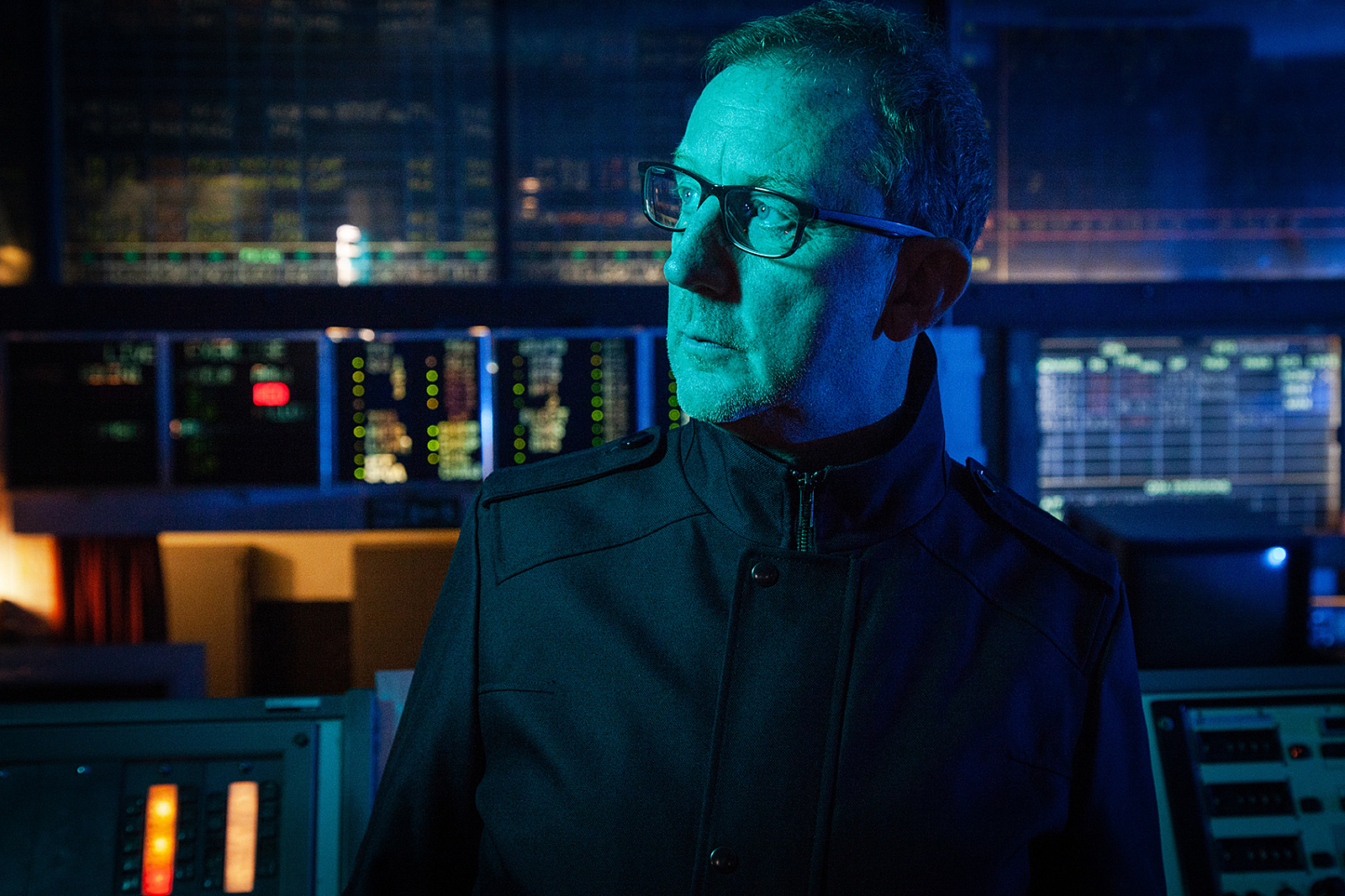 The Blur drummer reveals his first solo single.
Blur drummer Dave Rowntree is sharing his first ever solo single 'London Bridge'.
"When I was in my early 20s, in Colchester, I would start to see the number 126 everywhere," Dave notes. "I lived at a house that was 126, I'd get a bus that was 126. It felt to me that the universe was trying to alert my attention to 126 for some reason, even though the rational part of me knew that that was bollocks.
"So, 'London Bridge' was one of those. Things just started happening when I was near London Bridge, or going past on the bus, or on the tube going underneath London Bridge. I would just notice events occurring, and it was slightly unsettling.
"I had to confront my London Bridge demons and that's what the song is about.
"I'm really excited to release my first single as a solo artist. It's from a body of work that I've been putting together over the last couple of years, and I'm humbled to be releasing it on the legendary Cooking Vinyl label."
Check it out now below.
More like this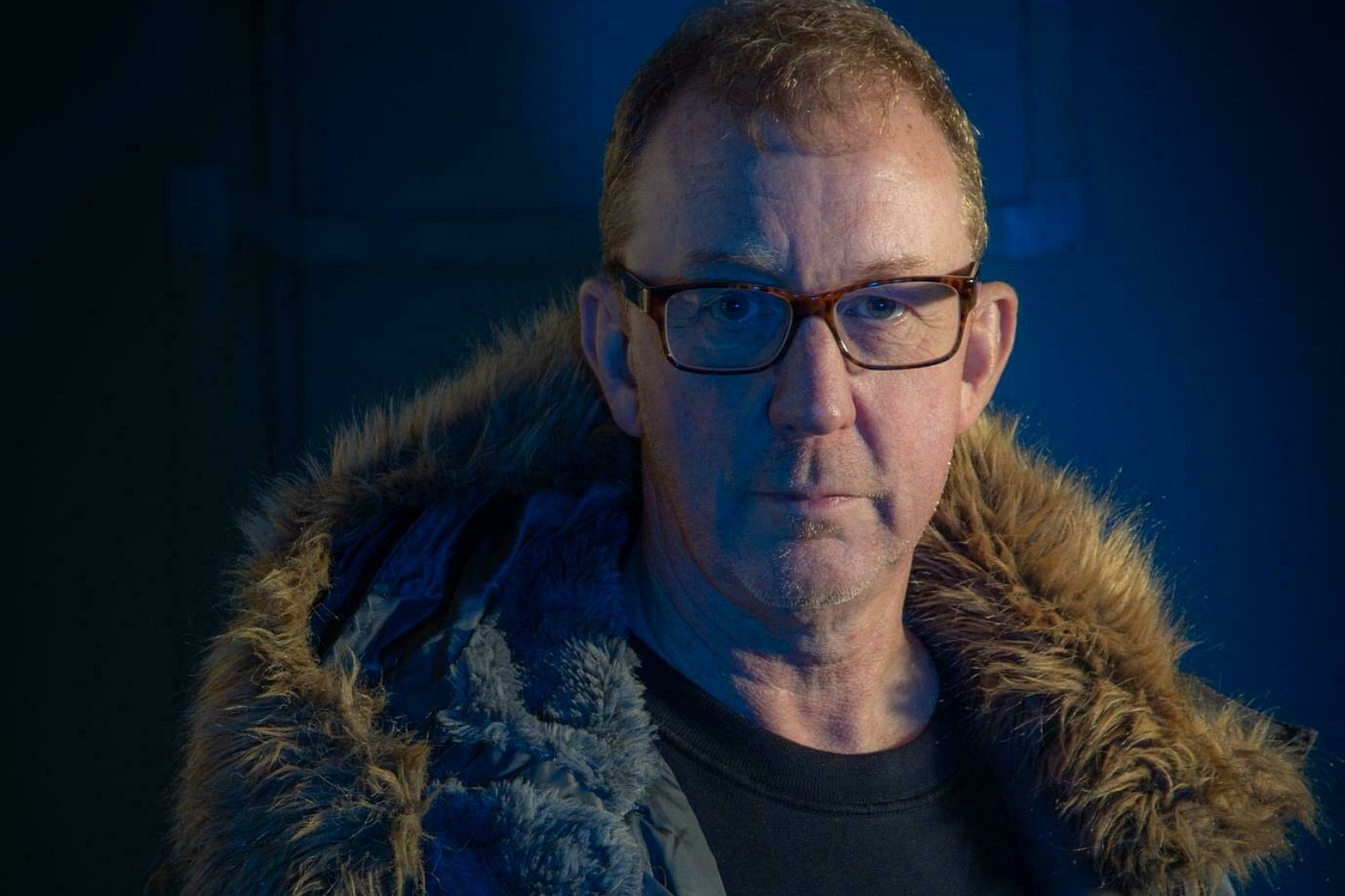 His debut solo album 'Radio Songs' is out next year.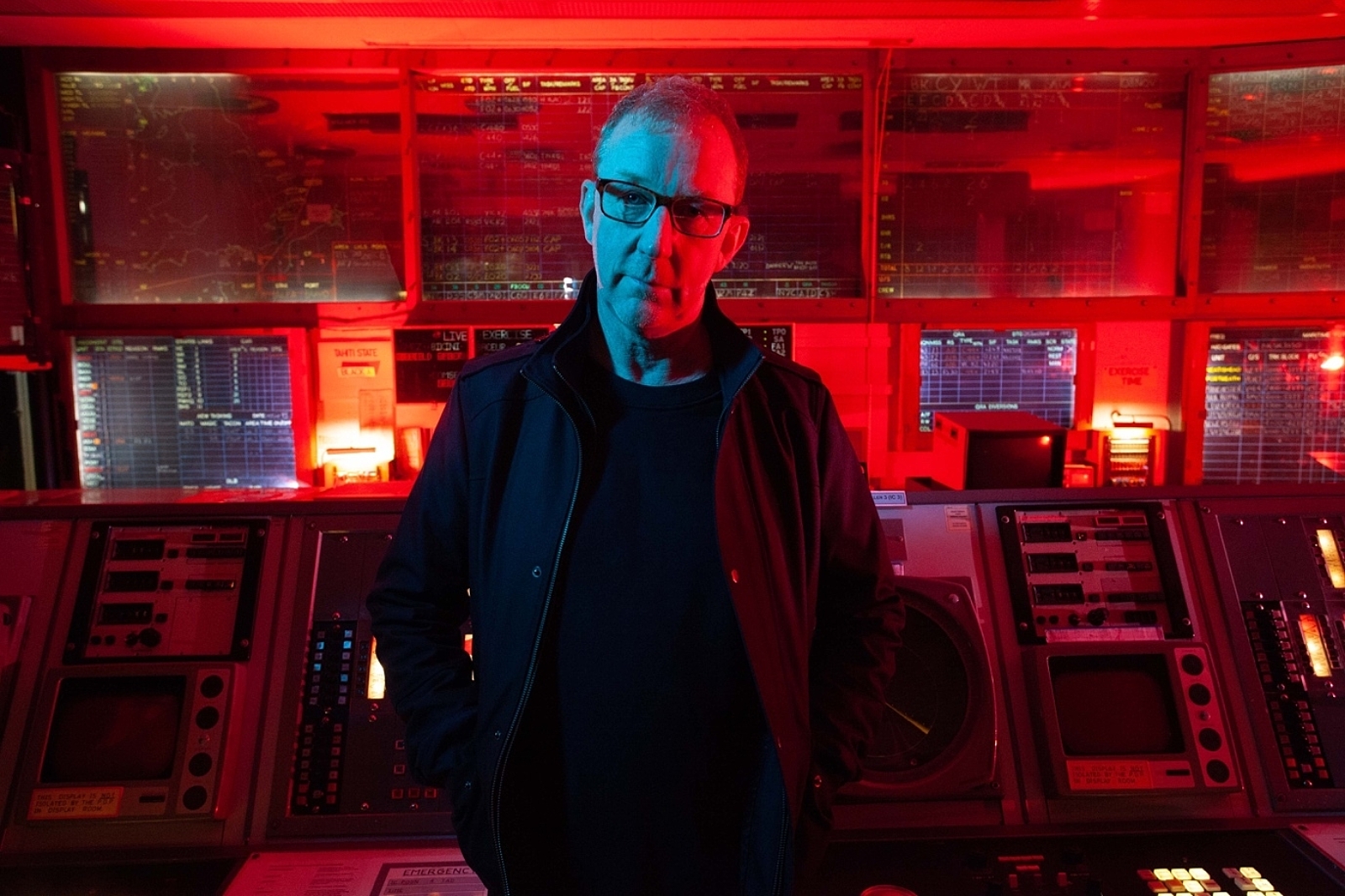 The track is lifted from Dave's forthcoming debut album.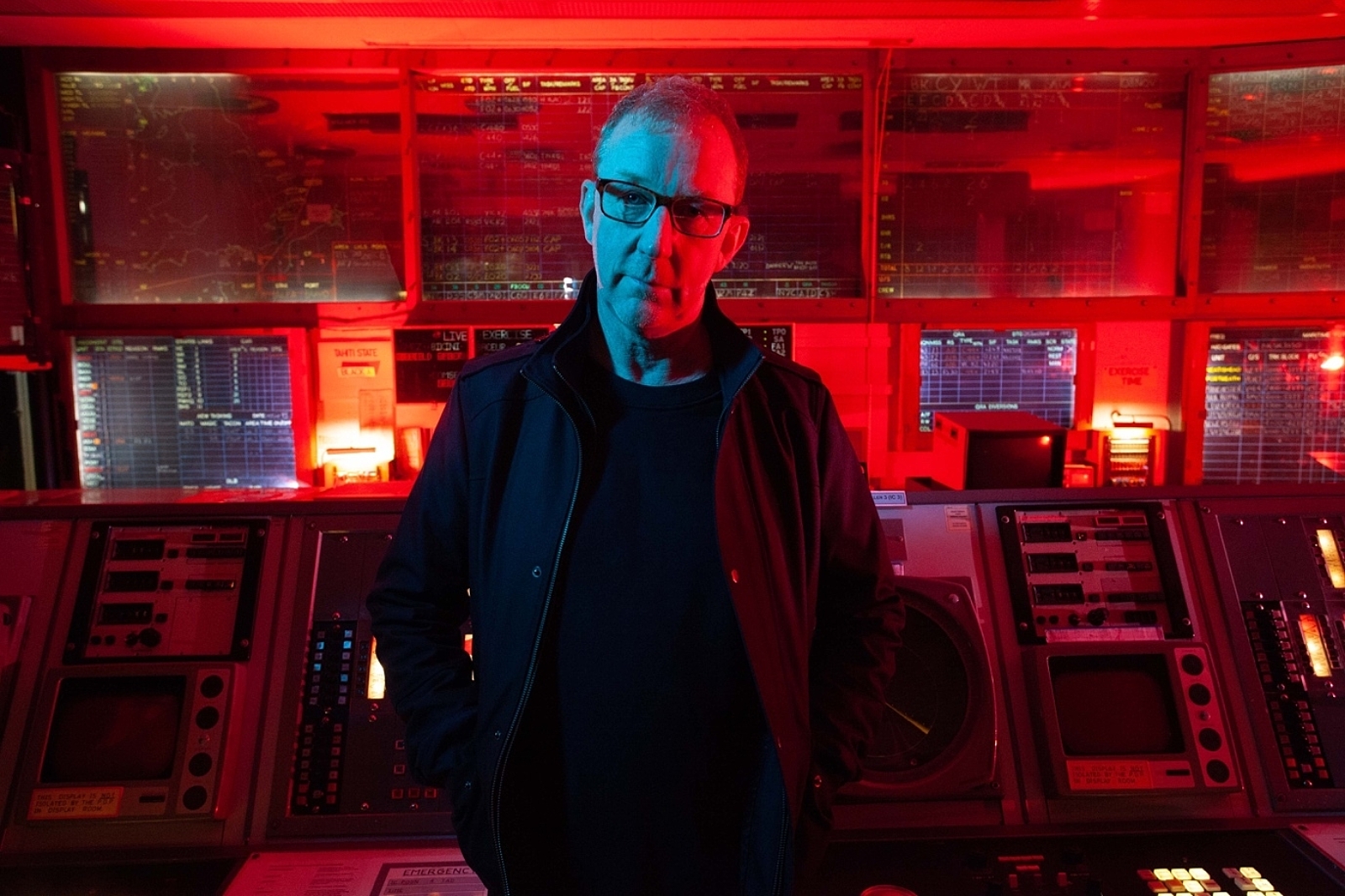 The Blur drummer has also shared his latest single 'Devil's Island'.