Listen
bb sway and Basile Petite link up for new track 'Your Type'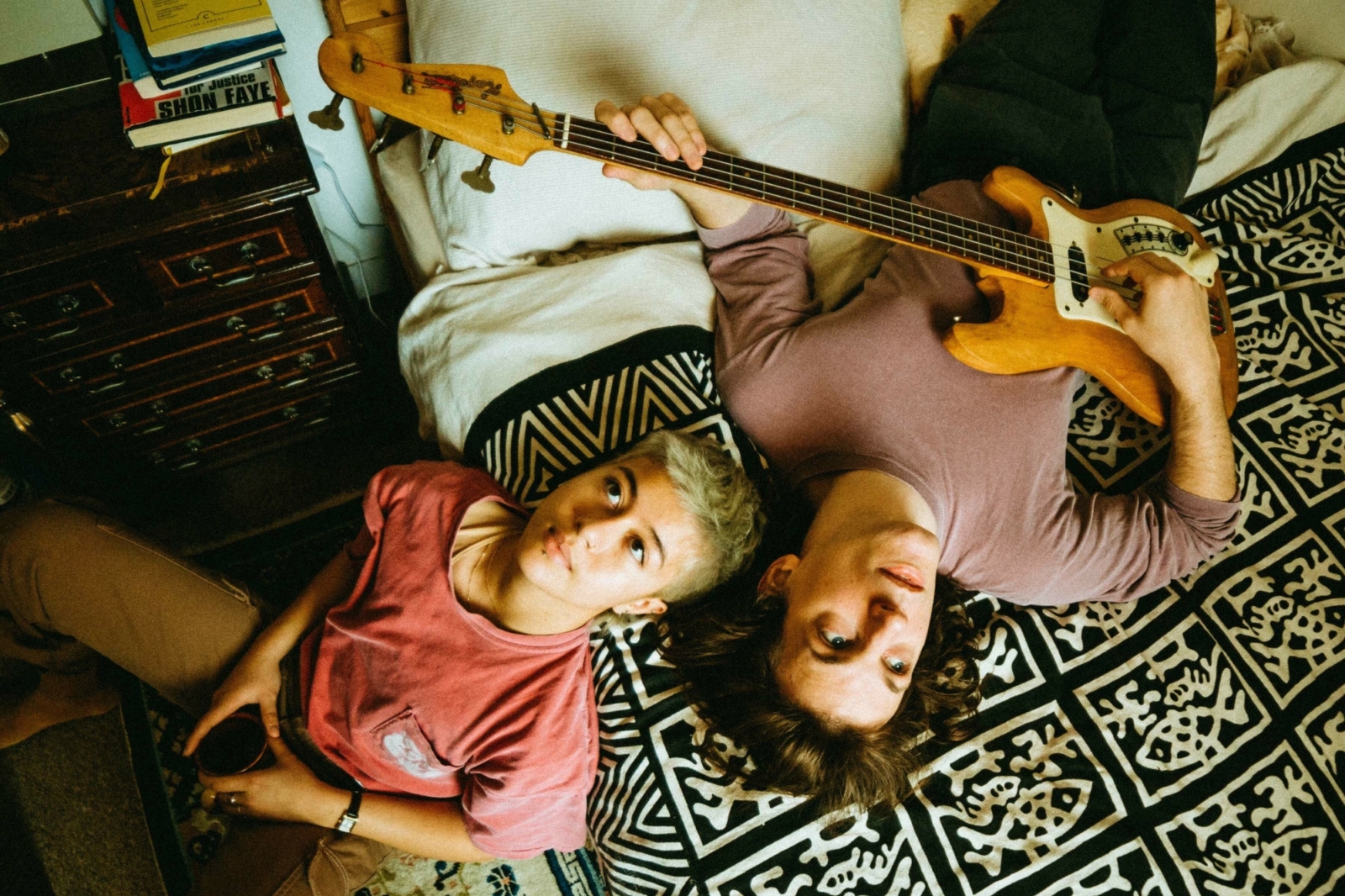 Photo: Ethan Porter
The track is an ode to Outkast's 'Prototype'.
London-based artist bb sway and hyped French bassist Basile Petite have shared new track 'Your Type'.
A tender love song, the pair say, "'Your Type', is a dreamy number… We wrote it as an anthem for the swooners, and as an ode to OutKast's iconic song 'Prototype'."
Check it out below.