News
Lande Hekt announces second solo album 'House Without A View'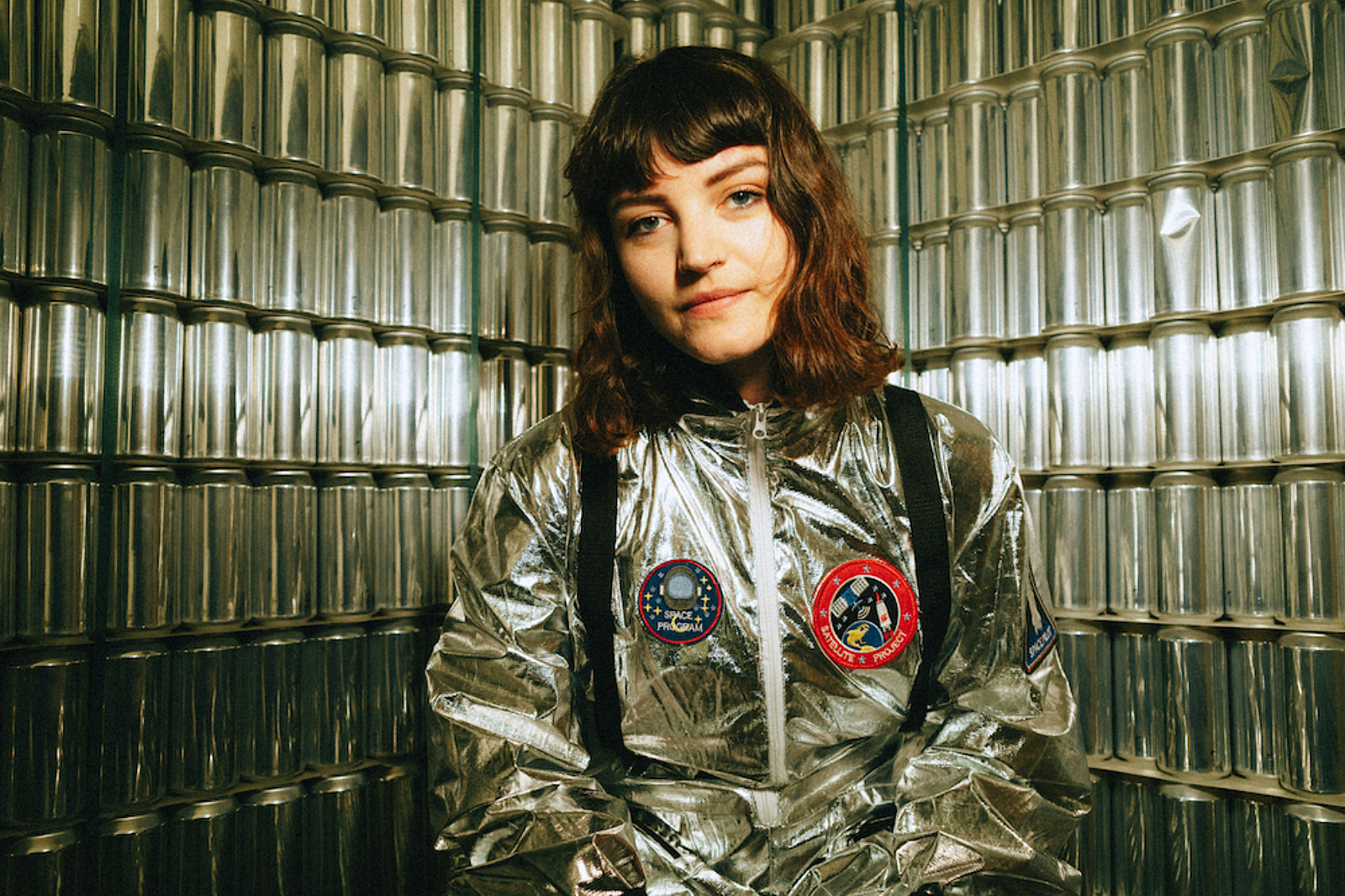 She's also sharing first single 'Gay Space Cadets'.
Set for release on 23rd September via Prize Sunflower Records, Lande Hekt has announced her second solo album 'House Without A View'.
Sharing new track 'Gay Space Cadets' alongside the news, Lande says, "It's a daydreaming song about wanting a life of excitement and adventure rather than a dull and ordinary life - one where people underestimate you and belittle you. And where you're forced to buy into capitalism and become a pathetic, losing player in a game that you hate. I'd rather escape and live in a queer space fantasy and be brave."
Check it out below.
'House Without A View' Tracklisting:
1. Half with You
2. Backstreet Snow
3. Cut My Hair
4. Gay Space Cadets
5. Always Hurt
6. House Without a View
7. Ground Shaking
8. What Could I Sell
9. Lola
10. Take a Break
11. First Girlfriend
See Lande Hekt live at the following dates:
JULY
07 - 2000Trees Festival
23 - Newport - Le Pub (supporting The Popguns)
24 - Exeter - The Cavern (supporting The Popguns)
AUGUST
06 - Leicester - Handmade Festival
NOVEMBER
12 - Cambridge - Blue Moon - Indiepop All-dayer
14 - London - Shacklewell Arms
16 - Brighton - The Prince Albert
17 - Oxford - Port Mahon
19 - Manchester - Rebellion (supporting Martha)
20 - Leeds - Wharf Chambers
22 - Glasgow - Hug and Pint
23 - Sunderland - Pop Recs
24 - Sheffield - Delicious Clam
More like this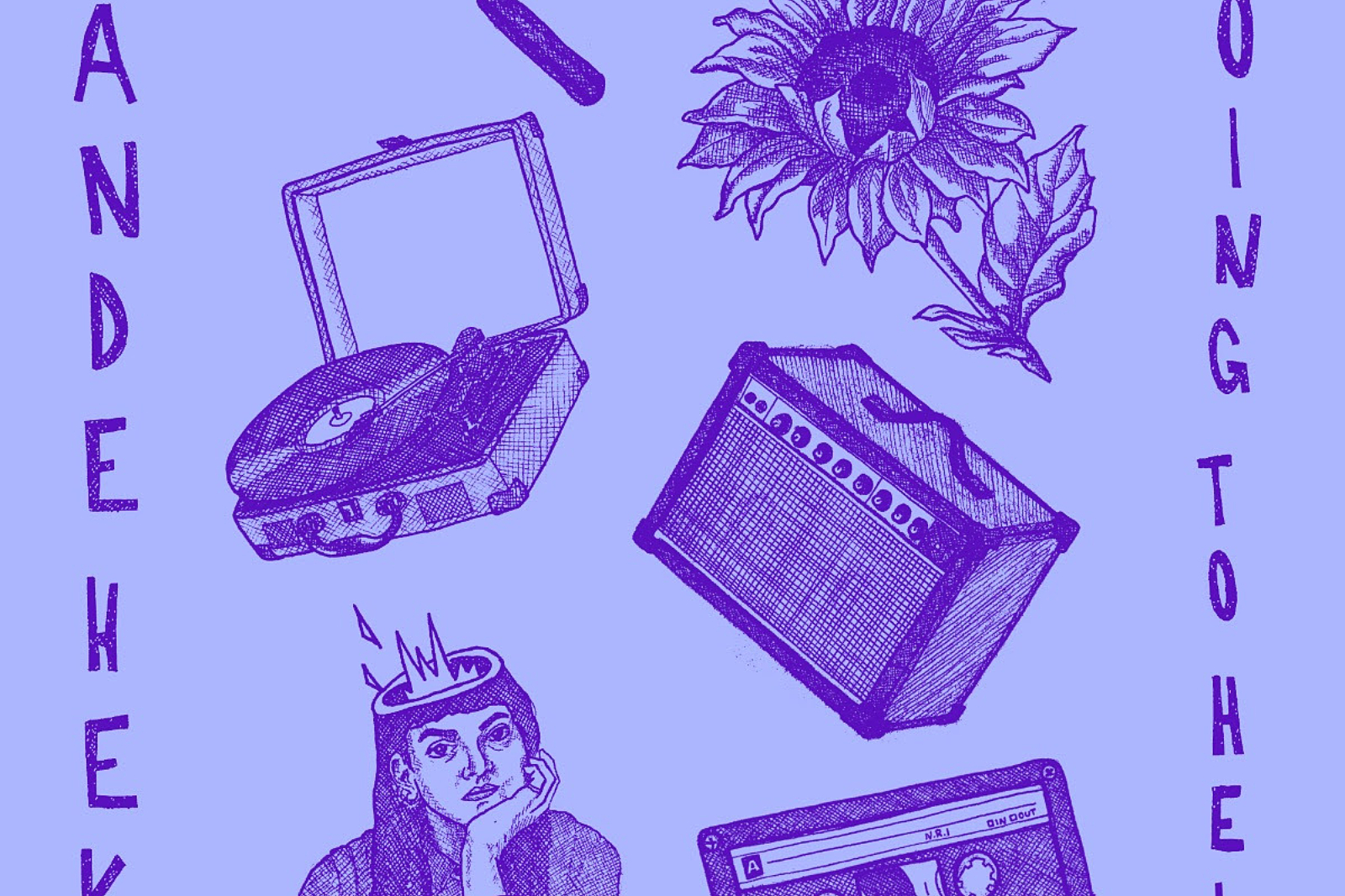 A celebration of personal freedom.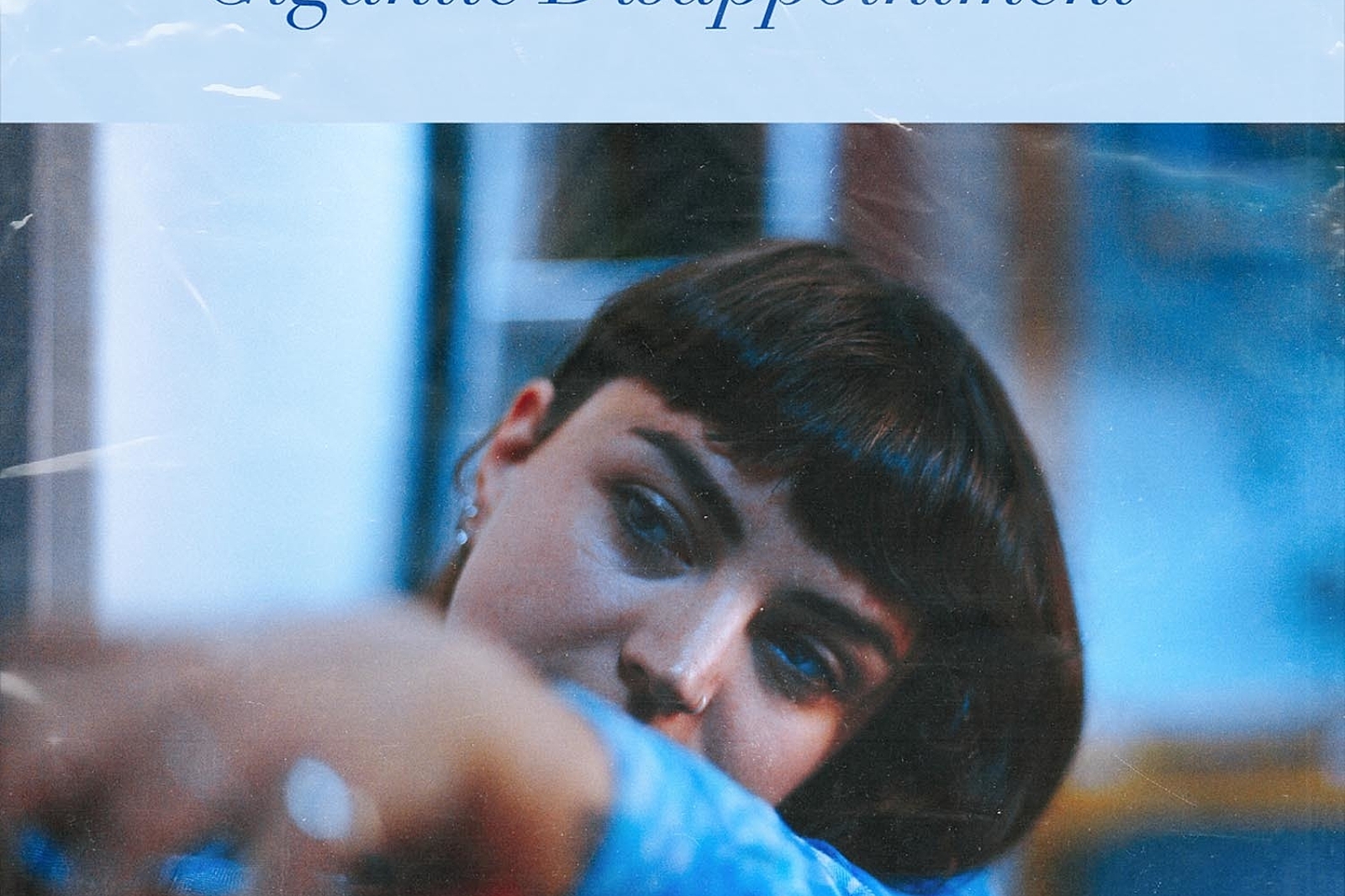 A debut laced with a tangible sense of movement and self-discovery.