Watch
MF Tomlinson unveils new single 'A Cloud'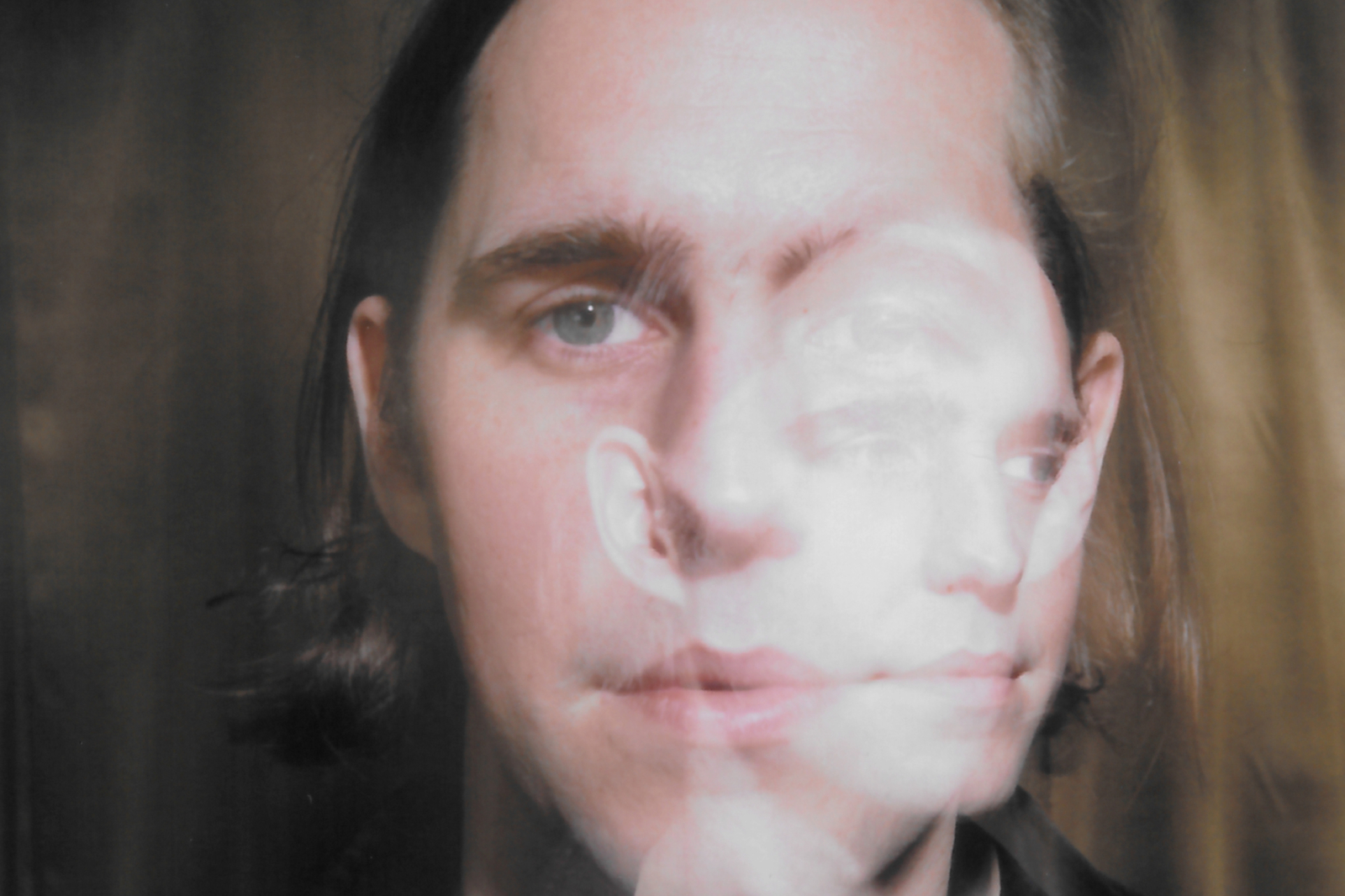 Photo: Andrea Zvadova
It's the first taste of his upcoming second album.
Newly signed to PRAH Recordings, MF Tomlinson has unveiled new single 'A Cloud', the first release from his forthcoming second album.
"A Cloud is about how painful it is to live without your innermost desires," MF Tomlinson explains. "It is, in the same breath, about how beautiful life is despite all of its sadness, and how even the smallest moments can satisfy your spirit. It begins where Strange Time leaves off. In my apartment, from my window we move through scenes of the street, through memories and hallucinations."
Accompanied by part one of the film by Daisy JT Smith, a sister work to the upcoming album, Daisy says, "The album is about liberation of the spirit, a catharsis but not without a lot of pain. We find Michael searching the sky, depressed out of his mind, before hearing a call to dig and dive into the earth - into the void. I had such clear vision of what I wanted for this - I needed to get that moment that MF disappears down that hole exactly right."
"We joke that we were actually shooting 'The Revenant'," MF adds. "It was February and the forecast all weekend was for rain. I am wearing some light thermals under that summery suit but it was COLD. We of course had to shoot the dig scene at night, digging with my bare hands in the freezing earth and climbing head first in and out of that hole, we ended up wrapping a 2:30am and in bed by 5am - a 24 hour day of being filthy and freezing! All absolutely worth it to see what Daisy has created."
Check out 'A Cloud' below.
More like this
Lifted from his upcoming debut album 'Strange Time'.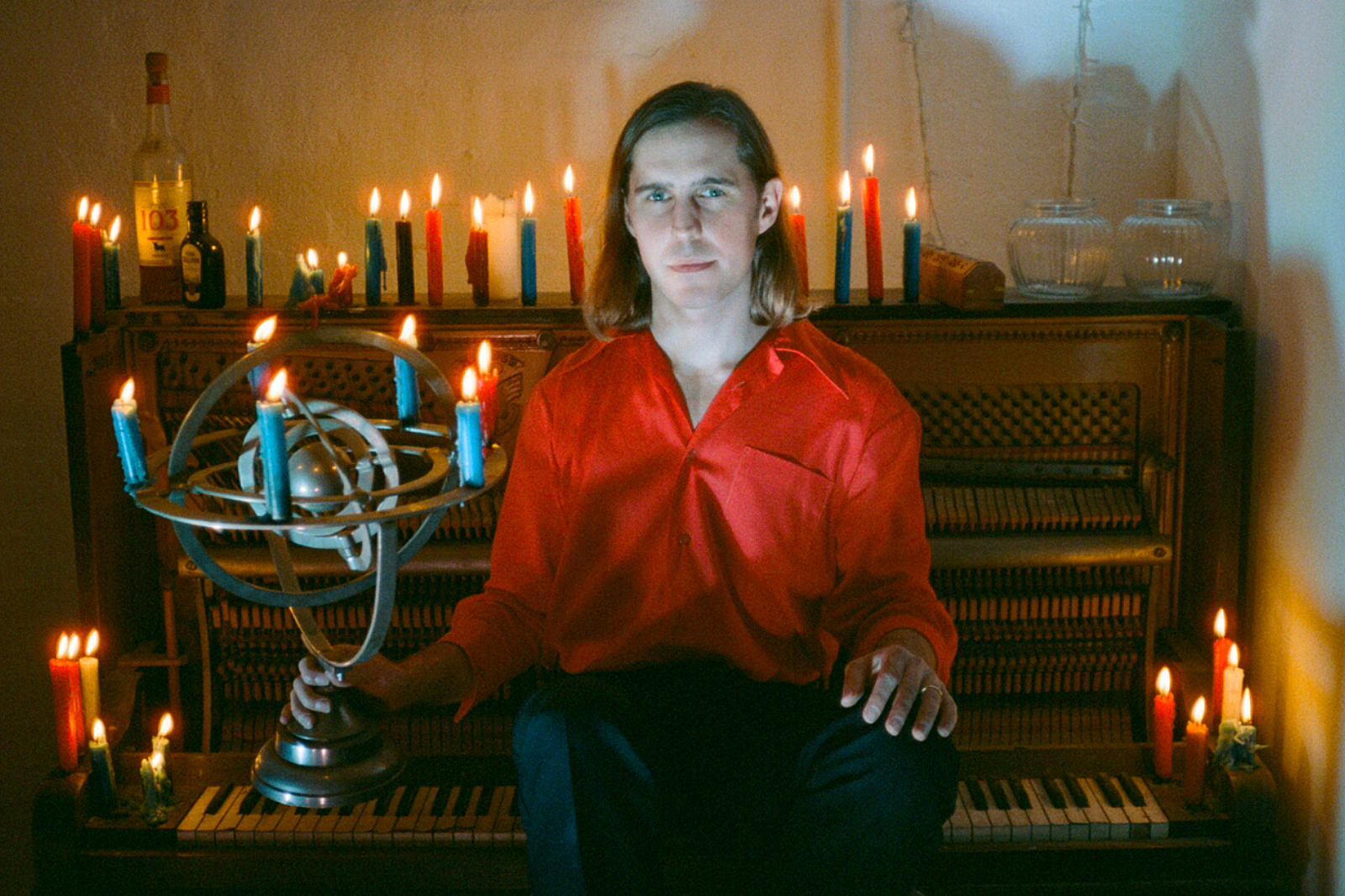 It comes ahead of the release of his debut album 'Strange Time'.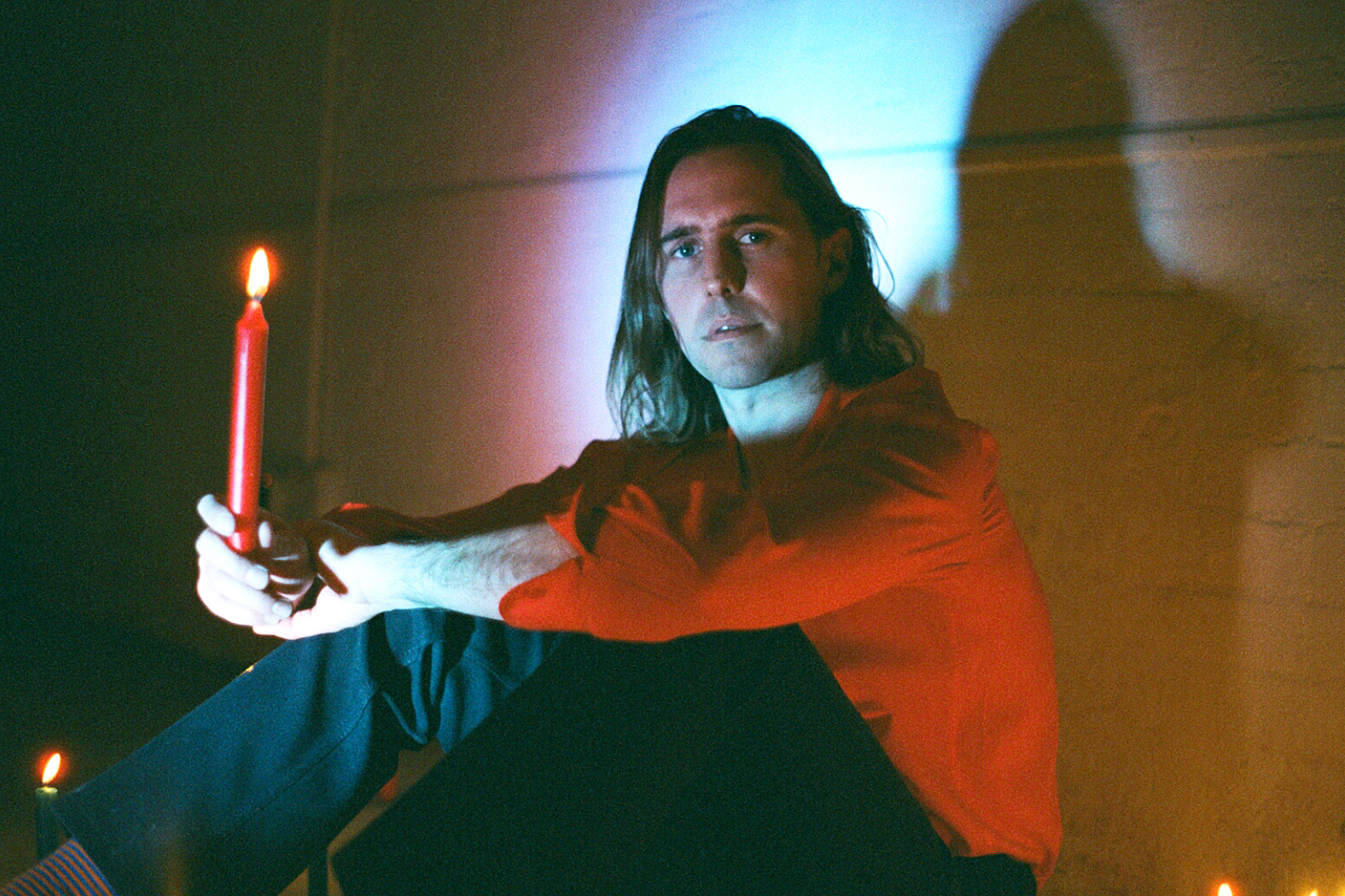 And he's sharing the title track to celebrate.