Listen
The Umlauts release new track 'Another Fact'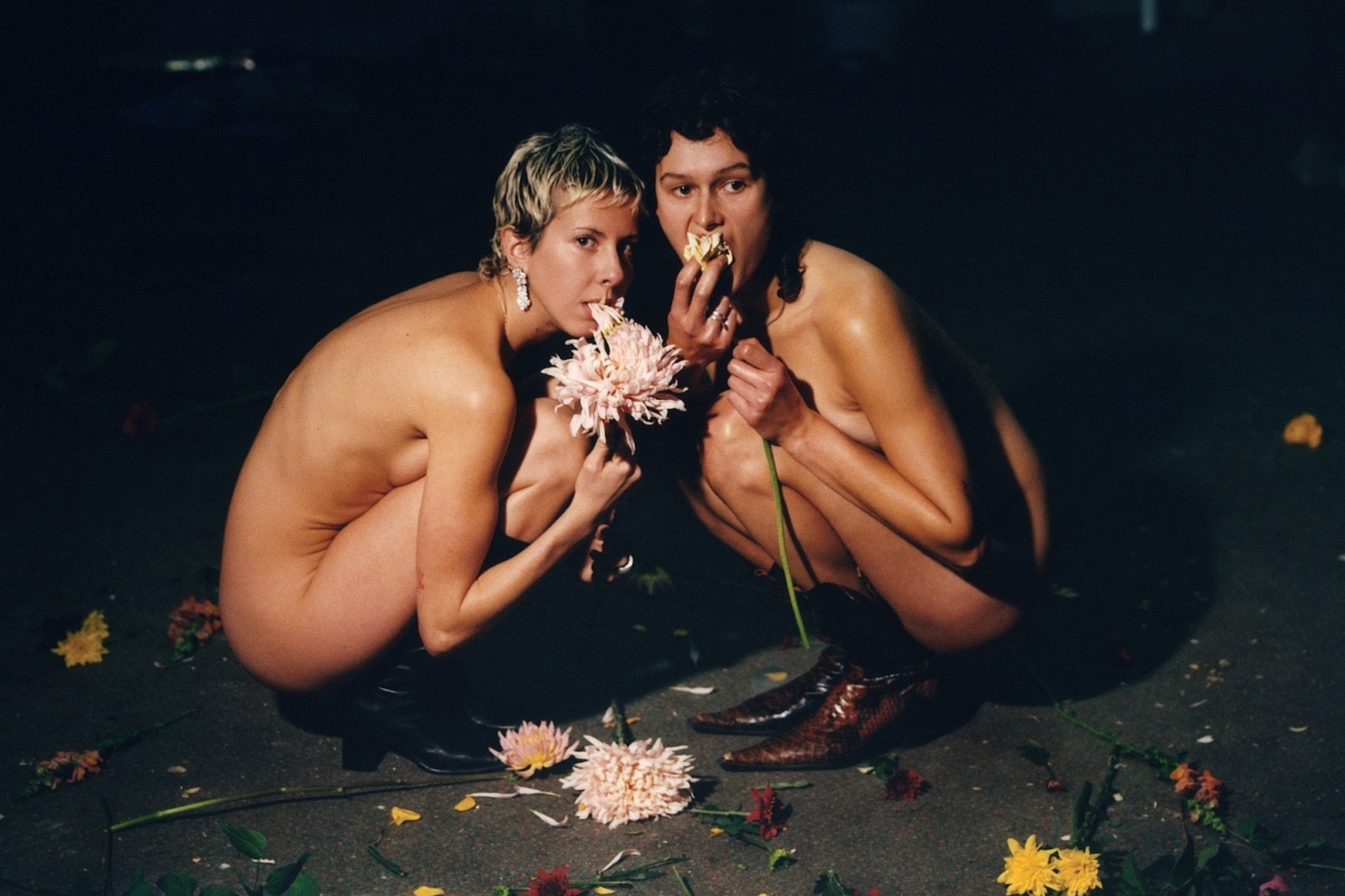 Photo: Yolanda Mitchell & Joseph Barrett
It's the title track of their upcoming new EP!
Set for release on 14th October on PRAH Recordings, The Umlauts have announced their new EP 'Another Fact', and they're sharing the title track to celebrate.
"In many ways our first record was made by accident, this one is more driven and purposeful" they say. "We have found our voices and collaborative dynamic more over the last year, through playing live and recording."
"'Another Fact' is our ode to the euphoria and strangeness of clubbing. As a group it is a space we all feel quite differently about, so working on this song became an interesting melding of experiences and perspectives," they add of the title track. "We wanted it to sound like it was being heard from outside a nightclub. We were thinking throughout the lockdown of all of the empty nightclub spaces, those big empty silent rooms must have had a sort of spooky haunted feeling, so we were interested in inserting some of those qualities into the music."
Have a listen now.
'Another Fact' EP Tracklisting:
1. The Quickening
2. The Commuter
3. Frightened
4. Non è Ancora
5. Sweat
6. Another Fact
See The Umlauts live at the following dates:
JULY
15 - Welcome to the Village, Leeuwarden, Netherlands
AUGUST
12-13 - Sur le Lac, Switzerland
18-21 - Greenman, UK
26 - Krankenhaus, Cumbria, UK
28 - This Must be the Place, Leeds, UK
SEPTEMBER
03 - End of the Road, UK
More like this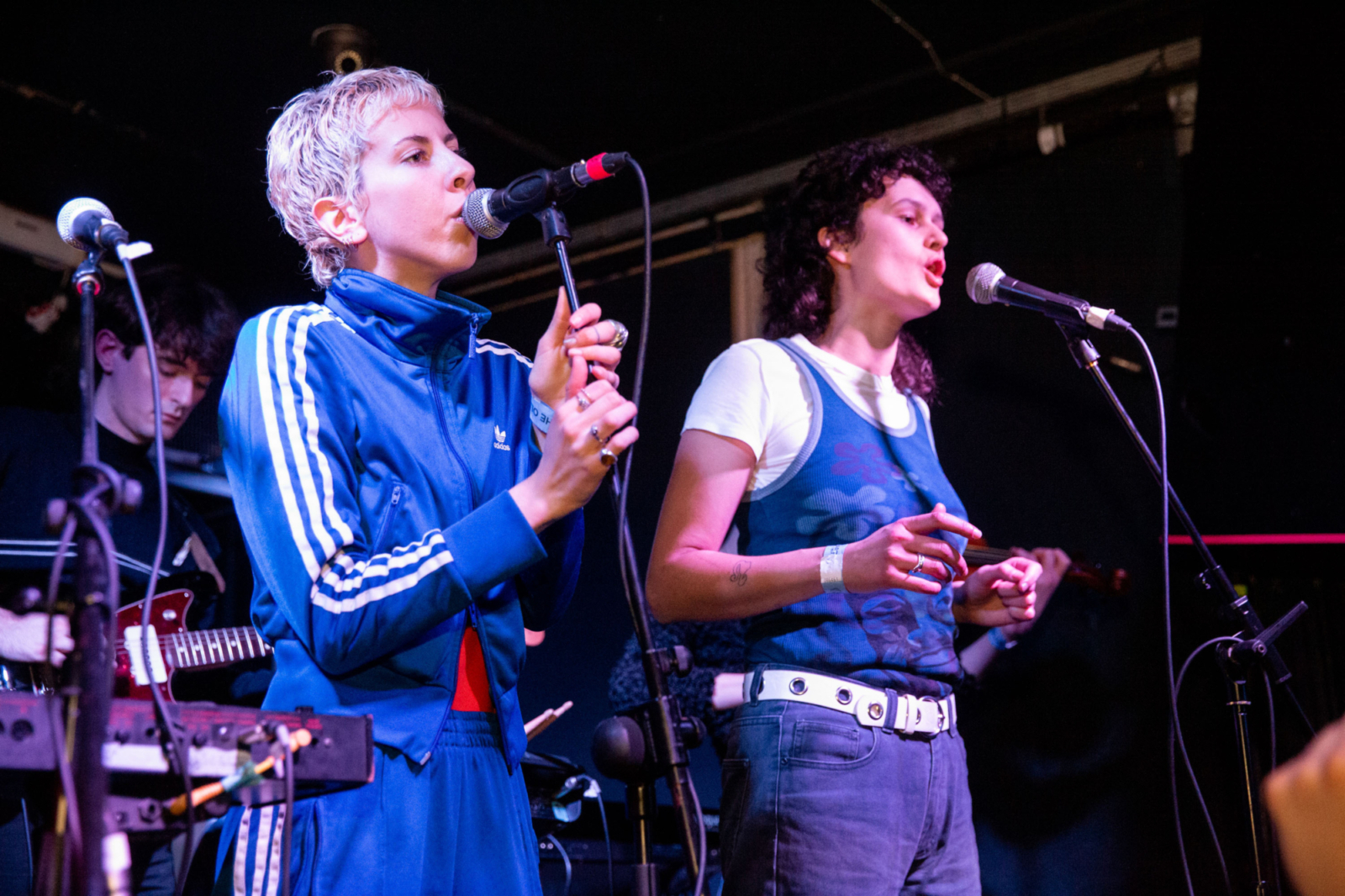 Brighton nutcases Keg and widescreen Manchester newcomers Mewn completed the all killer bill.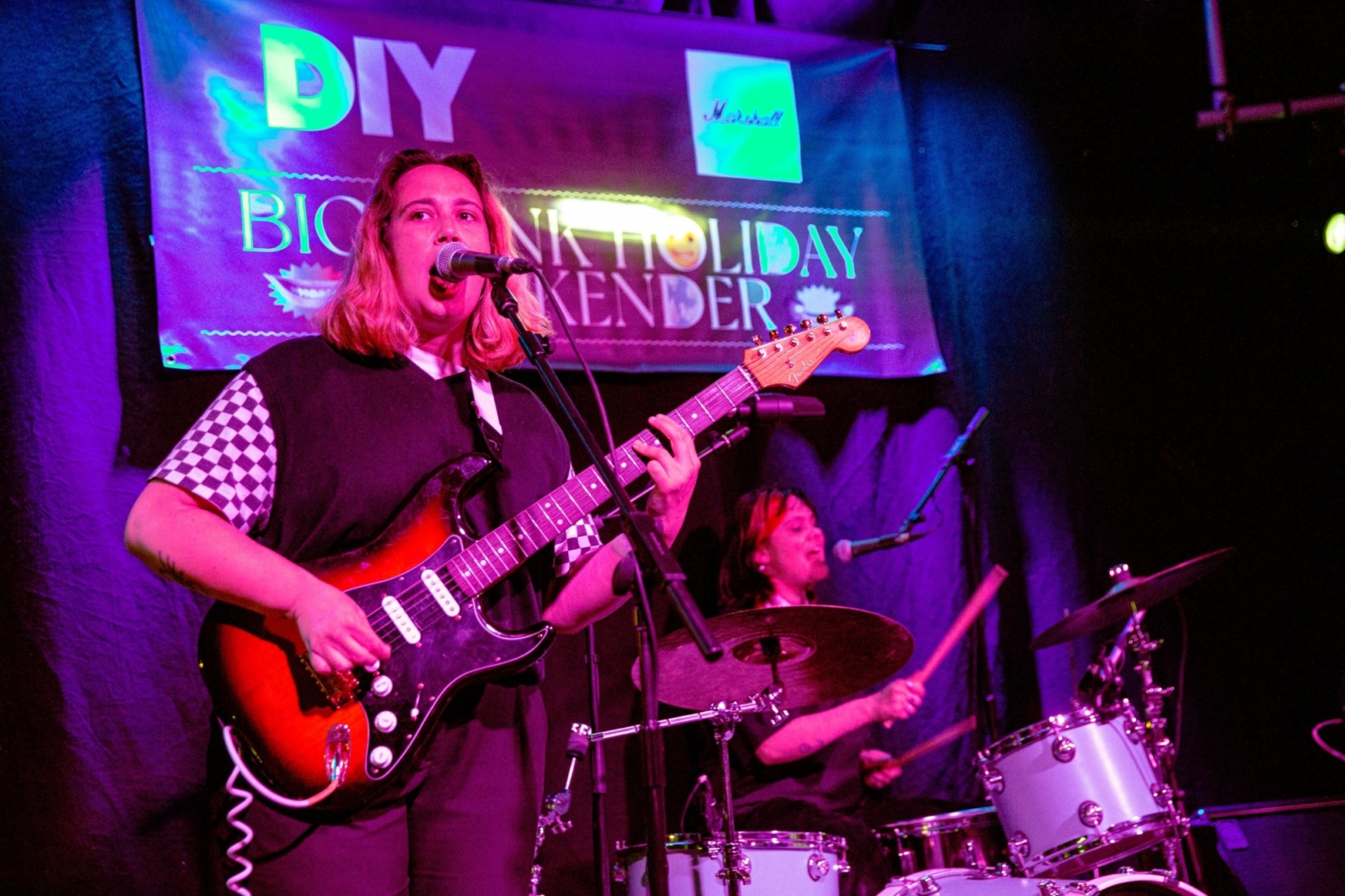 Tuesdays in January just got a whole lot more exciting.