News
The 1975 confirm 'Being Funny In A Foreign Language' release date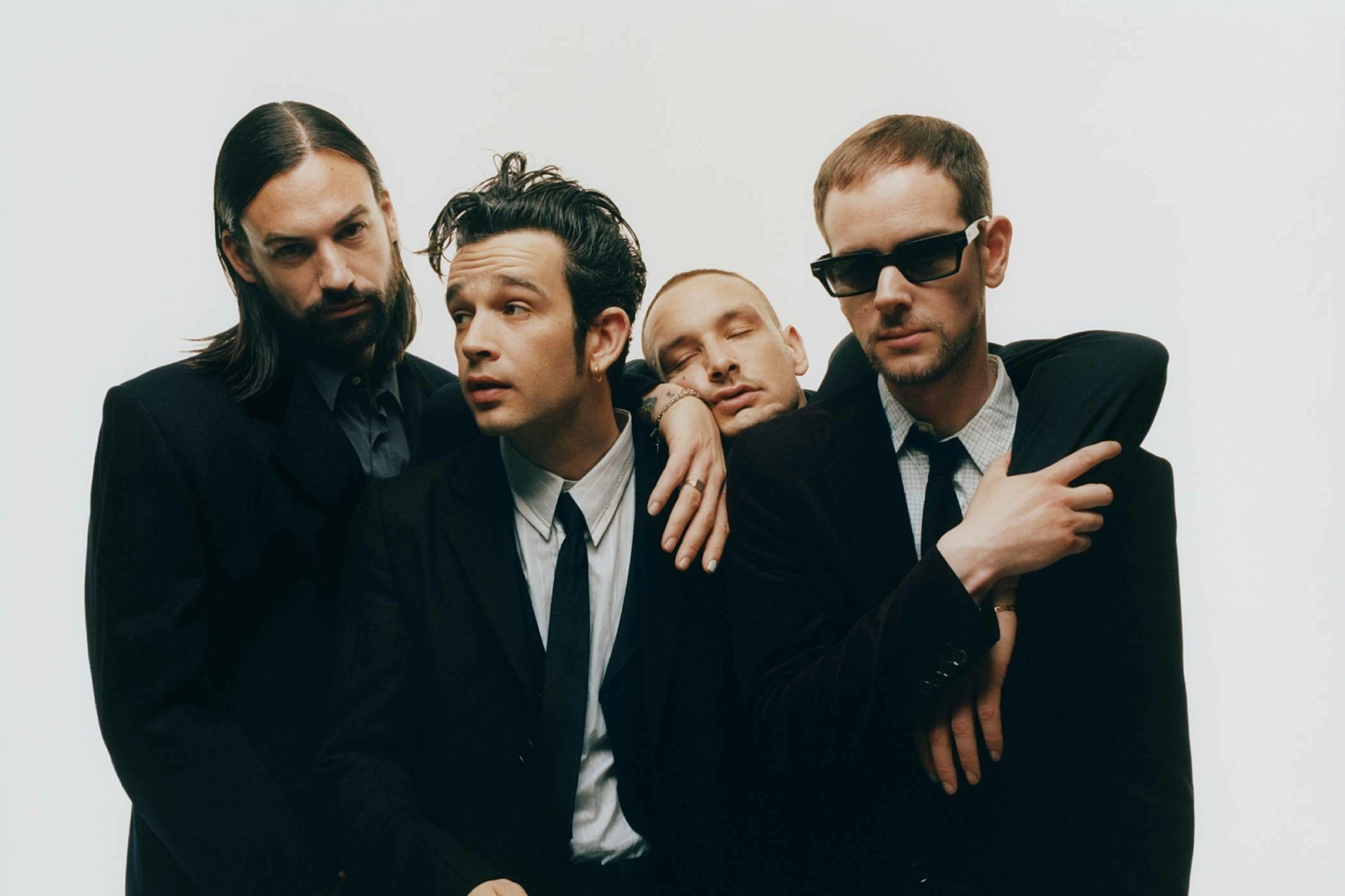 The first track 'Part Of The Band' lands later today!
The 1975 have confirmed that their eagerly-awaited fifth album 'Being Funny In A Foreign Language' will be arriving on 14th October.
The band are set to give us our first taste of the new record this evening with the release of lead single 'Part Of The Band'.
Check out the album's track list below, and we'll see you back here this evening!
'Being Funny In A Foreign Language' Tracklisting:
1. 'The 1975'
2. 'Happiness'
3. 'Looking For Somebody (To Love)'
4. 'Part of the Band'
5. 'Oh Caroline'
6. 'I'm In Love With You'
7. 'All I Need To Hear'
8. 'Wintering'
9. 'Human Too'
10. 'About You'
11. 'When We Are Together'